Nexis Data as a Service provides enriched company data for business intelligence
Easily access reliable corporate data for an up-to-date, holistic view of your competitors, partners, prospects and customers.
Get the accurate corporate data your organization needs for critical business intelligence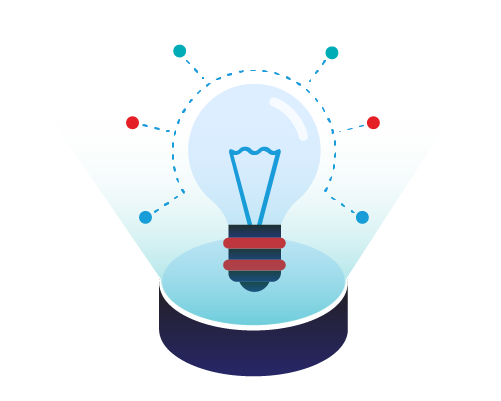 Whether it's your sales teams relying on data to research prospective new business opportunities or your logistics teams needing data to ensure accuracy and compliance, your entire organization relies on accurate information for its business operations.
With Nexis® Data as a Service (DaaS), your organization can access focused, company data through flexible APIs and delivery options. Nexis DaaS searches an unmatched collection of multiple licensed and trusted content sources to provide an in-depth view of up-to-date corporate information. This means you receive a refined and comprehensive overview of relevant, timely and accurate data to make better-informed decisions faster.
Gain greater visibility into parent and subsidiary relationships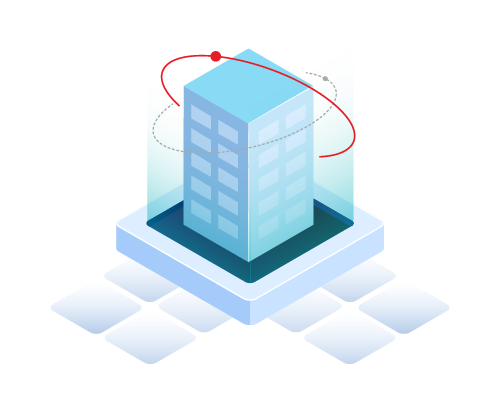 Uncover corporate hierarchy structures with Nexis DaaS:
North American Industrial Classification (NAICS) and Standard Industrial Classification (SIC) data
Sales and revenue data
Brand and trade name information
Ultimate parent, parent and subsidiary corporate hierarchy information
Joint venture and affiliates data
Divisions, units, factories and plants
Branches, groups and holdings
Non-operating entities (shells)
The benefits of using Nexis DaaS for corporate data and CRM hygiene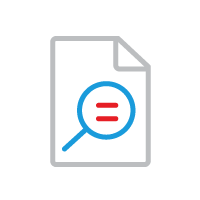 Uncover Actionable Competitive Intelligence
Identify your competitors' strengths, weakness, opportunities and threats with built-in SWOT analyses. Quickly generate reports, so you can spend less time gathering insights and more time acting on them.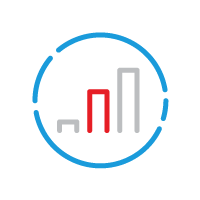 Monitor Mergers & Acquisitions Activity
Stay on top of what's happening across your industry, including fast access to up-to-date information on M&A activity—from initial announcement to post-merger reconciliations.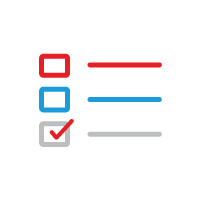 Create Prospecting Lists in a Few Clicks
Access information on 75 million executives from one convenient platform. Easily generate a prospect list based on criteria you choose, including industry codes, sales revenue, number of employees and more.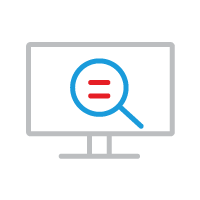 Review Revealing Company Profiles
Whether you're researching competitors or preparing a pitch for a prospective client, Nexis DaaS provides the data needed to create custom company reports with financial details, analysts' insights, and other competitive insights.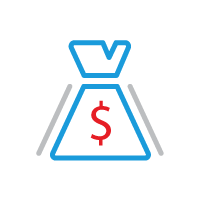 Access Company Financials
Review balance sheets, income statements, sales, assets and liabilities on more than 200 million global public and private companies in emerging and developed markets to evaluate the competitive landscape.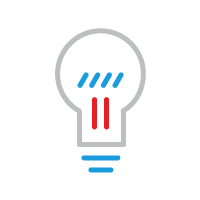 Conduct Intellectual Property Research
Access comprehensive, full-text patent data sets from over 100 authorities with a 30+ year archive. Delivery options include both patent applications and grants which comprises all the latest patent data (over 100 million documents), with images, available from major authorities.
Access up-to-date corporate information from multiple sources—delivered via one solution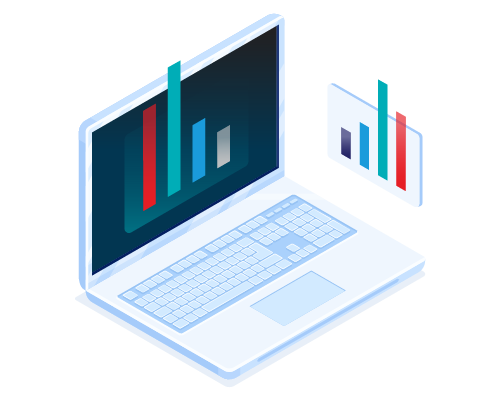 Use Nexis DaaS to access an unmatched collection of company, financial, industry, executive, and proprietary company hierarchy information to:
Ensure your decisions are fully informed
Capture critical intelligence on global companies as well as smaller, private organizations
Access up-to-date biographical information of company executives
Verify parent subsidiaries and organizational hierarches
Support competitive, market and industry intelligence
Conduct trend analysis to inform business development
Cleanse or supplement your internal data
Access Our Developers Portal
Call 1-888-46-NEXIS or complete the form to below to speak with a data specialist, gain access to our Developers Portal and test your proof of concept.
By submitting this form, you agree to the LexisNexis Terms of Use