Get the relevant and reliable datasets your analytics models and AI projects need
Data scientists spend up to 80% of their time finding, cleaning, and organizing data. Nexis® Data as a Service (DaaS), however, takes care of time-consuming data wrangling tasks for you.
You can use Nexis DaaS to gain direct access to clean, enriched datasets that are available and ready for immediate consumption. Your business-critical analytics and AI applications get expertly enriched, semi-structured datasets they can rely on—while you get more time to focus on meaningful data science projects and business analysis.
What can you do with Nexis DaaS?
Use a targeted backfill and prospective data feed to uncover correlations and intelligence
Support strategic planning by analyzing the competitive landscape with data gathered from an unmatched collection of content
Integrate big data into machine learning applications to improve critical business processes
Respond proactively to market opportunities or disruptions with faster, more in-depth analytics
Take advantage of social commentary and text data to enrich your Natural Language Processing
Conduct quant modeling to inform investment strategies by mutual fund, hedge fund and institutional investors
Stay up to date on global events and triggers to quickly take action when needed
The benefits of using Nexis DaaS for data science and analysis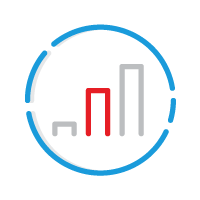 Expertly enriched, semi-structured data
Reduce the time and expenses of data wrangling while improving data discovery. Our process continuously normalizes and enriches data to enable faster insights, so you can work more efficiently.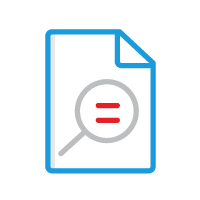 Enriched data yields more relevant results
Millions of documents are analyzed and tagged to help you find the data needed to make more confident decisions and quickly prove or disprove your hypotheses.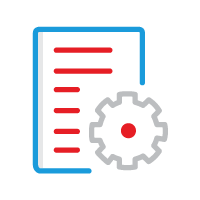 Data ready to use on demand
Our industry-leading data fabrication, classification and enrichment creates clean, semi-structured XML data ready for integration into your databases or applications.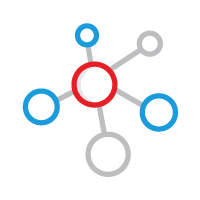 Large volumes of historical and current content
Use metadata and content enrichments to easily identify and refine data results. You can then integrate this consistent, semi-structured data into your data science and analysis tools.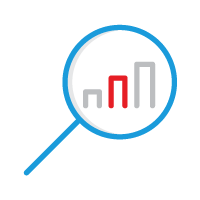 Flexible APIs and environments
Support your data analytics, machine learning applications and AI projects through our flexible data APIs or on-premises data environment options. Whatever approach works best for you, you gain the ability to utilize enriched datasets that are cleaned, processed and ready for use on demand.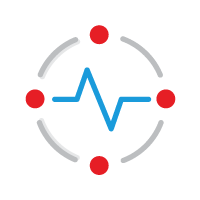 A powerful taxonomy
Take advantage of a taxonomy with deep family entries that you won't get from web scraping. We grow our taxonomy continuously, so historical references as well as current iterations are included.
Access Our Developers Portal
Call 1-888-46-NEXIS or complete the form to below to speak with a data specialist, gain access to our Developers Portal and test your proof of concept.