Enrichment Process Yields Smart Data
More than 30 years ago, business author John Naisbitt wrote, "We are drowning in information, but starved for knowledge." Today, data collections have grown exponentially, making it even more challenging to find crucial data nuggets that lead to valuable business insights. That's where enriched data from Nexis® Data as a Service can make a difference.
LexisNexis invests considerable time and effort on semantic extraction and purposeful tagging to ensure you can integrate enriched data into a wide variety of applications and extrapolate much need intelligence related to activities, subjects or industries, location of a subject or article, sentiments or entity coverage.
Smart data is the key to unlocking the hidden facts you need to power predictive analytics, trend discovery and more.

How does data enrichment work?
LexisNexis starts by automated data sourcing from various global suppliers to provide the broadest insights across brands and markets. Our broad content coverage is complemented by a data fabrication, classification and enrichment process unmatched in the industry.
Normalized—Data is available via an enriched XML data feed, allowing for standard and flexible integration into any database or application. The data features over 125 descriptive metadata files including headline, topic, index time, publisher, country, language, editorial source rank, source topic and news category. In addition to more than 950 general topics, our DaaS users can also create custom topics to suit their specific business needs.
Enriched—Utilizing natural language processing and machine learning techniques, LexisNexis semantic extraction technology examines text and identifies relevant entities (people, places, products), facts and events. This information is used to enhance our data with more than 50 additional tags so you cut through the noise and find the most relevant data for your applications. Semantic extraction also allows us to tag our data with geo-location for the source, type of locale, longitude/latitude coordinates and country/province/city.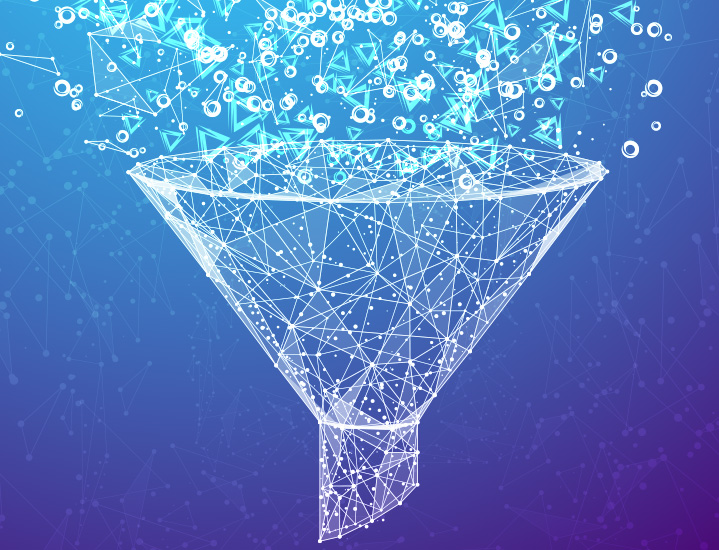 LexisNexis enriched data and services have been trusted globally by governments and businesses for more than 40 years for good reasons. Our proprietary data categorization, as well as third-party indexing and tagging, eliminate the burden of building your own enrichments solution or buying additional enrichments. Instead, you can start using smart data right away to monitor, manage and leverage the global swell of online news, opinion, commentary, and buzz. You save time and money, with the added convenience of having a single point of contact for service instead of managing third-party data from multiple vendors.
Talk with a LexisNexis data specialist about our enriched data and how it can integrate into your business-critical applications and bespoke data science projects.
Access the
developer's portal
Complete the form below to speak with one of our data specialist to arrange access to our developer's portal, sample schema and sample files.
LexisNexis, a division of RELX Inc., may contact you in your professional capacity with information about our other products, services and events that we believe may be of interest. You can manage your communication preferences via our Preference Center. You can learn more about how we handle your personal data and your rights by reviewing our Privacy Policy.