How Our Experience Shapes
Nexis® Data as a Service (DaaS)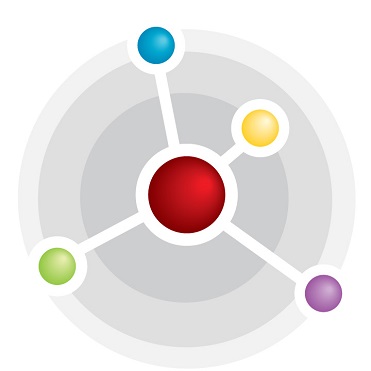 We provide an unrivaled collection of text-based data
When you choose us as your data services provider and implement Nexis Data as a Service (DaaS), you gain access to global print and online news, social media data, and more—and you also gain the benefits derived from our decades of experience as content aggregators.
Our global team of content experts works to provide an unrivaled collection of text-based data covering archival news data, company information, legal, and regulatory data. With a flexible, easy-to-implement data API, you can spend less time data wrangling and more time achieving actionable intelligence from your trend analysis, predictive analytics, and other big data projects.
We put our knowledge in data aggregation & semantic enrichment to good use
Since our founding in 1973, LexisNexis has built a reputation for market leadership, world-leading technology, and comprehensive data collections. We meet the big data research needs of organizations around the globe, and we've gained invaluable experience as a:

Data Facilitator
Our collaboration with publishers and content providers enables us to bring to market a vast collection of valuable sources for capturing data-driven insights.

Machine Learning Innovator
We have patented innovations in clustering, artificial intelligence, machine learning, and more. We use these to augment our data sets with topical classification, semantic analysis, and additional metadata.

Trusted Partner
We work closely with our customers—from pre-implementation technical expertise to premium, around-the-clock post-implementation support—to help them achieve maximum value from their enterprise data integrations.
Notable features of Nexis Data as a Service (DaaS)
Access the
developer's portal
Complete the form below to speak with one of our data specialist to arrange access to our developer's portal, sample schema and sample files.
LexisNexis, a division of RELX Inc., may contact you in your professional capacity with information about our other products, services and events that we believe may be of interest. You can manage your communication preferences via our Preference Center. You can learn more about how we handle your personal data and your rights by reviewing our Privacy Policy.