News Data & Adverse Media Screening
If information is the fuel your company and clients need, think of the Nexis® Metabase news and social commentary API as your pipeline to insight.
News API and data delivery options
Our news API and news data delivery options provide access to normalized, semi-structured data in XML format, enabling standard and flexible integration into any database or application.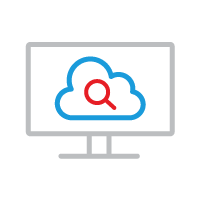 News API: Search and Retrieve
Fast, comprehensive access to our datasets across all media types.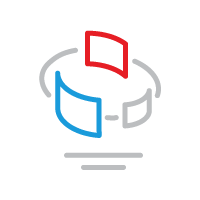 News API: Firehose
Full firehose of Metabase data, normalized into one data stream.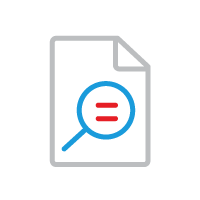 News API: Custom Data Feed
Create filters using Boolean logic to isolate the precise news and media data needed.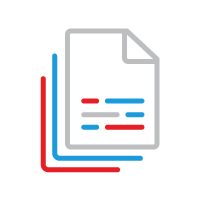 Bulk News Data Delivery
Up to a 10-year archive of licensed datasets and 100 days of publicly available content.
Access Our Developers Portal
Call us at 1-888-46-NEXIS or complete the form below to gain access to our developers portal and sample schema.
By submitting this form, you agree to the LexisNexis Terms of Use