News API and data delivery options
Our news API and news data delivery options provide access to normalized, semi-structured data in XML format, enabling standard and flexible integration into any database or application.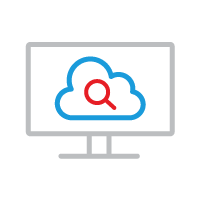 News API: Search and Retrieve
Fast, comprehensive access to our datasets across all media types.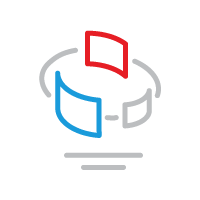 News API: Firehose
Full firehose of Metabase data, normalized into one data stream.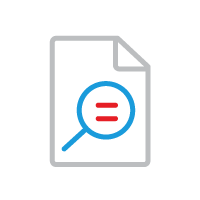 News API: Custom Data Feed
Create filters using Boolean logic to isolate the precise news and media data needed.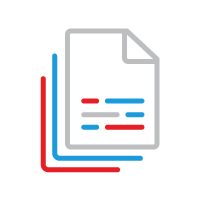 Bulk News Data Delivery
Up to a 10-year archive of licensed datasets and 100 days of publicly available content.
What can our news data do for you?
Monitor global and local news coverage and social commentary on companies, customers, products, trends, events and pertinent topics. Analyze and report on media trends and business information by entities, locations, vertical markets, stock symbols, MozRank, news source category and more.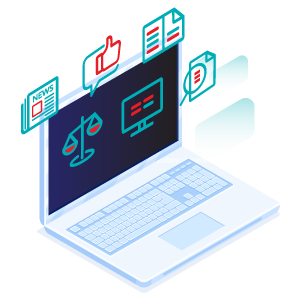 Monitor news and events
Access datasets from magazines, newspapers, journals, press releases, websites and social commentary for a comprehensive view of the media landscape.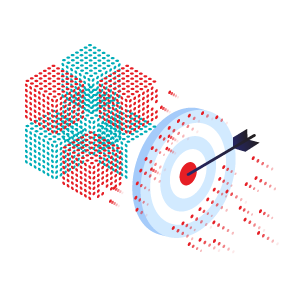 Customize your news data feed
Filter and serve targeted news and social commentary in any environment, including corporate intranets, business portals, search engines and proprietary databases and applications.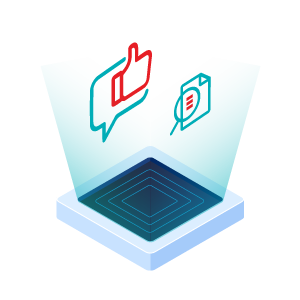 Respond quicker to developments
Identify local to global trends and track the buzz across social networks to take proactive measures against negative news.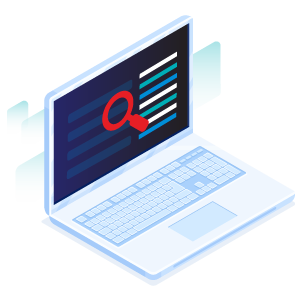 Improve your news analytics
Analyze relevant, reliable business information for strategic planning, faster response to market changes and informed decision making.
Access Our Developers Portal
Call us at 1-888-46-NEXIS or complete the form below to gain access to our developers portal and sample schema.
By submitting this form, you agree to the LexisNexis Terms of Use