What Nexis Data as a Service can do
Data lies at the heart of digital transformation. Whether forecasting with predictive analytics or conducting trend analysis, improving competitive intelligence or ensuring accuracy and compliance, we provide the complementary third-party data your organization needs to make strategic, data-driven decisions. Enhance your data analysis and business intelligence with data that can be trusted, accessed and analyzed when and how it's needed with Nexis® Data as a Service.
Meet our APIs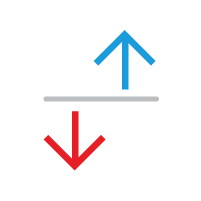 Search & Retrieve API Delivers
Search and retrieve result sets—within your own user interface—to take advantage of our vast data universe without the technical demands and costs associated with hosting.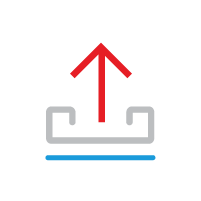 Bulk Delivery of the Data you Need
Receive a delivery of bulk data with the ability to subscribe via API to a constant update of feeds. With a data archive reaching back more than 40 years, data mining, modeling, and predictive analytics become more scalable and agile on premise.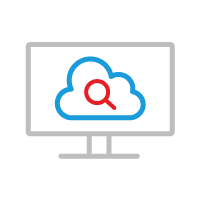 Data Lake offers Maximum Flexibility
A cloud-based, self-service platform allowing you to search, refine and analyze thousands of documents as well as export analysis in an end-to-end turnkey notebook.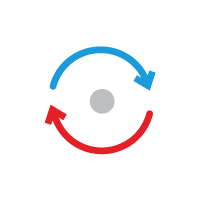 Ongoing Monitoring to Keep Up with Critical Data
Manage risk and opportunity more efficiently with ongoing monitoring data so you receive critical updates and alerts throughout the day.
How Nexis Data as a Service Enriches Data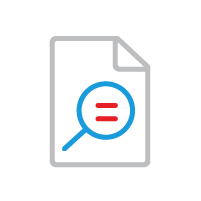 Source & License Premium Content
Premium and open web content is identified that can be sourced to support multiple use cases—from academic research to corporate risk management.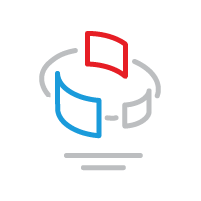 Enrich
Metadata is expertly applied to clean, semi-structured data. This enables users to quickly filter out irrelevant data and get to the datasets they need to use.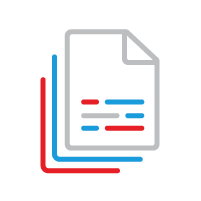 Resolve & Normalize
Once trustworthy content is identified, Nexis Data as a Service converts it into clean, semi-structured data, so that it becomes easier to work with in a variety of ways.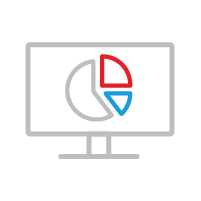 Deliver
Enriched data is delivered via flexible, easy-to-integrate APIs and other deliver methods, such as on-premises hosting, to give uses immediate access to relevant content.
Why Nexis Data as a Service?
Predictive analytics, machine learning algorithms and other artificial intelligence applications won't run on empty. Nexis Data as a Service (DaaS) offers bulk, constant call data APIs and on premises applications for delivering highly-relevant, archival and current datasets to power your big data projects. Our expansive source universe features petabytes of semi-structured, normalized and enriched text-based data to meet a wide range of data needs.

40+ Year Archive

80K Sources

80M Companies Covered

13K+ Topics

75 Languages

100+ Countries
Access Our Developers Portal
Call us at 1-888-46-NEXIS or complete the form below to gain access to our developers portal and sample schema.
By submitting this form, you agree to the LexisNexis Terms of Use