Enhance your insights from big data analytics
Nexis® Data as a Service offers flexible data APIs and environment options to bring third-party data sets into your big data analytics projects.
Flexible data delivery.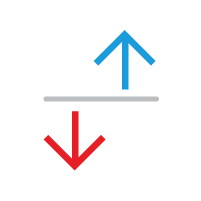 Search
Search and retrieve the vast Nexis® Data as a Service universe within your own environment with seamless access to relevant datasets.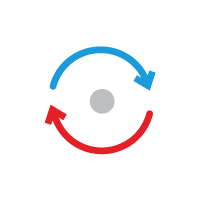 Firehose
Get new and updated information as it happens, via a real-time stream of all available data or specifically refined data sets in a constant feed.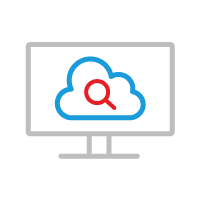 Monitor
Automate the execution of searches, streamline the process of staying informed and receive real-time updates to efficiently track the topics you care about.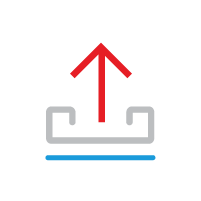 Archive
Access an archive of extensive, enriched data sets through batch deliveries, one-time data set pulls or by requesting an entire dataset.
Learn more about data APIs available with Nexis DaaS
Seamless integration with your data platform.
Nexis Data as a Service integrates easily with data platforms such as Snowflake, so you can leverage the power of LexisNexis datasets within your preferred environment.
VISIT THE SNOWFLAKE MARKETPLACE
Why Nexis Data as a Service?
Predictive analytics, machine learning algorithms and other artificial intelligence applications won't run on empty. Nexis Data as a Service offers bulk, constant call data APIs and on-premises applications for delivering highly relevant, archival and current datasets to power your big data projects. Our expansive source universe features petabytes of semi-structured, normalized and enriched text-based data to meet a wide range of data needs.

40+ Year Archive

80K Sources

80M Companies Covered

13K+ Topics

75 Languages

100+ Countries
What Nexis Data as a Service can do
Data lies at the heart of digital transformation. Whether forecasting with predictive analytics or conducting trend analysis, improving competitive intelligence or ensuring accuracy and compliance, we provide the complementary third-party data your organization needs to make strategic, data-driven decisions. Enhance your data analysis and business intelligence with data that can be trusted, accessed and analyzed when and how it's needed with Nexis® Data as a Service.
How Nexis Data as a Service Enriches Data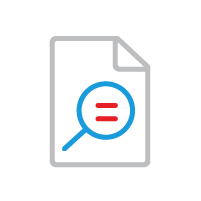 Source & License Premium Content
Premium and open web content is identified that can be sourced to support multiple use cases—from academic research to corporate risk management.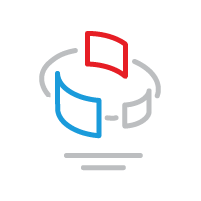 Enrich
Metadata is expertly applied to clean, semi-structured data. This enables users to quickly filter out irrelevant data and get to the datasets they need to use.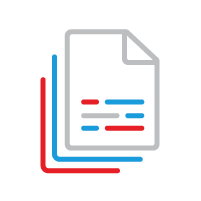 Resolve & Normalize
Once trustworthy content is identified, Nexis Data as a Service converts it into clean, semi-structured data, so that it becomes easier to work with in a variety of ways.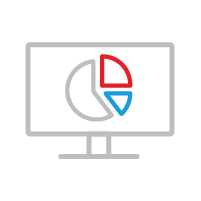 Deliver
Enriched data is delivered via flexible, easy-to-integrate APIs and other deliver methods, such as on-premises hosting, to give uses immediate access to relevant content.
Learn about our data fabrication & indexing process
Developer Portal Access and Data Trials
Complete the form below to speak with a data specialist, set up your data trial or gain access to our developer portal.
By submitting this form, you agree to the LexisNexis Terms of Use