Capture journalists' attention and get stories noticed
Get access to nearly 800,000 global contacts to amplify your message with Nexis® Media Contacts Solution powered by Agility
Features to improve global social media outreach
Tap into a Global Media Contact List
Find the best contacts to amplify your messages worldwide. Nexis Media Contacts Solution connects you to nearly 800,000 journalists, bloggers, social media influencers and analysts from 200 countries.
Optimize Press & Media Engagement
Compile a list of media contacts and send personalized emails—right from an intuitive, cloud-based console. Easily track open and click rates to analyze engagement levels on PR, communications and marketing campaigns.
Make Media Connections with Confidence
Take advantage of reliable press and social media influencer contact information. Our research team makes more than 2 million updates to the media contact database annually, so you spend less time tracking down media and press contacts and more time engaging them.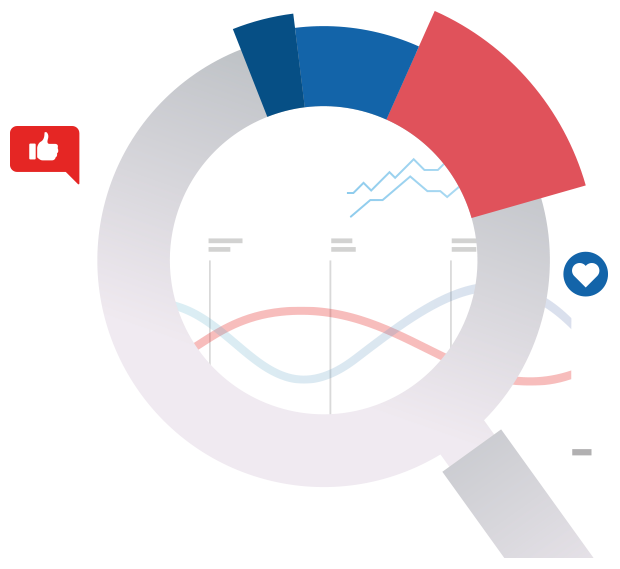 Nexis Media Contacts Solution offers:
Ability to pinpoint influencers with keyword searches from billions of past articles
Functionality to send pitches and track engagement directly in the platform
Amplification via targeted emails, online newsroom, and integrated newswire service
Make the right connections
Complete the form or give us a call at 1-888-46-NEXIS to learn more about our media contacts database.
By submitting this form, you agree to the LexisNexis Terms of Use