Features You'll Love
Nexis Newsdesk is an award-winning solution that lets you search, analyze, monitor and share insightful media intelligence on a single platform.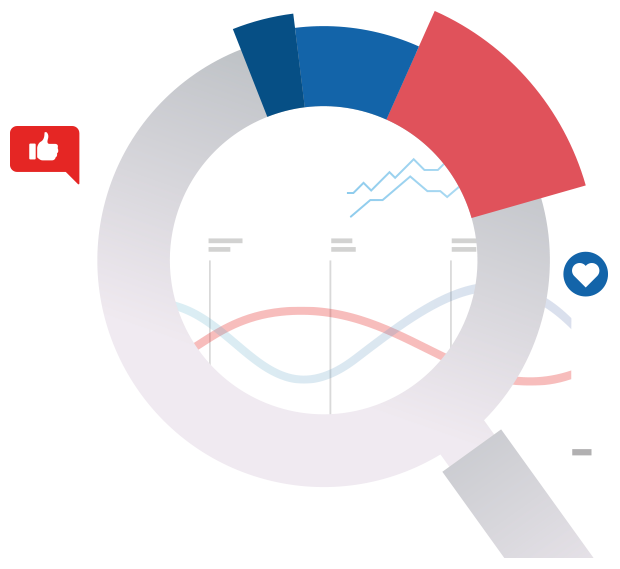 Nexis Newsdesk offers:
Unlimited media content searching
One-stop shop for all of your media monitoring needs
Nearly 100K news sources
100M social media posts from 2.5 social media feeds
Hear what top teams are saying about Newsdesk.
We continue to be amazed at what information we find. LexisNexis Newsdesk is a bedrock service for our market research.
Newsdesk allows us to analyze the news efficiently without getting lost in the information overflow, while ensuring that we have covered the large number of sources that we need to monitor.
LexisNexis (Newsdesk) has been extremely helpful when we've needed to set up more complex searches. The assistance we get is excellent!
Try out Nexis Newsdesk
Join the thousands of people using Newsdesk today. Complete the form below or give us a call at 1-888-46-NEXIS.
By submitting this form, you agree to the LexisNexis Terms of Use