How much is Nexis Newsdesk?
Nexis Newsdesk delivers powerful media monitoring and analytics—priced according only to the datasets and capabilities that meet your organization's precise needs. Our customized solutions are framed around the most essential to your media intelligence needs, so prices and subscription plans vary from client to client.

To better understand general Nexis Newsdesk pricing for your organization, start by reviewing the set of features and content that best meet your media monitoring needs.
Essentials
Professional
Premium
Enterprise
CORE FEATURES

For a larger team or more customized options we'll build a subscription that's right for you.

Discover

Conduct searches using guided search or Boolean terms and connectors

✔
✔
✔

Insights

One-clicks insights uncover hidden trends in your search results

✔
✔
✔

Report

Unlimited searches & dashboards with in-depth reporting, custom analytics & automated newsletters

✔
✔
✔

Mobile

Native iOS and Android mobile apps offer a seamless mobile experience across devices

✔
✔
CORE CONTENT

Web news

Over 1 million articles added daily on average

✔
✔
✔

Social

Over 26 million social media posts from 2.5 million social feeds

✔
✔
✔

Print

Over 225,000 articles daily from more than 14,000 print sources

✔
✔

News archive

Access 5 years of local, global, and archived news content from 20,000 licensed sources

✔

TV/Radio

TV & Radio clips, with speech-to-text captions, available minutes after being broadcast

✔

Twitter

Pull in tweets directly from Twitter based on your search terms, hashtags or followed accounts

✔
Get one month of Nexis Newsdesk for free!
For a limited time, we are offering one month of Nexis Newsdesk for free to applicable future customers! To learn more information, fill out the form below and a LexisNexis representative will be in touch with you shortly.

Let's Talk About Pricing
Need more? Our media intelligence solutions align with Nexis Newsdesk, such as: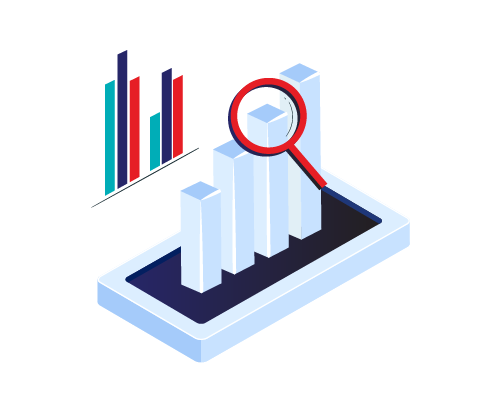 Media Analytics
A powerful combination of media and human expertise. Gain deeper insight from your media coverage with an analysis expert.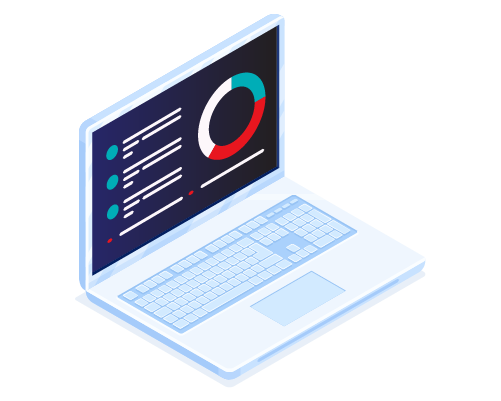 Amplify Influence
Identify influencers and amplify messages with a cloud-based media database and communications service.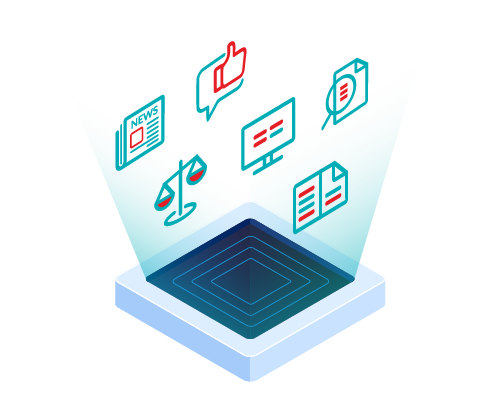 Social Analytics
Powerful social data intelligence, empowering brands and agencies to make smart business decisions based on social insight.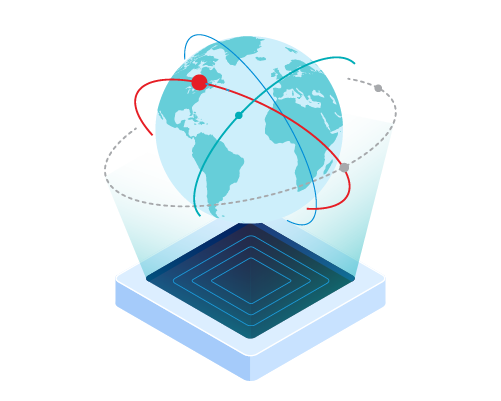 Press Release Distribution
Press release distribution tool that enables targeted distribution to 11 million websites globally as well as key social channels.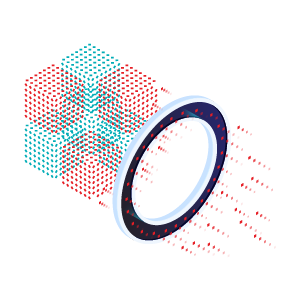 API Delivery
Multiple flexible, easy-to-integrate APIs that deliver news and social data to your feeds in XML or JSON.
Get started with your customized media monitoring subscription
Complete the form and a representative will reach out to learn more about your media monitoring and analytics needs. Then, we can better customize Nexis Newsdesk and your subscription plan. You can also call use at 1-888-46-NEXIS.
By submitting this form, you agree to the LexisNexis Terms of Use