Benefits of Financial Information for due diligence
Whether you're preparing to onboard an entity to your supply network, or you're undergoing a merger or acquisition, Nexis Diligence helps you protect your organization by providing the crucial financial information you need to better understand an entity's fiscal background.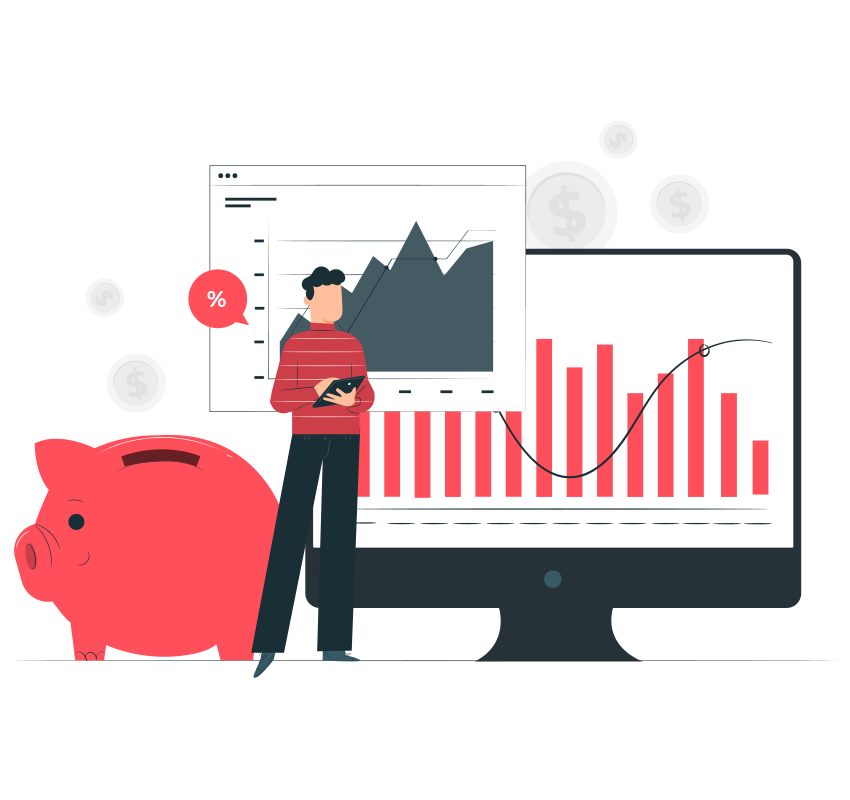 Leverage financial information from a wealth of sources
Verify an individual's financial status with data from sources like WealthEngine® Wealth Scores and Larkspur Prospects of Wealth®.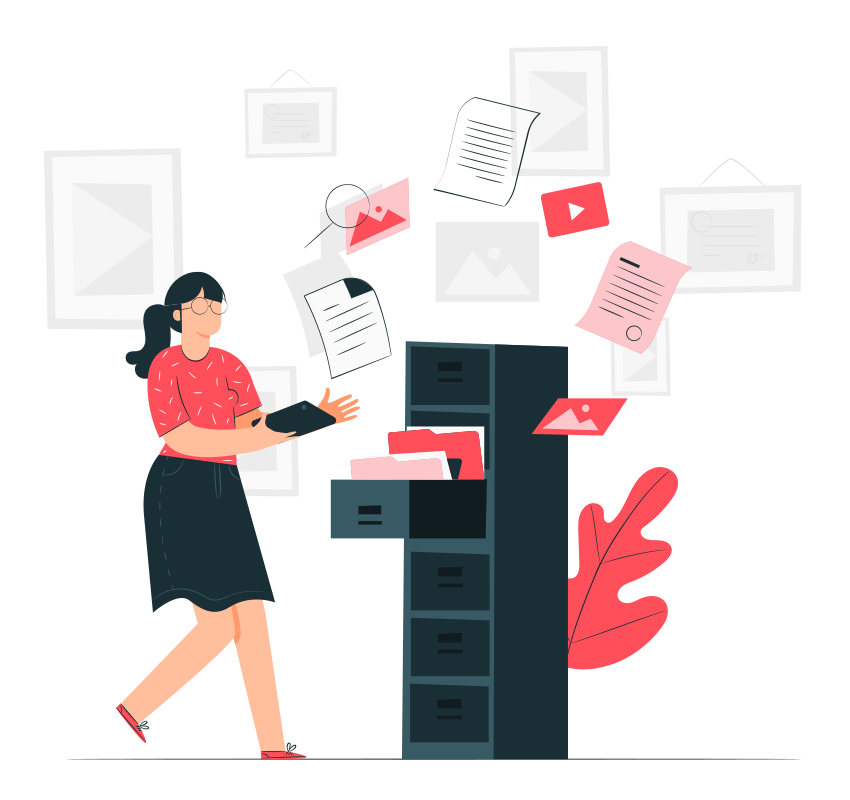 Discover potential financial risk
Determine if a company poses a financial risk with access to databases that capture information on public and private entities around the world, including delinquency and financial stability risk, as well as bankruptcy data.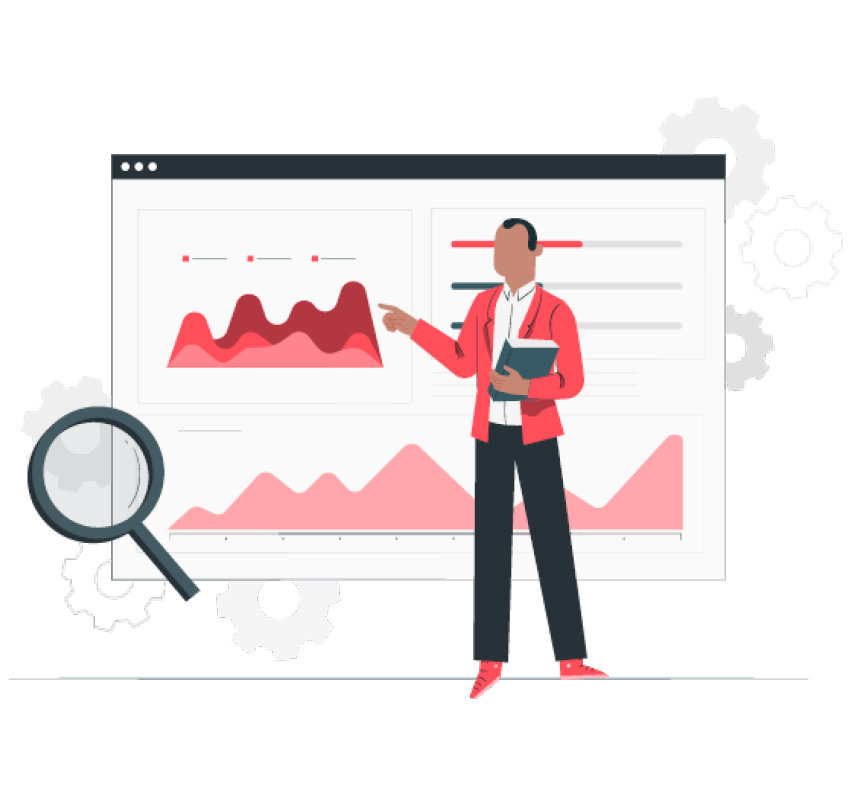 Understand the competitive landscape
Track merger and acquisition (M&A) activity within your industry—from announcement to final resolution—to understand changes in the competitive landscape that could indicate a strategic threat to your business.
Benefits of Company & Executive Information for due diligence
Use the company and executive information available in Nexis Diligence to enhance your risk awareness. Aside from company reports that aggregate information from 400 databases on more than 200 million companies in developed and emerging markets, Nexis Diligence connects you to hundreds of biographical sources to strengthen your due diligence investigations.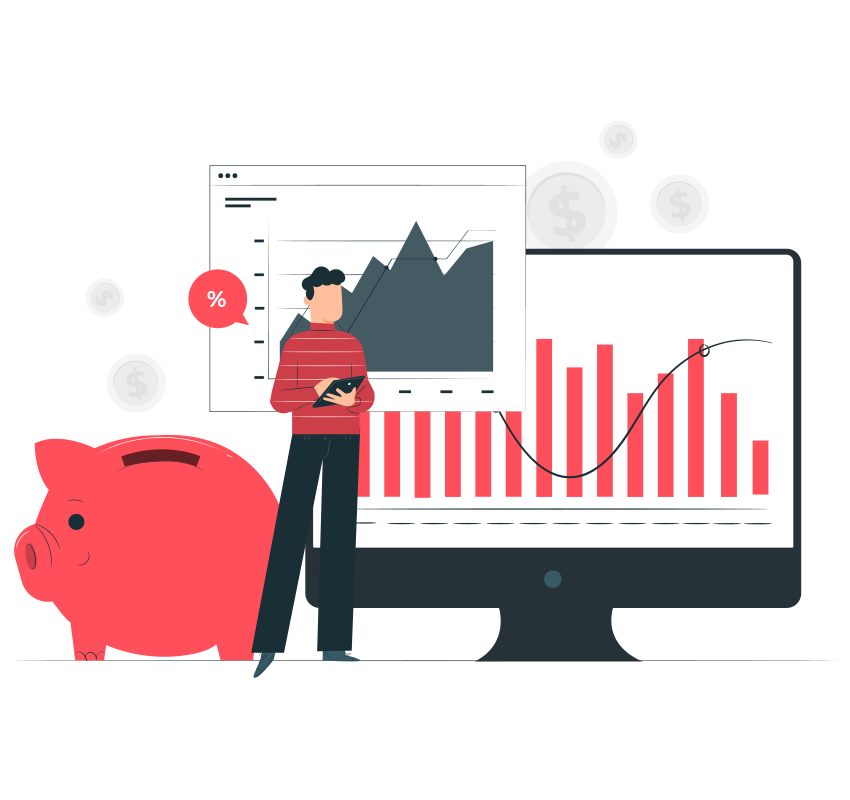 Understand management structures & identify related entities
Uncover how an organization is structured and verify the personal and professional histories of key executives. Review corporate hierarchies to discover and learn more about subsidiaries, joint ventures, holdings, and shell companies to identify potential conflicts of interest or beneficial ownership—even if the company names are different.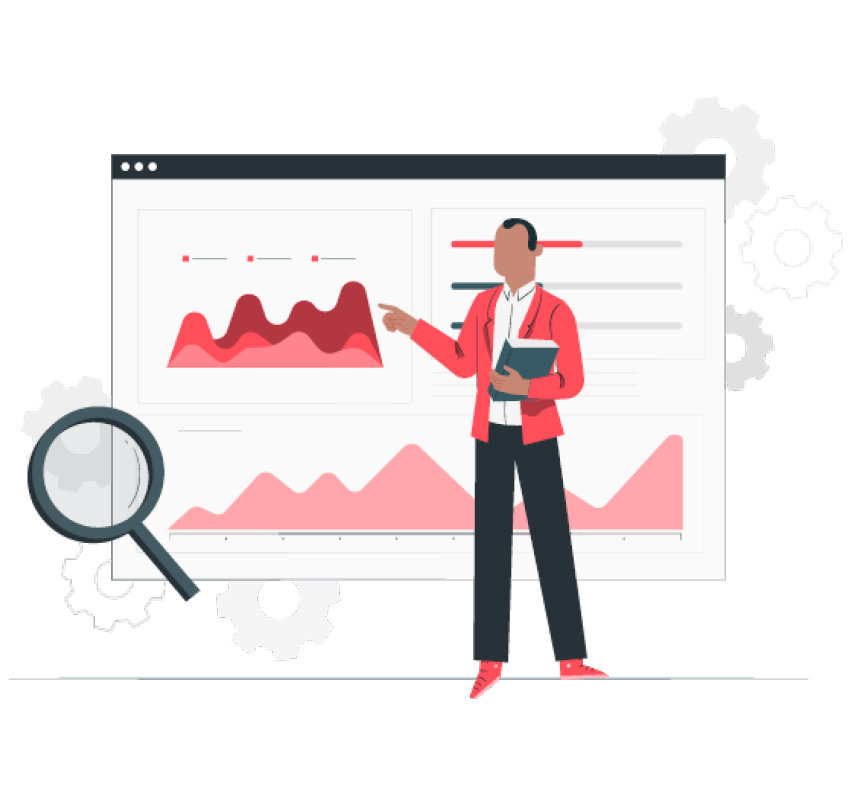 Find potential risk
Develop comprehensive company profiles spanning financial information and corporate histories—including name changes—to find out if a company poses elevated risk due to fiscal irregularities or past misconduct. Nexis Diligence also helps you understand if a third party has operations in high-risk locales, such as countries known for elevated bribery and corruption risk or use of forced or child labor.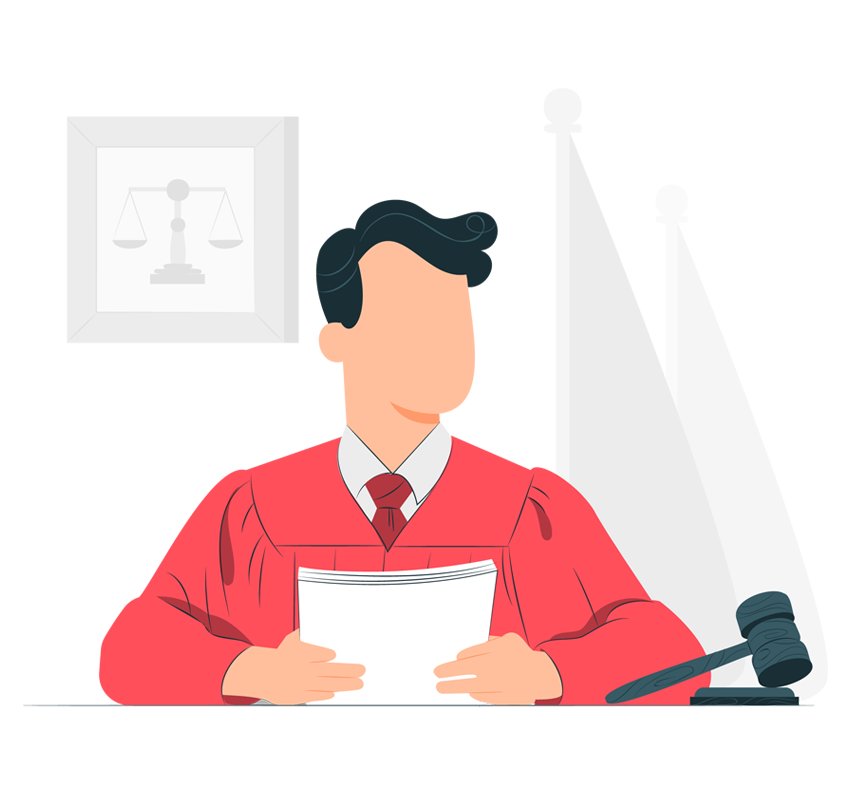 Better ensure compliance
Whether you're conducting onboarding due diligence on a supplier or looking for background information on a potential (M&A) target, Nexis Diligence allows you to build deep reports that demonstrate your commitment to mitigate compliance risk to regulators.
Comprehensive Diligence Sources
Try Us Out
Get a free trial of Nexis Diligence. Complete the form below or call us at 1-888-46-NEXIS
LexisNexis, a division of RELX Inc., may contact you in your professional capacity with information about our other products, services and events that we believe may be of interest. You can manage your communication preferences via our Preference Center. You can learn more about how we handle your personal data and your rights by reviewing our Privacy Policy.
This site is protected by reCAPTCHA and the Google Privacy Policy and Terms of Service apply.
* Access to U.S. Public Records content is subject to credentialing. Due to the nature of the origin of public record information, the public records and commercially available data sources used in reports may contain errors. Using public records for direct marketing activities such as direct mail or telemarketing is prohibited.
Due to the nature and origin of public record information, the public records and commercially available data sources used in reports may contain errors. The LexisNexis Public Records services are not provided by "consumer reporting agencies," as that term is defined in the Fair Credit Reporting Act (15 U.S.C. §, et seq.) ("FCRA") and do not constitute "consumer reports," as that term is defined in the FCRA. Accordingly, these LexisNexis services may not be used in whole or in part as a factor in determining eligibility for credit, insurance, employment or another eligibility purpose in connection with which a consumer report may be used under the FCRA.
LexisNexis, Nexis and the Knowledge Burst logo are registered trademarks and Nexis Diligence is a trademark of RELX Inc. Experian is a registered trademark of Experian Information Solutions, Inc. . Dun & Bradstreet is a registered trademark of Dun & Bradstreet or its affiliates ("D&B IP"). Other products or services may be trademarks or registered trademarks of their respective companies. © 2020 LexisNexis. All rights reserved