Nexis Uni®
Support & Training
Find the latest videos, guides and other resources to help you research more efficiently.
Training on Demand
Watch these short videos for Nexis Uni tips and tricks, empowering you to research with confidence.
Nexis Uni Training Guides
Live Virtual Training
Join a live virtual training session to help maximize your Nexis Uni experience. If you have already sat in on a session, don't let that stop you from attending. Topics vary and there is always more to learn.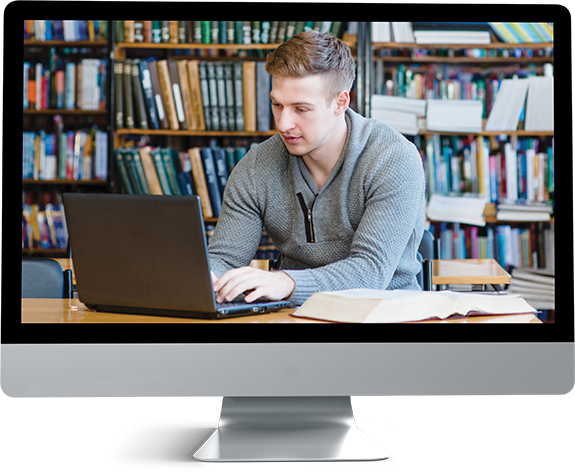 Contact Support
LexisNexis is very happy to have you as a customer. If you need to speak with someone about your account or would like to set up a training session, please contact your LexisNexis Account Team.
If you do not have your Account Team's contact information please get in touch with our Customer Support who will be happy to assist:
US Customer Support: 1-800-543-6862
Not a Nexis Uni Customer?
Get started by completing the form below, or if you need immediate assistance please call 1-888-46-NEXIS
LexisNexis, a division of RELX Inc., may contact you in your professional capacity with information about our other products, services and events that we believe may be of interest. You can manage your communication preferences via our Preference Center. You can learn more about how we handle your personal data and your rights by reviewing our Privacy Policy.