LexisNexis® CLE
Discover premium continuing legal education
programs in a wide variety of legal topics
across all 50 states.
CLE from a company you trust
LexisNexis® is a well-known and trusted global provider of legal research & workflow solutions; providing innovative platforms with access to legal content. This same dedication to our customers drives us to provide quality continuing legal education programs that serve attorneys across all 50 states on a wide variety of legal topics.
Explore a broad range of legal topics
LexisNexis® continuing legal education courses feature a broad range of topics across many practice areas. Our on-demand courses feature legal experts providing up-to-date, useful content from a variety of providers.
Experience the benefits of partnership
LexisNexis® CLE On-Demand now includes content from American Law Institute Continuing Legal Education and Caron Treatment Centers to bring you even more variety. New content is added and updated regularly.
Find courses that fit any schedule
LexisNexis® On-Demand programs are available 24-hours a day, 7-days a week, 365-days a year in convenient online formats that fit your schedule. Click here to search our catalog of available courses now. If you are looking for even more scheduling convenience, contact us today at 1.877.412.3886.
Subscriptions available through LexisNexis®
General Course Catalog Subscription
What if you could have access to hundreds of hours of programming?
A one-year unlimited subscription to programs in the General Course Catalog of LexisNexis® CLE On-Demand could give you just that. With new classes added each month covering a broad range of practice areas and emerging topics, you can stay in complete control of your continuing legal education requirements.
Learn More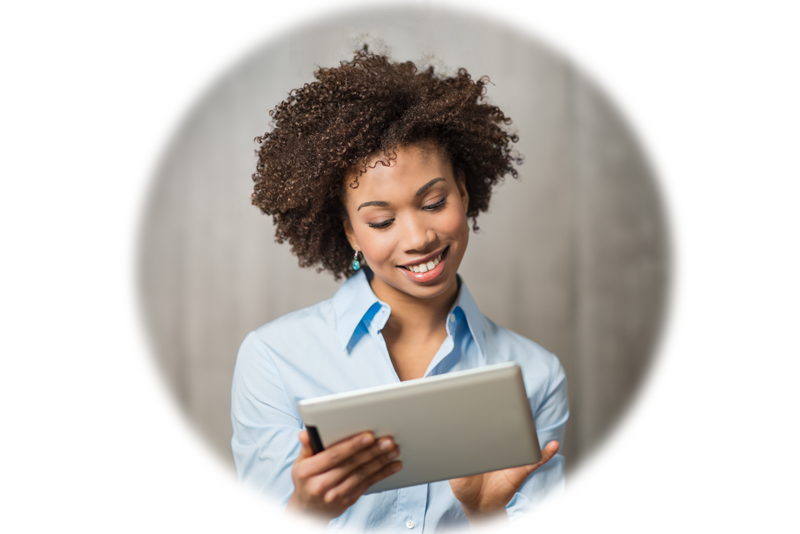 We've got your search covered
Search available content by popular topic
Search available content by state
Know the CLE requirements for your state