Lexis® CourtLink®
Court Docket Search and Alerts
The best way to research court dockets online.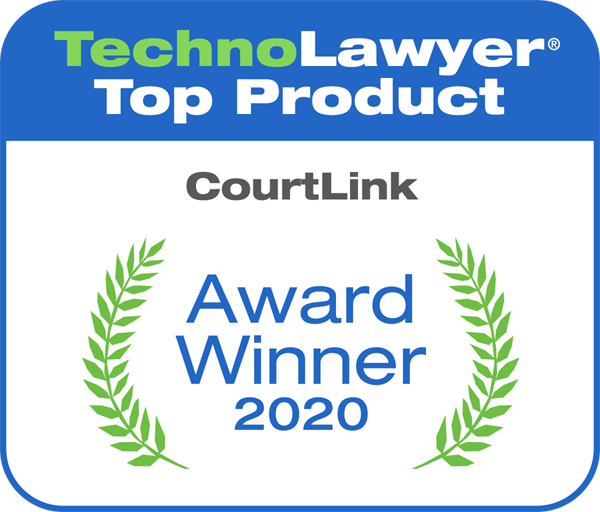 "The legal market's reception of our recent CourtLink upgrades has been overwhelmingly positive. We took the industry's leading court docket search solution and integrated it with Lexis, adding in new features and functionalities that bring greater efficiency and power into the end users' hands." — Jeff Pfeifer, Chief Product Officer, LexisNexis.
Search Court Dockets Online With Lexis® Courtlink®
Perform court docket searches with speed and accuracy. CourtLink offers you the largest collection of court dockets and documents, plus powerful alert and search features.
Turn new filings into new business
Be the first to know about new filings so you can spot risks and opportunities for potential clients. Pitch them first. Win new business. Because tomorrow may already be too late.
Deliver superior client service
Monitor new developments in your cases. Provide timely insights with same-day notice of new filings and new civil court cases. Earn client confidence—and a greater share of their work.
Search court dockets with confidence
Harness the power of the industry's largest collection of court dockets. When missing a piece of relevant information could lose a case or client, you need the most comprehensive coverage.
Sharpen your competitive advantage
CourtLink® now offers the same great content with the breakthrough technology of Lexis®. The new intuitive interface lets you perform court docket searches faster and smarter than ever before.
Unmatched Court Coverage
Search across 293M+ court dockets and documents, the industry's largest collection, including state and federal court records from both civil and criminal courts. All with 100% full court docket coverage.
CONDUCT THOROUGH RESEARCH
Simple and Precise Search
Save time while preserving court docket search integrity with streamlined searching across full-text documents. Then, use the same familiar post-search filters available in the Lexis service to refine your results.
FIND RELEVANT CASES FASTER
Document Retrieval Made Easy
View and download available court dockets online, or order on-demand court records from our document runner service to get the full picture in minimal time.
ACCESS WHAT YOU NEED
Litigation Intelligence Resources
Count on us
Need a hand? We're here for you.
Dial the dedicated customer support number and speak to one of our customer support professionals.
Customer support: 888-311-1966
Training: 800-227-9597 ext. 1252111
Or visit our training page for additional CourtLink resources.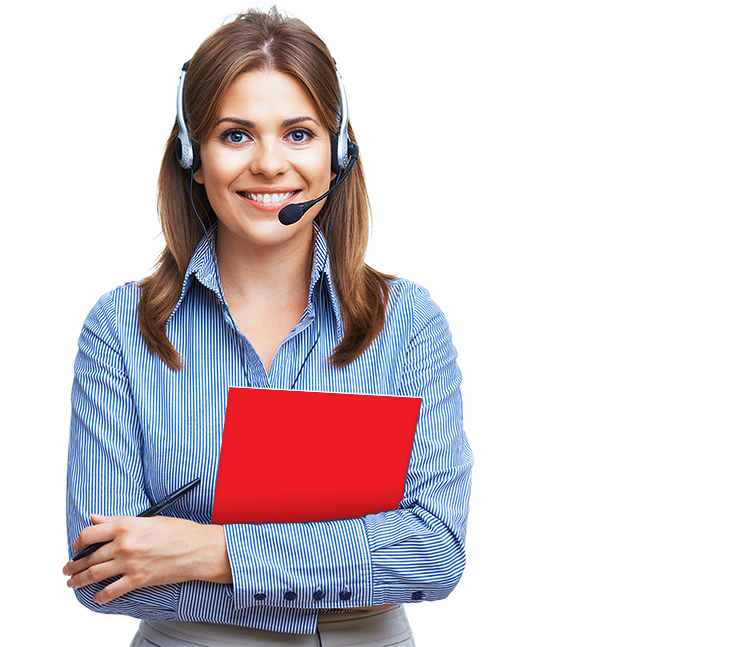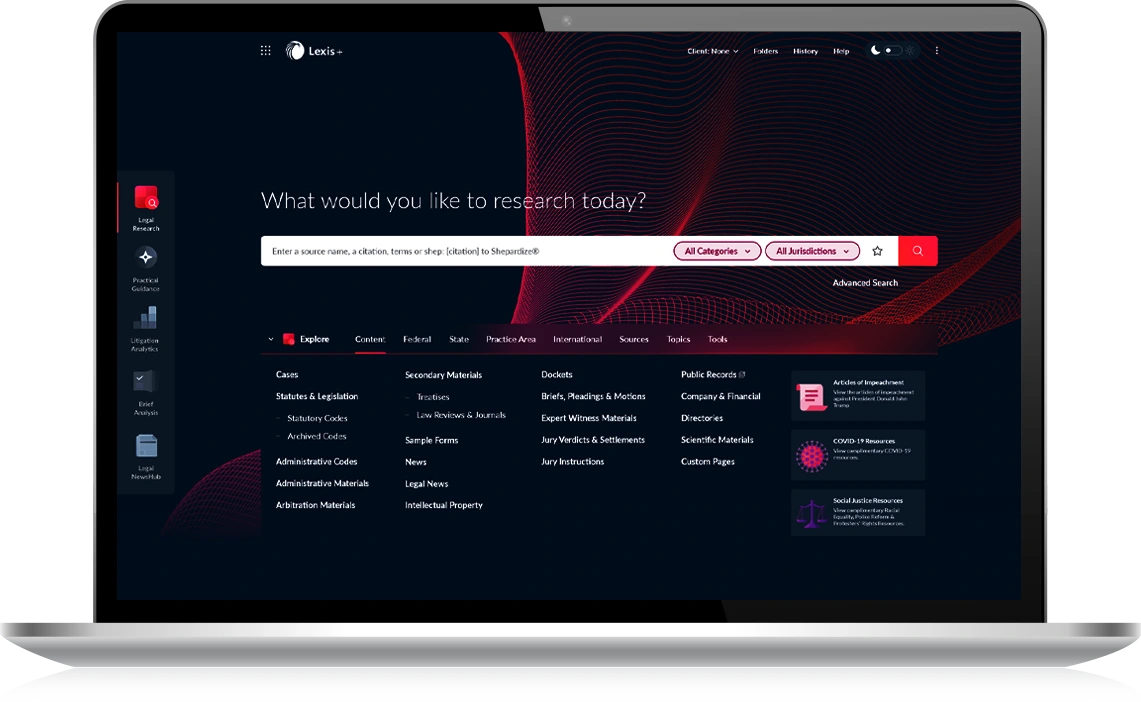 Experience CourtLink on Lexis+
Start your complimentary 7-day trial today.
Free Trial
Let's get started
Contact us by completing the form below or if you need immediate assistance, please call 1-888-AT-LEXIS
LexisNexis, a division of RELX Inc., may contact you in your professional capacity with information about our other products, services and events that we believe may be of interest. You can manage your communication preferences via our Preference Center. You can learn more about how we handle your personal data and your rights by reviewing our Privacy Policy.