Technology keeps reshaping how companies do business—and risk mitigation is no exception. But constant technological evolution makes navigating the maze of options challenging. Find out the types of risk management that technology supports when integrated into your risk analysis strategy.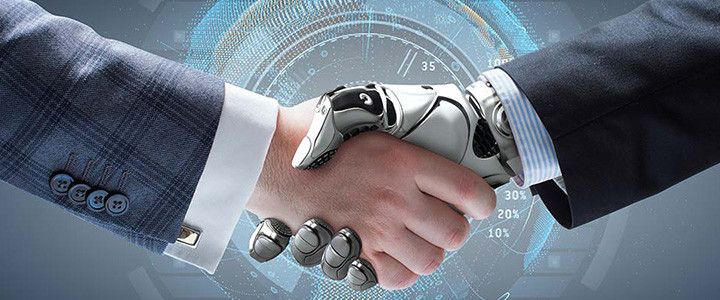 Will the technology you choose put you on a path to success or lead you down a dead end?
As technology advances, companies are expected to adapt to—and adopt—the right tools to achieve their strategic goals. While unlocking the potential of risk analysis or ongoing risk monitoring technology may seem like a daunting task—especially when it seems to evolve at light speed—companies gain clear advantages with third-party risk management in a global business landscape.
In our eBook, "The Technology Terrain," we look at real-world examples of emerging technologies that are helping companies enhance procurement processes and strengthen various types of risk management.
Download the eBook to find out:
4 ways companies can benefit from implementing risk mitigation technology
8 kinds of technology that show the most promise for mitigating risk
How certain technologies rate in business value—from strategic to transformational
Given the evolving risk landscape, implementing the right technology can help you mitigate a wide range of regulatory, reputational, financial and strategic risks.
Case in point: Blockchain's role in risk mitigation
Automating risk processes can improve visibility into areas of concern, while also conserving limited human resources. Blockchain technology, for example, can be used as a form of ongoing risk monitoring. While it's most often associated with digital currencies, the technology is now being used to track gems—from the moment they are mined to the minute they leave a retail store—to mitigate the risk of conflict diamonds in the jewelry supply chain.
Which technology could fill a gap in your sourcing and third-party risk monitoring strategy?
Fill out the form at the right to access your free copy of "The Technology Terrain: Mapping Out a Better Route to Risk Mitigation."
A dedicated LexisNexis® consultant can work with you to assess your current due diligence and risk monitoring processes, uncover potential gaps, and provide information on best practices. When you're ready, we can determine which product in our full suite of entity due diligence and monitoring solutions may be right for your business. Let us know you're ready and one of our dedicated consultants will contact you.
LexisNexis has been named a 2018 Spend Matters Provider to Know.