Benefits of Sanctions, Watchlists & PEPs
Sanctions, Watchlists, and PEPs content is a crucial component of any due diligence process and a legal requirement for some companies in their due diligence investigations. Nexis Diligence compiles this critical data for you all in one place to help you maintain regulatory compliance.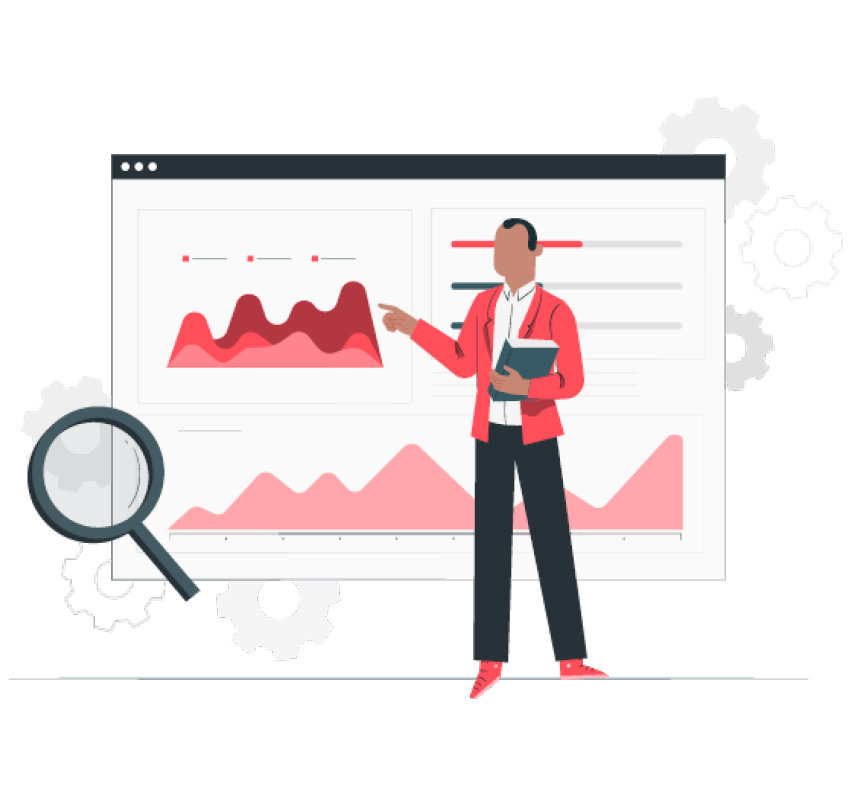 Learn more about individuals & companies
Quickly perform sanctions screenings to find out if an entity or individual appears on any domestic or global sanction lists, watchlists or blacklists.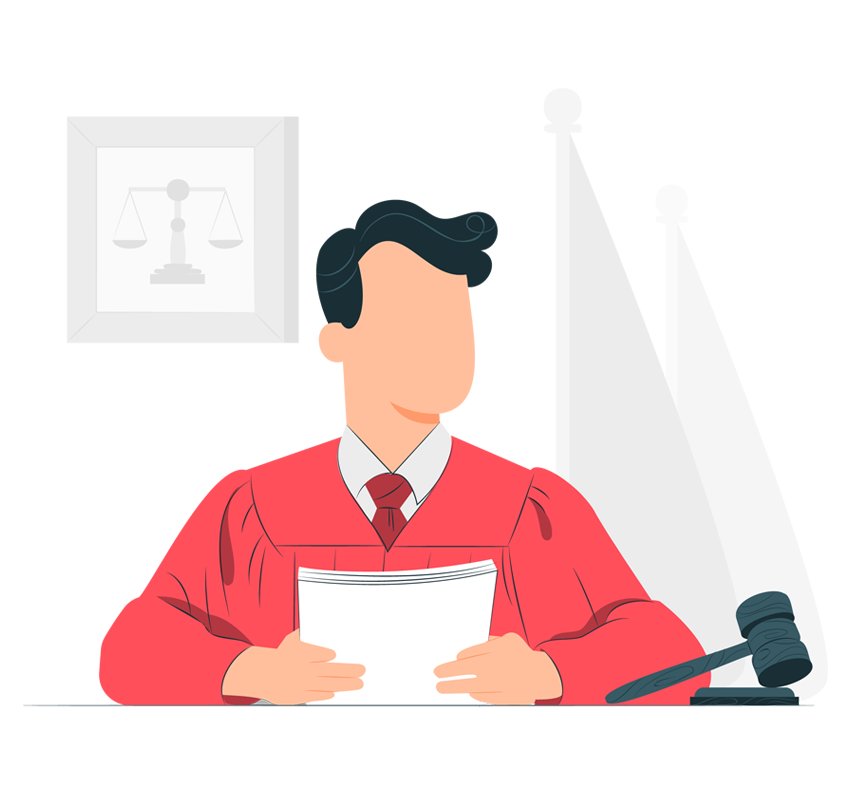 Proactively identify reputational or financial risk
Discover if an individual or entity poses a reputational or financial risk because of unauthorized business activities, international warrants, or a history of forced labor.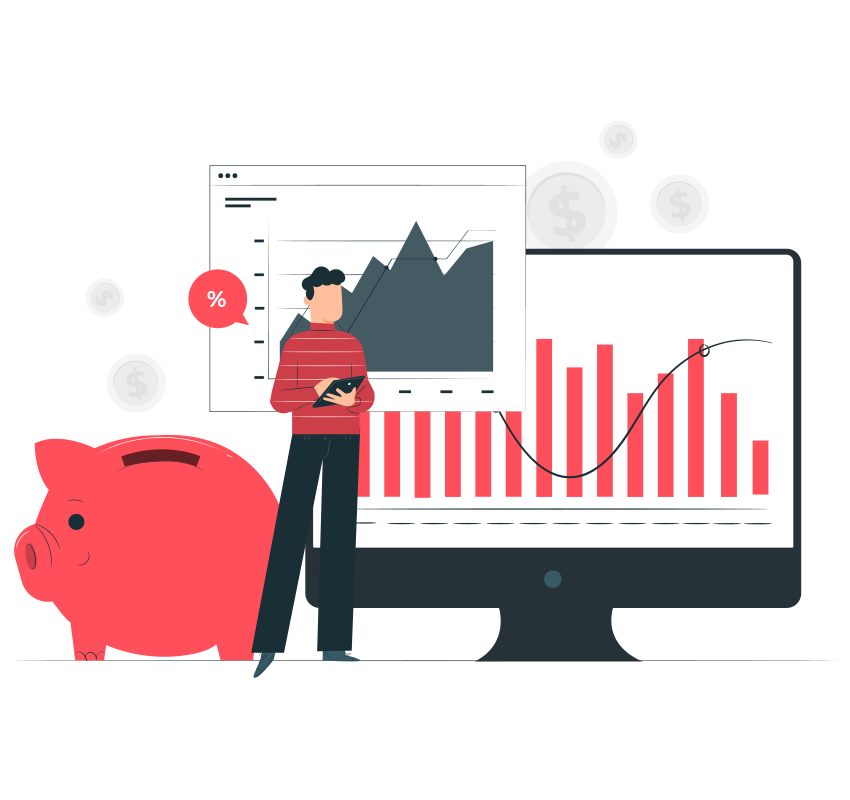 Perform comprehensive due diligence investigations
Ensure compliance with anti-bribery and corruption laws by understanding whether a company or its top executives pose a risk because of political connections.
How can you effectively manage PEPs risk?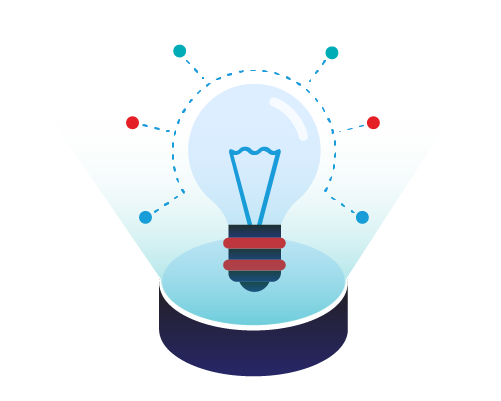 Risk management professionals need to establish and enforce a PEPs policy that follows guidance from regulators and corruption watchdogs. But before you can create such a PEPs policy, you must first answer one question: What constitutes a PEP?
Unfortunately, the answer varies because a PEP is defined differently from one region to another. In some instances, the definition of a PEP can be broad enough to include:
Family members of a PEP
Professional or social associates of a PEP
Central bank auditors
Judicial officials
High-ranking military officers
Senior management of state-owned businesses
This downloadable reference sheet can help you understand the different regulatory definitions of PEPs.
6 best practices for managing PEP risk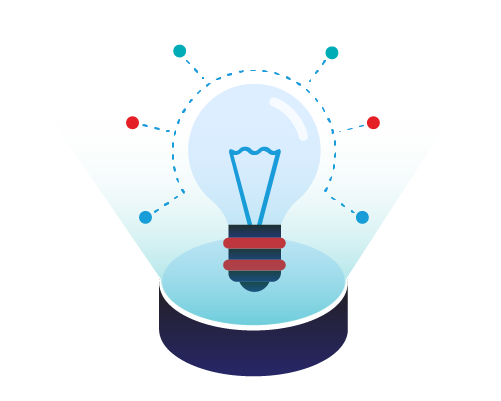 Companies must take a risk-based approach to engaging with PEPs, seeking as much information as possible on PEPs and the level of risk they pose. Higher-risk PEPs merit enhanced due diligence checks and ongoing risk monitoring. As a result, companies need to establish a clearly defined PEPs policy that includes:
Identifying key titles of PEPs based on applicable laws where you conduct business
Assessing the prominence of each PEP to determine the level of risk
Considering where the PEP is located to understand if the PEP comes from a country at high risk of corruption or one that is known for strong anti-bribery and corruption enforcement
How to mitigate PEPs risks effectively
Follow these 6 best practices to fully assess the risks PEPs pose to your company. You can also download a more in-depth look at these best practices.
Know your target to help root out the corrupt customers or potential partners that would otherwise expose you to legal and financial penalties. Doing so, however, presents a challenge because no universal list of PEPs exists.
Gain an understanding of a PEP's sources of funds, the purpose of their accounts, and the expected volume and nature of account activity to establish their source of wealth.
Take a risk-based approach to assessing PEP risk. You can start by finding a way to conduct appropriate due diligence on individuals and entities against global negative news content, company information, and more in one place.
Carry out ongoing monitoring. This includes regularly reviewing relationships with existing PEPs and updating due diligence information. If someone loses their position which made them a PEP, monitoring should continue for 18 months afterwards.
Train staff and set a clear tone from the top. Make sure your staff members learn how to identify clients who are PEPs as part of their training.
Harness technology to support the monitoring of information from a wide range of sources. Some of the technologies that can help you include databases capable of screening thousands of people and machine learning and natural language processing.
Comprehensive Diligence Sources
Try Us Out
Get a free trial of Nexis Diligence. Complete the form below or call us at 1-888-46-NEXIS
LexisNexis, a division of RELX Inc., may contact you in your professional capacity with information about our other products, services and events that we believe may be of interest. You can manage your communication preferences via our Preference Center. You can learn more about how we handle your personal data and your rights by reviewing our Privacy Policy.
This site is protected by reCAPTCHA and the Google Privacy Policy and Terms of Service apply.
* Access to U.S. Public Records content is subject to credentialing. Due to the nature of the origin of public record information, the public records and commercially available data sources used in reports may contain errors. Using public records for direct marketing activities such as direct mail or telemarketing is prohibited.
Due to the nature and origin of public record information, the public records and commercially available data sources used in reports may contain errors. The LexisNexis Public Records services are not provided by "consumer reporting agencies," as that term is defined in the Fair Credit Reporting Act (15 U.S.C. §, et seq.) ("FCRA") and do not constitute "consumer reports," as that term is defined in the FCRA. Accordingly, these LexisNexis services may not be used in whole or in part as a factor in determining eligibility for credit, insurance, employment or another eligibility purpose in connection with which a consumer report may be used under the FCRA.
LexisNexis, Nexis and the Knowledge Burst logo are registered trademarks and Nexis Diligence is a trademark of RELX Inc. Experian is a registered trademark of Experian Information Solutions, Inc. . Dun & Bradstreet is a registered trademark of Dun & Bradstreet or its affiliates ("D&B IP"). Other products or services may be trademarks or registered trademarks of their respective companies. © 2020 LexisNexis. All rights reserved