BatchNameCheck
A secure, efficient and cost-effective solution for ad-hoc or high-volume integrated name checking against critical global watchlists, sanctions and PEP databases, as well as negative news.

Nexis® Entity Insight
Spot supply chain risk sooner with a PESTLE-based, third-party risk monitoring tool.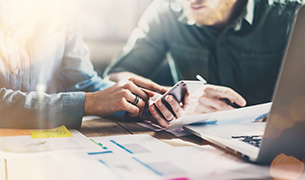 Diligence spotter
Diligence spotter combines third-party screening, risk assessment, ongoing monitoring and case management into one, robust regulatory compliance solution that helps your organization confidently, efficiently and cost-effectively mitigate risk.