"You can't do today's job with yesterday's methods and be in business tomorrow." It's a quote that has been attributed to many—authors, business leaders and even a former President of the United States. Regardless of the source, the sentiment certainly holds true in the consulting industry, especially given the current gig economy—or freelance revolution—in which established consulting firms find themselves pitted against agile, independent consultants when competing for clients.
Winning in such a competitive landscape requires more than sheer will; you need a daily research solution to help you achieve actionable insights for your clients. Do you have the right content and technology to fuel competitive intelligence for consultants? Nexis® can help.
Nexis empowers consulting research by bringing together an unmatched collection of content, including:
40,000 premium and online news archives and business sources
6,000+ sources of curated social media and web content including influencer, industry and topic blogs, plus tweets from business, political and cultural leaders
Data on 80 million companies, over 1,000 industry sources, and 75 million executive and biographical sources
Important legal and regulatory content, including dockets & on-demand court records to help you stay alert to potential issues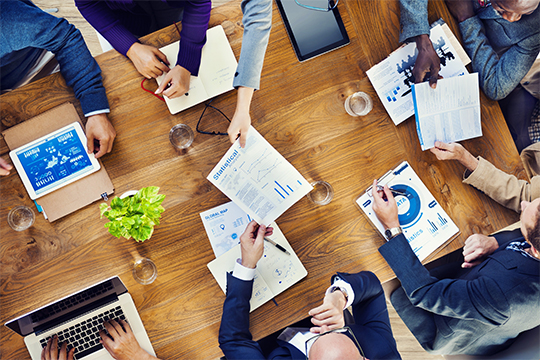 More importantly, as your clients' needs change, Nexis helps you stay agile by connecting you to relevant data, so you can respond quickly with insightful consulting intelligence that fuels long-term growth—for your clients and your own business.
See for yourself with a free 7-day trial of Nexis®. Simply fill out the form below and a LexisNexis specialist will be in touch.