Nexis Uni®: Academic Research Reimagined for Digital Natives
Explore more than 17,000 news, business, and legal sources in our Nexis Uni® academic research database.
The advantages of Nexis Uni for librarians, students & faculty
Librarians can offer an academic search engine with rich content
Whether librarians are mentoring freshmen on how to conduct research or recommending scholarly journals to more advanced researchers, having an academic research database students want to use makes your job easier.
Students can perform academic research faster
Having grown up Googling for answers to any question, today's students expect their academic research platform to offer the same convenience and ease-of-use—whether they're writing research papers or working on group projects.
A university research tool that delivers trustworthy content
Fake news and sponsored content make finding credible sources for students difficult. With 17,000 news, business, and legal sources, Nexis Uni helps students write research assignments that use trustworthy citations.
Resources for you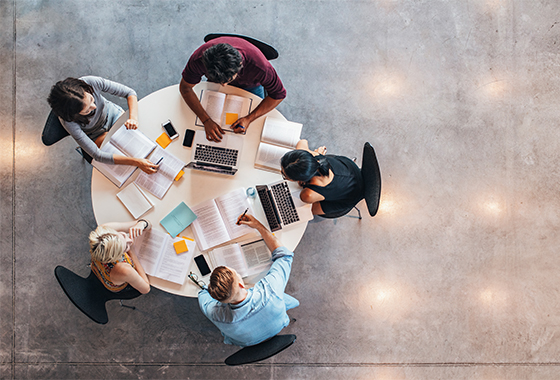 Nexis Uni for Academic Institutions
Nexis Uni, a simple, intuitive research platform, is designed with input from students that have never known a world without Google.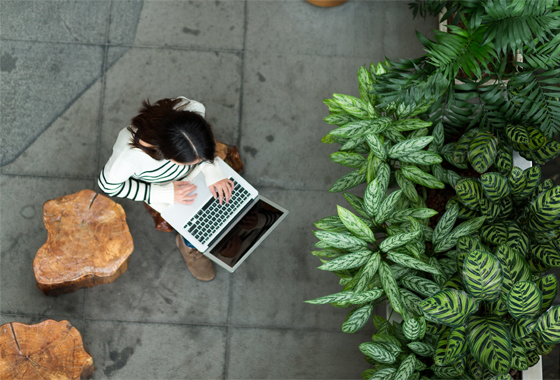 Nexis Uni for Public Libraries
Nexis Uni connects your patrons to a comprehensive range of sources designed to meet a wide variety of research needs.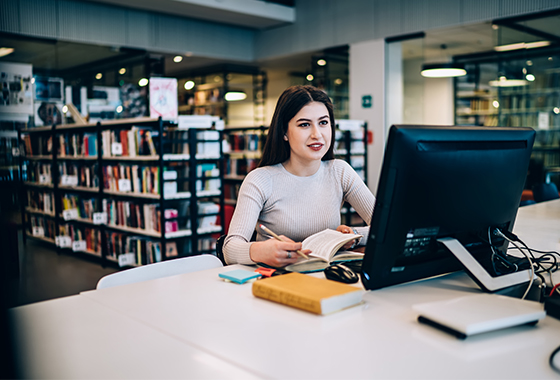 Explore More Topics
Stay up to date on the latest insights, trends and industry news.
What your peers are saying
It has a very streamlined feel that is more inviting than most databases. With students my age, it's all about convenience and ease-of-use.
The breadth and depth of coverage in Nexis Uni is the key reason it is such a valuable resource for my students and faculty.
Very well done. Nexis Uni was understandable for me, despite having only a basic, beginning knowledge of this type of database
By submitting this form, you agree to the LexisNexis Terms of Use