An expansive content source universe of third-party data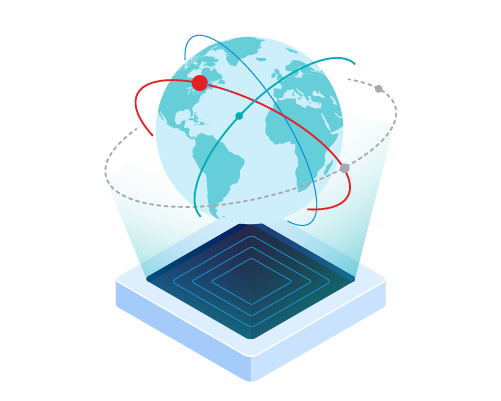 Through Nexis® Data as a Service (DaaS) our content aggregation experts help clients around the globe connect to and use the normalized, text-based data they need to enhance their analytics and achieve their goals.
Nexis DaaS gives you access to a wealth of content from an ever-expanding universe of sources. So, you get precisely the data you require for success—all from a single data services provider with more than 45 years of content expertise.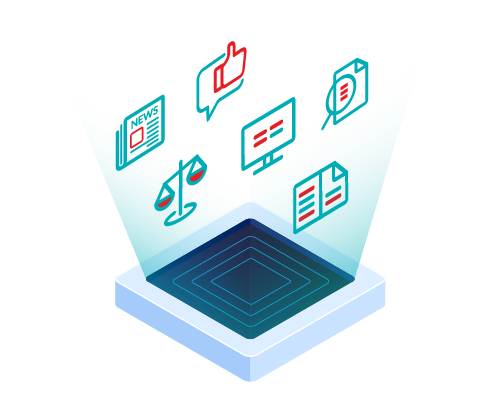 Provide current and archival datasets to analysts, researchers and artificial intelligence applications
Take advantage of an array of content types including:
Licensed print and web news
News broadcast transcripts
Blogs and social commentary
Company and financial data
Directories and biographies
Analyst and company reports
Politically Exposed Persons (PEPs), sanctions and watchlists
Country reports
U.S. case law and legislation
U.S. dockets
Patents covering over 105 authorities
Our big data services can meet a variety of needs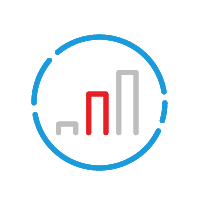 Corporate research
Support strategic planning with competitive intelligence analyses and identify opportunities for proactive market responses.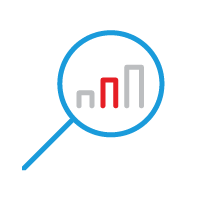 Financial research
Protect against bad investments, mitigate reputational or compliance risks, and power predictive analytics with archival and current datasets.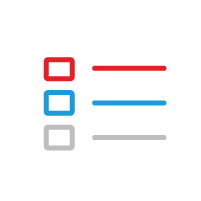 Risk management
Conduct efficient due diligence by checking customers, suppliers and other third parties against watchlists, reviewing legal and regulatory information, and more.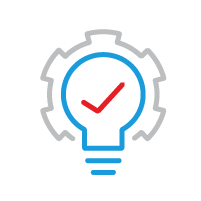 Media intelligence
Leverage current and historical news data to track brand portfolios and analyze the origins of negative sentiments for further engagement.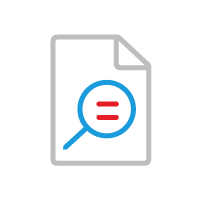 Academic research
Access discipline-focused datasets with curated information and use a range of filters to quickly drill down to highly relevant results.
Developer Portal Access and Data Trials
Complete the form below to speak with a data specialist, set up your data trial or gain access to our developer portal.
By submitting this form, you agree to the LexisNexis Terms of Use