Drive social performance with the #1 social media analytics platform
Nexis® Social Analytics (powered by Talkwalker) is a social intelligence platform empowering you to make business decisions based on social insights.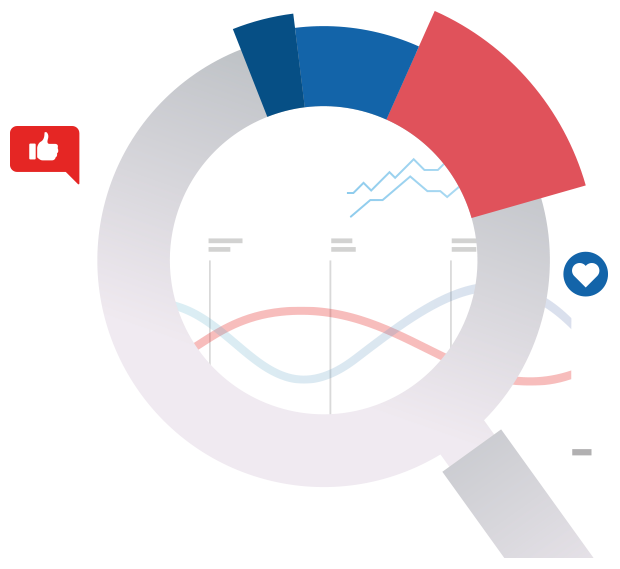 Nexis Social Analytics offers:
Social media results with our leading global coverage in 187 languages across 196 countries
One Platform to Leverage Social Insight
Actionable insights out of masses of data from 10+ social networks and 150M websites
Saving 40% of time with our automatic report creation for every department
A Full Suite of Media Intelligence Solutions
A media monitoring suite of powerful analytics, expert human analysis and the most comprehensive set of global news and social content in the market.
View Nexis® Social Analytics
Complete the form or give us a call at 1-888-46-NEXIS to arrange a personalized demo of Nexis Social Analytics.
LexisNexis, a division of RELX Inc., may contact you in your professional capacity with information about our other products, services and events that we believe may be of interest. You can manage your communication preferences via our Preference Center. You can learn more about how we handle your personal data and your rights by reviewing our Privacy Policy.
This site is protected by reCAPTCHA and the Google Privacy Policy and Terms of Service apply.