Access to Justice News & Analysis
Law360, a LexisNexis® company, is on a mission to shed light on how the rule of law can shape communities and explore important, and often overlooked, issues that impact the ability of individuals to navigate a complex legal system. We are proud to announce our weekly Access to Justice newsletter, which will deliver stories to all readers, free of charge, on trends affecting the justice gap, pro bono programs and difference makers helping citizens with the fewest resources gain access to the courts.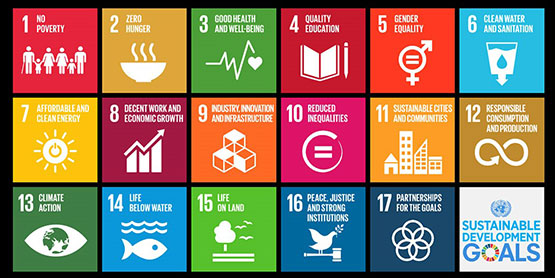 RELX Group Sustainable Development Goals Resource Centre
The RELX Group, parent company of LexisNexis Legal & Professional, has announced the launch of a dedicated news and information resource to help advance awareness, understanding and implementation of the 17 Sustainable Development Goals (SDGs). The RELX Group SDG Resource Centre features content that can help drive forward the SDGs such as articles, reports, tools, webinars, videos, legal practical guidance and discussion groups on science, law, business and events from across RELX Group and its divisions.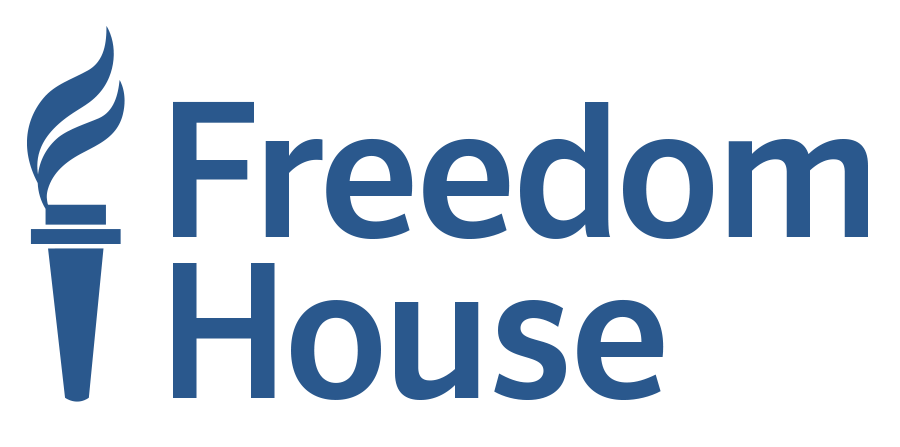 2017 Corporate Leadership Award Recipient
LexisNexis Legal & Professional received the Corporate Leadership Award from Freedom House for activism in promoting and advancing the rule of law globally. Freedom House is an independent watchdog organization dedicated to the expansion of freedom and democracy around the world.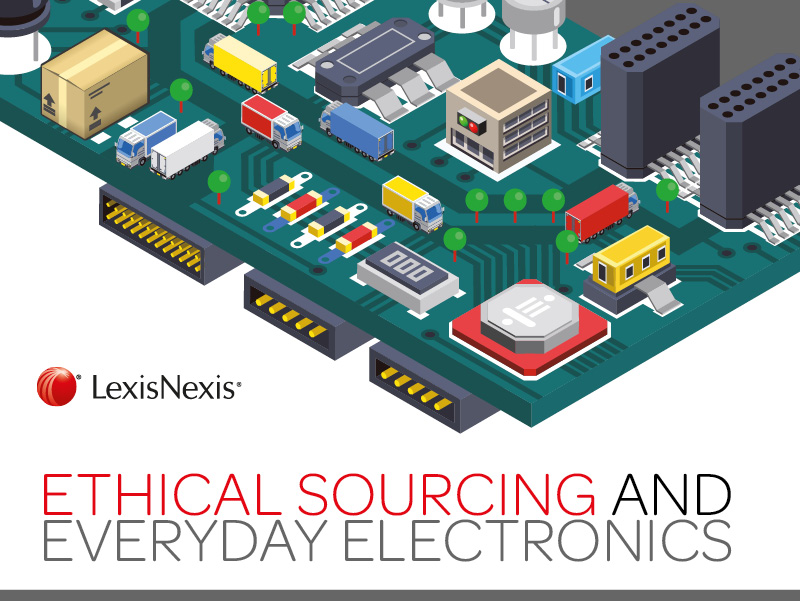 Electronics Industry Plugs into Ethical Sourcing to Tackle Forced Labour Risk
Report by LexisNexis highlights increased modern slavery risk in electronics supply chain and tangible benefits of greater transparency from ethical sourcing initiatives.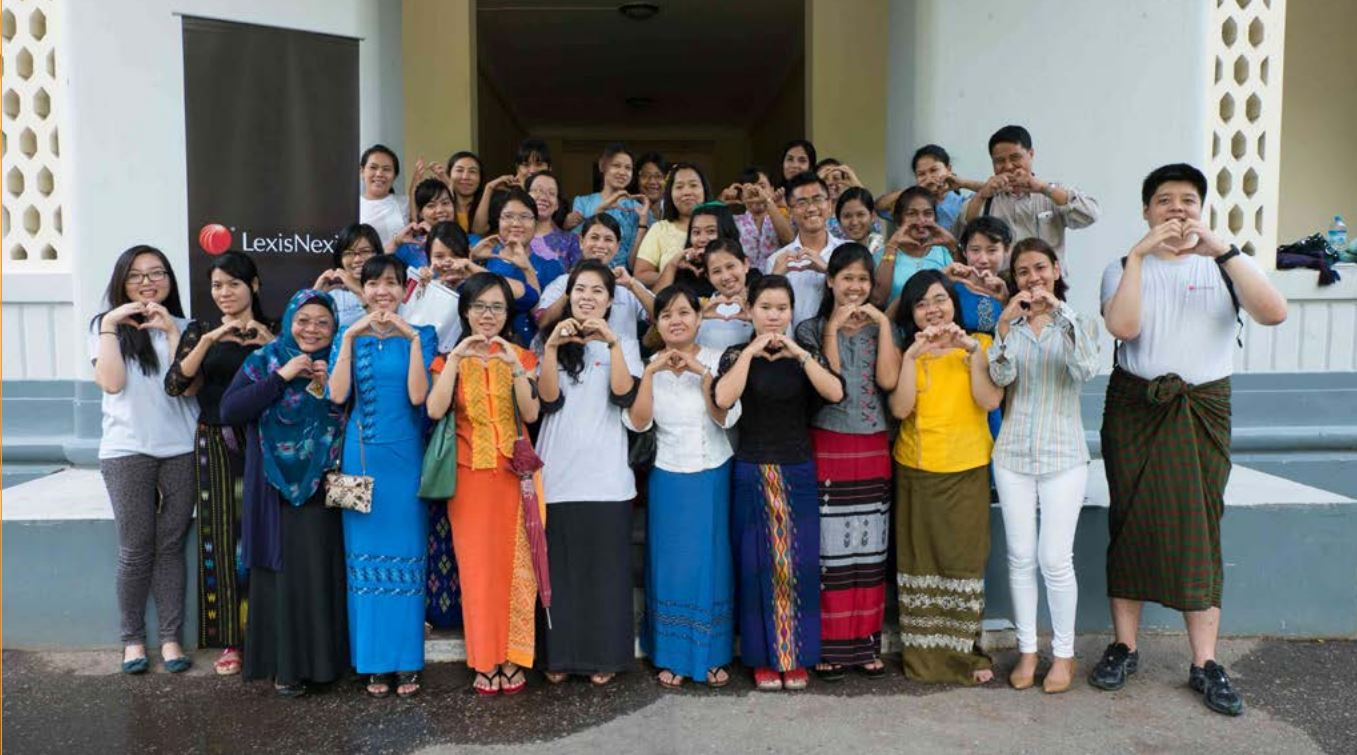 Law School Development in Myanmar
LexisNexis partnered with the Electronic Information for Libraries (EIFL), an international non-profit in Southeast Asia, to provide online legal research solutions and training for Myanmar's Yangon Law School and Mandalay Law School. These ongoing efforts will provide resources to help strengthen the legal infrastructure of Myanmar. For more information about these and other efforts see the RELX Group Corporate Responsibility Report.