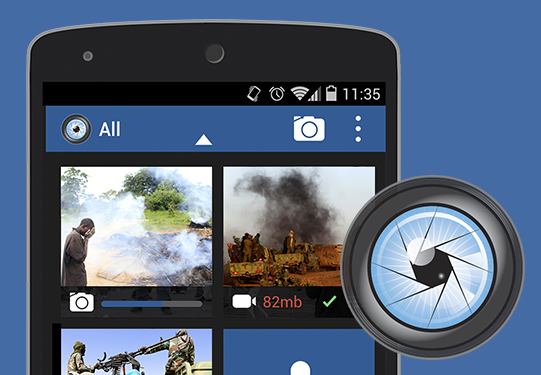 eyeWitness
to Atrocities App
The International Bar Association, with support from LexisNexis, launched eyeWitness to Atrocities, a mobile app for capturing human rights atrocities so the information can be used as evidence in court. Evidence recently collected through the app enabled the successful prosecution for Crimes Against Humanity in the Democratic Republic of the Congo.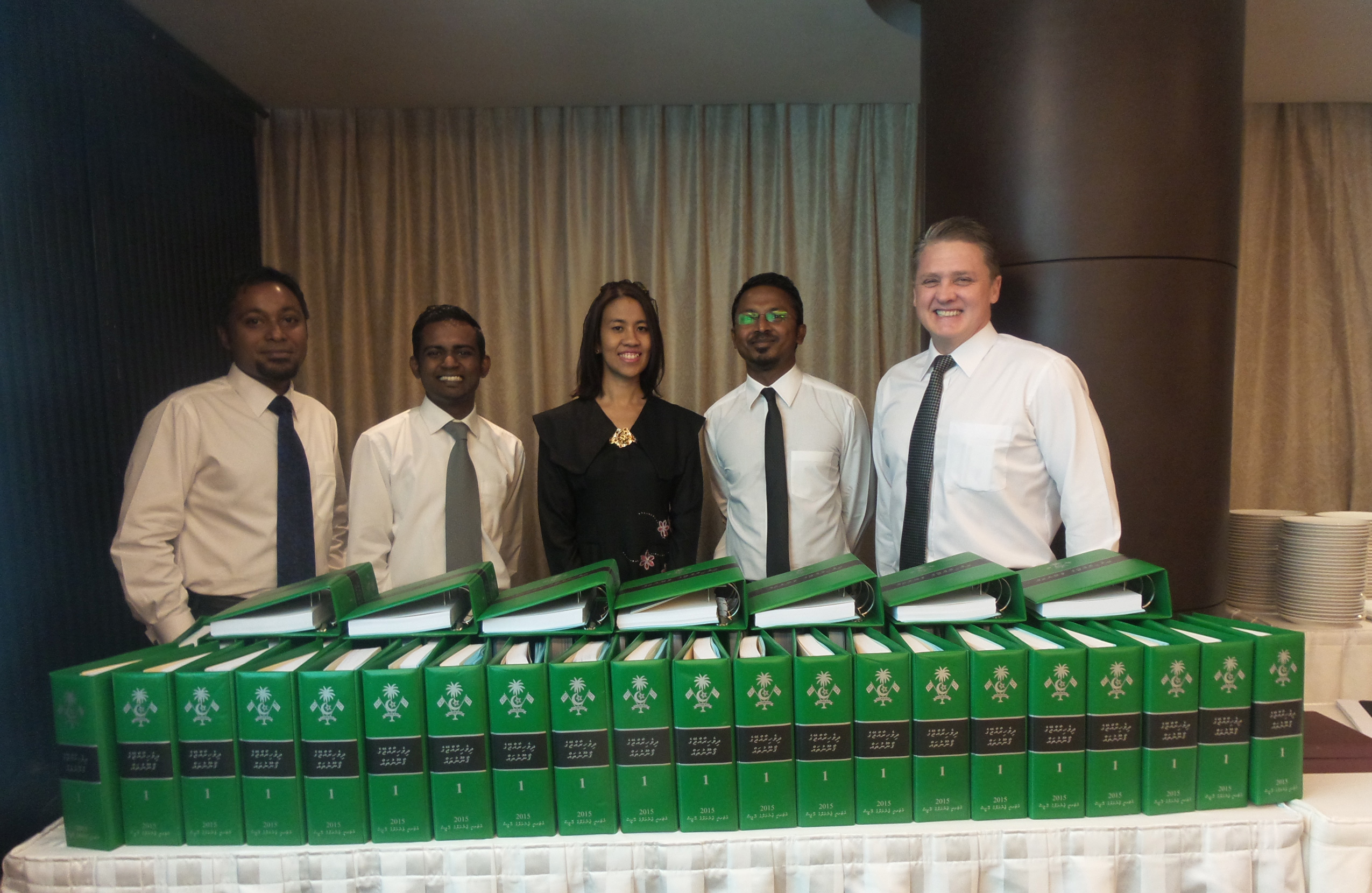 Making Laws Accessible
in the Maldives
For the first time in the history of the Republic of Maldives, LexisNexis has partnered with the Attorney General's Office to consolidate, update, translate and index laws in the country. The country's laws are now widely available to Maldivians and to the world at large online and in print.