We are committed to helping you succeed both professionally and personally. That's why we offer a comprehensive benefits program and a wide range of professional development programs.
You have the opportunity to be part of a culture that values people of all cultures, races, religions, nationalities, and ethnicities regardless of gender, disability or sexual orientation.
LexisNexis runs the RE Cares program as part of its commitment to help enchance the quality of life in the communities where its people live and work.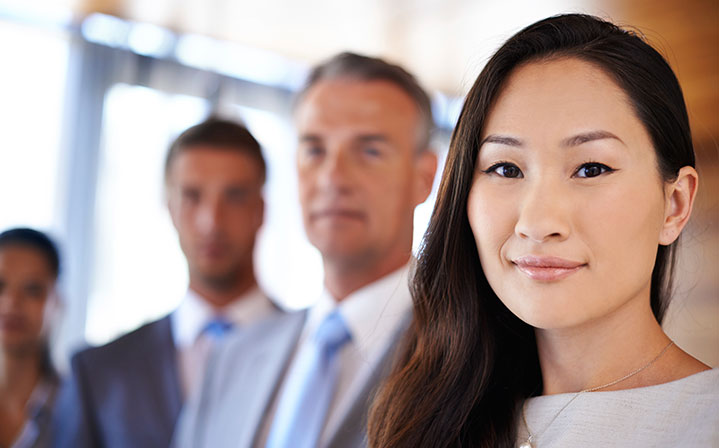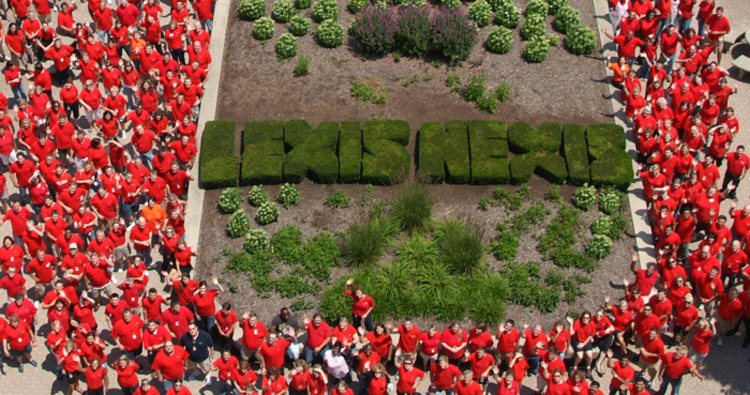 Not only do we have a positive and exciting work environment, coupled with opportunities for training, diverse experience, and career growth, but we also offer broad benefits packages designed to fit your lifestyle.
From encouraging active community work through the provision of Volunteer Leave or simply a little time to take a breather off from work with your colleagues, there is something for everyone here at LexisNexis.
We promote your job and career growth through formal individual development planning supported by a variety of learning and development opportunities.
Job and role-specific training is delivered in a variety of formats: from on-the-job training and coaching to formal classes to virtual and online training.
LexisNexis has alliances with leading global providers of training and development resources to cover the wide variety of business, professional, and technical training needs of its employees.
Employees can have 24/7 access to over 2500 online training programs provided by Harvard Business School, Babson University, Skillsoft, and New Horizons, among many others.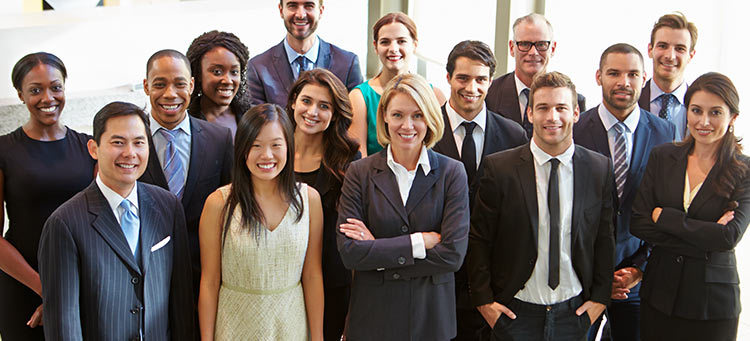 We value people as much as we value our work. Diversity fosters creative collaboration and innovation, especially with people who are all passionate to win.
We are a global organization.
The LexisNexis Group employs about 13,000 people in more than 20 countries who serve customers in more than 100 countries. We value people of all cultures, races, religions, nationalities and ethnicities regardless of gender, disability or sexual orientation, and we are committed to promoting a diverse workforce. Our company culture strives for and is committed to creating a work environment that values diversity, respects individuals and their contributions, and fosters innovation.
Diversity of people and ideas is a company strength.
A diverse workforce is consistent with and supports LexisNexis core values and enhances our ability to achieve our goal of being a global leader providing solutions to our customers in the legal and corporate world. We are passionate about attracting, retaining and developing the most talented and skilled individuals, no matter what their backgrounds.
We push boundaries to build the best solutions for our customers.
Our employees work across functions and across geographies and cultures to build solutions, products, and services that help customers achieve their goals. Every day, all around the world, we encourage our people to work together as one team — a unified network of local professionals, who share a passion for solving problems, realizing results and pushing the boundaries of what knowledge can do.
When you join LexisNexis, you become part of an organization that places a premium on leadership.
We value boundarylessness. We embrace the global nature of our business and encourage people to work collaboratively across business units, hierarchy, and functions.
We prize customer focus, with a passion for understanding and exceeding our customers' expectations.
We pursue innovation, constantly looking for new ideas and valuing 'out-of-the-box' thinking.
We have a passion for winning. We are a high energy, fast-moving, decisive organization, determined to outperform the competition.
We value our people, putting the highest priority on recruiting, developing, and retaining outstanding people.
Be a part of something bigger