Research authoritative information
Get access to a deeper and more trusted collection of information resources than just about anything out there. Search a variety of information types that reach back centuries—and do it efficiently.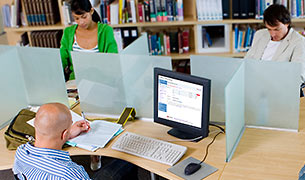 Consolidate your resources and reduce cost without compromising the integrity of your content. LexisNexis® Library Express provides you with access to superior legal-research sources and extensive news coverage—invaluable information that simply is not available via free websites. Archives include thousands of newspapers, broadcast transcripts, editorially approved social media content, non-English publications, and legal materials dating back to the 1700s.