Conduct research with confidence
Take advantage of a true research database, one populated with thousands of credible sources, trusted insights from experts and invaluable information that is simply not available from free online resources. Put these powerful LexisNexis® solutions to work to write insightful papers, support your positions or gain a deeper understanding of the subjects you are studying.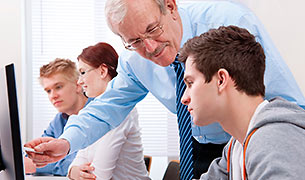 Designed with input from university students, Nexis Uni® is not just another database; it is academic research evolved. Offering the simple, intuitive research experience today's students want.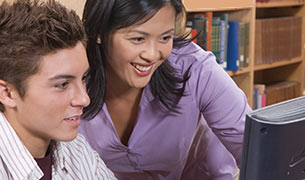 Prepare for college with a research database made up of more than 15,000 news, government and business sources. LexisNexis® Scholastic helps you examine the U.S. legislative process, prepare for thesis research and academic debates; and excel in your foreign language and international studies.