LexisNexis® State Net®
Trusted Experience. Next-Generation Technology.
Never miss the latest development
The world's leading companies, associations and law firms rely on State Net to monitor, comply and respond to legislation and regulation.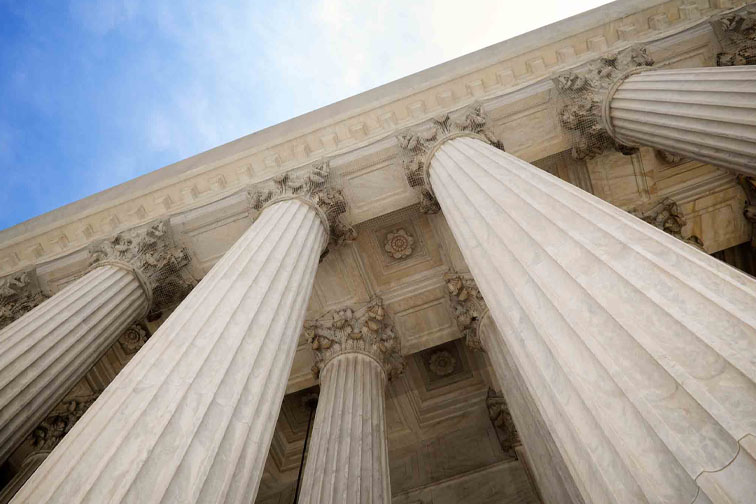 Legislative Tracking
Monitor every measure, action and deadline with one-stop tracking dashboards. Access comprehensive legislative information for Congress, all states, territories, localities and the District of Columbia with analytics that spot fast-moving bills and help forecast outcomes.
Learn More
Regulatory Tracking
Manage the proposed and enacted regulations of every federal and state regulatory agency. Get unmatched coverage of proposed regulations and their related documents, memos, meeting notes and much more. Save time with our summaries and analysis of when a regulation goes into effect.
Learn More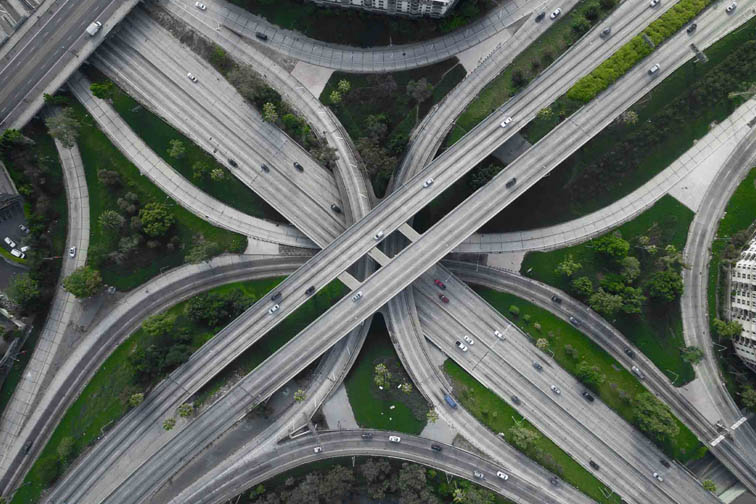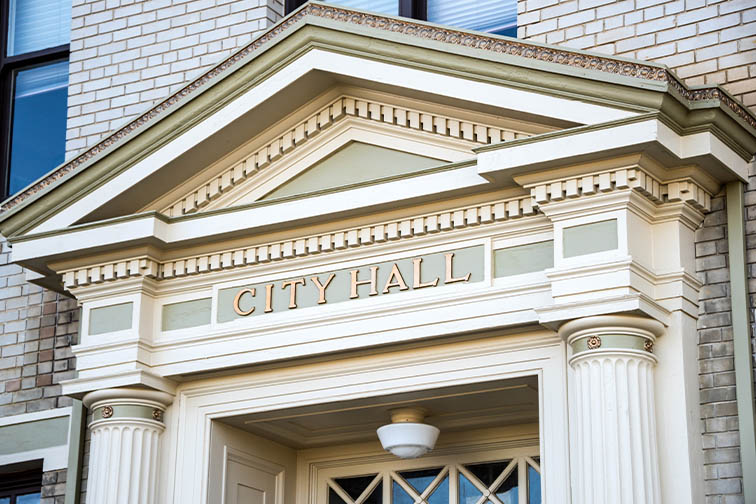 City & County Tracking
Gain the advanced notice you need on all local ordinances and laws important to you. Manage your tracking in one place so you can act and react quickly, influence proposed matters and deliver meaningful information to your stakeholders.
Learn More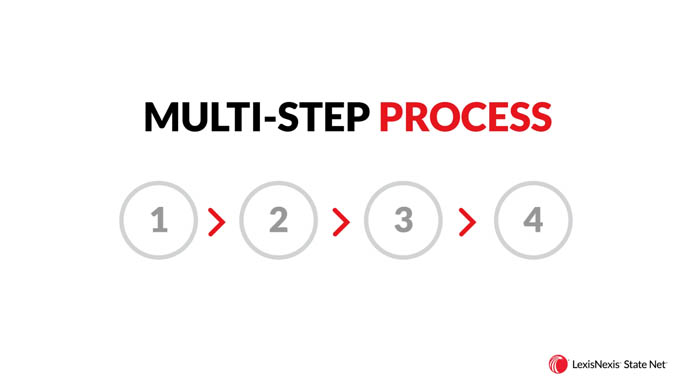 State Net Process Explained
This video explains the State Net data process in an easy and fun way, and why it is so different from other solutions. Find out why Fortune 500® and the world's leading organizations use State Net to track legislative and regulatory activity.
But don't take our word for it.
What your colleagues are saying about State Net:
State Net was a game changer for us, redefining the way we monitor legislation and regulations. We now know easily, within 24 hours of legislation being introduced, a wealth of information about the bill; this information is continually updated throughout its state's legislative session. This valuable information assists us in making timely decisions—we are now proactive instead of reactive."
We tried a number of other options for online legislative and regulatory monitoring and found that State Net is the only online service that fully meets our needs."
State Net is a fantastic website, bringing legislation from all 50 states to one central spot. The site is easy to use and the search features make the site even better."
State Net is very easy to use, has all the information I need, and is supported by my own customer service expert. I haven't missed a bill because of this service."
The [State Net] service allows us to have same-day tracking of thousands of legislative and regulatory proposals in all 50 states and the federal level. I feel confident we're not missing anything we need to know."
State Net offers the actionable intelligence we need for providing information to our membership."
State Net has continued to innovate. I think their people have been responsive which we appreciate."
As a multi-state operator, I have 21 states that I oversee for the company, I really appreciate the fact that it's all aggregated for me right there and it's the first thing that I look at when I wake up in the morning."
State Net has increased our ability to spend time actually advocating for our members and our clients at state capitols at least by ten-fold."
One of the key things for us is the credibility of the information that you get from State Net. The information is very easy to read, it's very easy to work your way through. The staff at LexisNexis does a great job of summarizing each bill."
Download the 2020 Sessions Calendar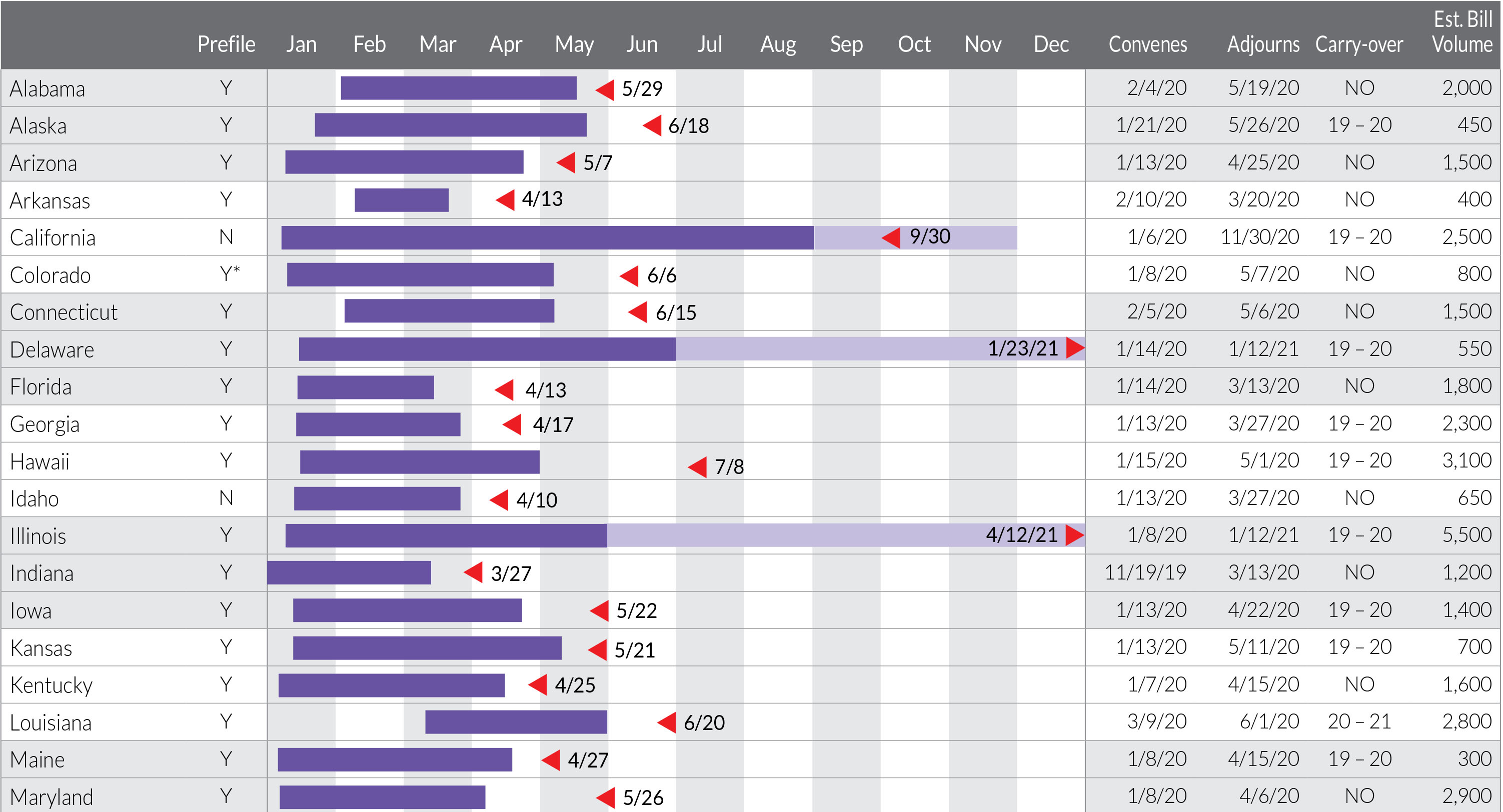 Some legislative sessions run all year, but other states are active only for a couple of months. Other state legislatures operate on a two-year cycle and can carry over proposals from one year to the next. The State Net 2020 Legislative Sessions Calendar can help you monitor when legislatures are active as well as important dates and deadlines.
Download
Announcements
LexisNexis State Net Launches Major Upgrades, Celebrates 50 Years of Innovation
Advanced new platform, search engine, and analytics for government affairs and compliance professionals
"Government affairs and compliance work has never been more complex. Professionals must quickly make sense of massive amounts of information coming from legislatures and agencies,"
— Daniel Lewis, vice president of product at LexisNexis Legal & Professional.
Read Now
---
Additional Reading
News & Views from the 50 States
Let's get started
Contact us by completing the form below. If you need immediate assistance, please call 800-726-4566.
LexisNexis, a division of RELX Inc., may contact you in your professional capacity with information about our other products, services and events that we believe may be of interest. You can manage your communication preferences via our Preference Center. You can learn more about how we handle your personal data and your rights by reviewing our Privacy Policy.