Anticipate business impact through city & county local ordinance tracking
A local ordinance or rule from any city or town across the country could have a dramatic impact on your clients or organization. But keeping tabs on the happenings in city halls and county government is nearly impossible; even if you did find the right website, finding the actual proposals and laws is difficult and time consuming.
State Net has the resources and tools you need to monitor and track city and local ordinances with regulatory and legislative reporting that is updated daily.
Browse and search over 1,200 topics to find the ordinances in the cities and counties you need to monitor.
Search information that has been standardized across every jurisdiction for easy understanding.
Receive notifications on new ordinances or developments related to your monitored ordinances.
Share information with meaningful, customizable reports.
Generate tracked reports by tag, jurisdiction or file date.
Email results with links to related documents.
Monitoring Local Government
If your organization is tracking state and federal legislation and regulations, you may think you have all your government affairs and compliance bases covered. But local ordinance tracking is an increasingly important element of American businesses operation. These local government actions are also inherently difficult to monitor.
Webinar: The Challenges for Local Government in the Age of COVID
Much of the national discussion about COVID-19 has revolved around the federal and state governments' responses to the pandemic.
Local governments have seen their share of conflict in relation to the pandemic, too, and are now—more than ever—active in the business space, even in areas typically left to the federal government.
Discover more about the critical business impacts of local ordinance tracking in this webinar brought to you by State Net.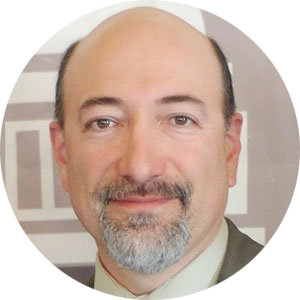 Rich Ehisen is managing editor of the State Net Capitol Journal™, a LexisNexis® publication that covers state public policy issues and trends nationwide. His freelance work has also appeared in a number of regional and national publications, including Government Technology, Sunset, San Francisco, Sacramento and Capitol Weekly. He hosts and moderates the Writers Coffeehouse, a monthly networking group of writers, reporters and editors in the Sacramento area.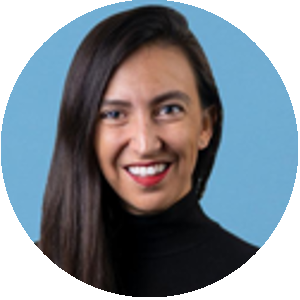 Teryn Zmuda is Deputy Chief Innovation Officer and Chief Economist for the NACo County Innovations Lab, where she oversees quantitative and qualitative research within the Lab, produces economic analysis of countries and leads collaboration in NACo's data-driven initiatives.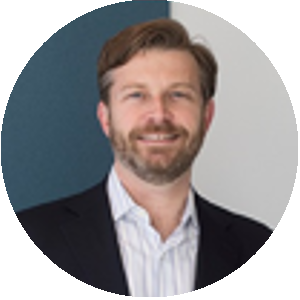 Brooks Rainwater is Senior executive and director of the National League of Cities' (NLC) Center for City Solutions, where he drives the organization's research agenda, community engagement efforts and leadership education programming to help city leaders create strong local economies, safe and vibrant neighborhoods, world-class infrastructure and a sustainable environment.
The State Net Capitol Journal has been reporting on the local government response to COVID-19 and police reform. These are timely, informative articles that highlight the importance of tracking local government activity and potential business impacts.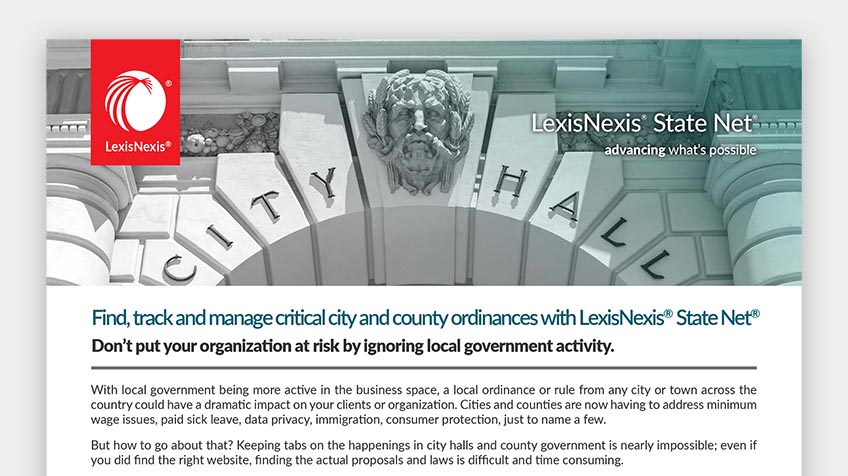 Don't put your organization at risk by ignoring local government activity.
Find out more about how State Net helps you find, track and manage critical city and county ordinances.
But don't take our word for it.
What your colleagues are saying about State Net:
State Net is very easy to use, has all the information I need, and is supported by my own customer service expert. I haven't missed a bill because of this service."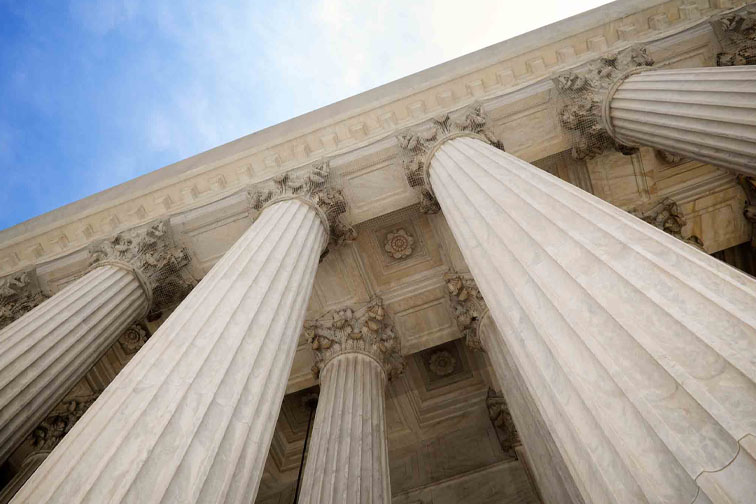 Legislative Tracking
How will new bills impact current law? How do two versions of a bill compare? When is action scheduled to take place? We are masters at providing meaningful information from federal and state legislative tracking. The State Net service is trusted by Fortune 500® companies that need to know what's happening, and what may happen, from the latest legislative updates.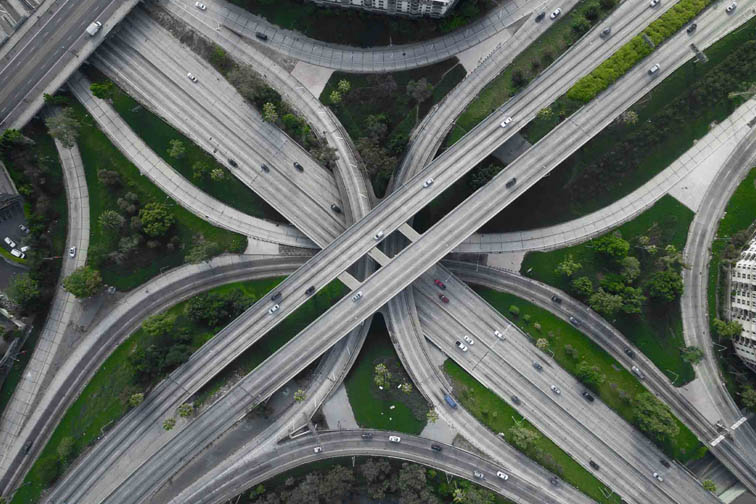 Regulatory Tracking
In regulated industries, rules and laws are forever being modified, and the smallest changes can throw a client's business out of compliance. How to stay on top of multiple, ever-changing rules? The State Net service turns raw, scattered data into knowledge you can use.
Let's get started
Contact us by completing the form below. If you need immediate assistance, please call 800-726-4566.
LexisNexis, a division of RELX Inc., may contact you in your professional capacity with information about our other products, services and events that we believe may be of interest. You can manage your communication preferences via our Preference Center. You can learn more about how we handle your personal data and your rights by reviewing our Privacy Policy.