Leverage federal and state legislative tracking software from State Net
How will new bills impact current law? How do two versions of a bill compare? When is action scheduled to take place? We are masters at providing meaningful information from federal and state legislative tracking. The State Net service is trusted by Fortune 500® companies that need to know what's happening, and what may happen, from the latest legislative updates.
Track legislative action at all state houses and on Capitol Hill.
Follow executive orders, ballot measures and resolutions.
Use intuitive tools to know what legislators are up to in the states and territories you monitor.
Leverage our nationwide network of legislative process analysts that will cover your specific needs.
Store and organize your findings.
Know when a hearing is scheduled and watch it live.
Keep your teams and stakeholders up to date.
State Legislative Passage Rates
Click the icon and scroll to zoom in on the graph.
Some state legislatures pass far more of the bills they introduce than others. The reasons for that disparity aren't easy to discern, but understanding how those factors shape passage rate patterns can be critical for organizations seeking to comply with the laws or engage in the lawmaking process of any state.
Differences Among State Legislatures
The nation's 50 state legislatures differ in numerous ways, some of which are formally dictated, while others are unwritten behavioral norms and traditions. These formal and informal variations can pose significant challenges for government affairs professionals.
But don't take our word for it.
What your colleagues are saying about State Net:
… State Net is simply the best tool available for monitoring legislation nationwide."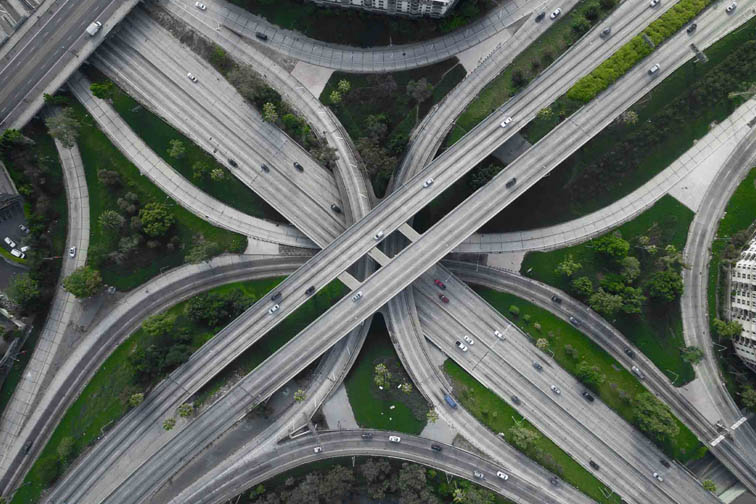 Regulatory Tracking
In regulated industries, rules and laws are forever being modified, and the smallest changes can throw a client's business out of compliance. How to stay on top of multiple, ever-changing rules? The State Net service turns raw, scattered data into knowledge you can use.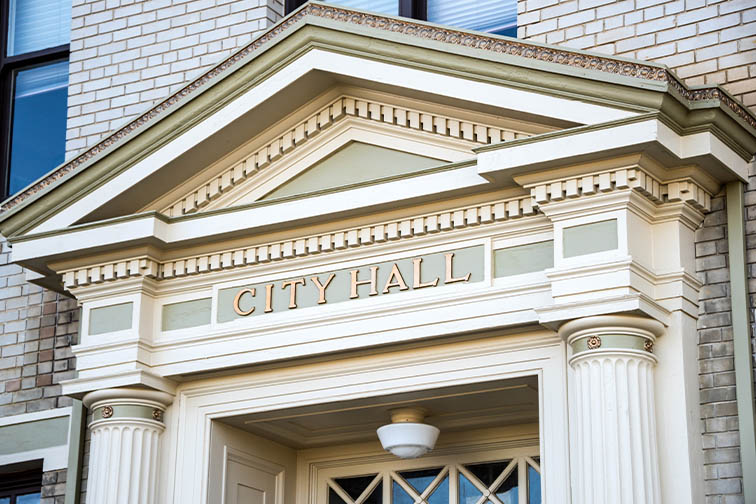 City & County Tracking
A local ordinance or rule from even a small city or town could have a dramatic impact on your clients or organization. But ordinance tracking on the happenings in city halls and county governments is nearly impossible; even if you find the right website, finding the actual proposals and laws can be tortuous. State Net has the resources and tools you need to monitor and track city and local ordinances with regulatory and legislative reporting that is updated daily.
Let's get started
Contact us by completing the form below. If you need immediate assistance, please call 800-726-4566.
LexisNexis, a division of RELX Inc., may contact you in your professional capacity with information about our other products, services and events that we believe may be of interest. You can manage your communication preferences via our Preference Center. You can learn more about how we handle your personal data and your rights by reviewing our Privacy Policy.