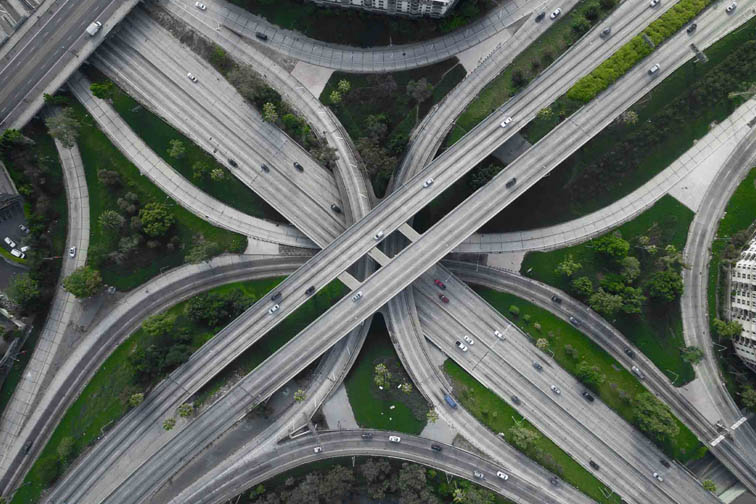 Regulatory Tracking
In regulated industries, rules and laws are forever being modified, and the smallest changes can throw a client's business out of compliance. How to stay on top of multiple, ever-changing rules? The State Net service turns raw, scattered data into knowledge you can use.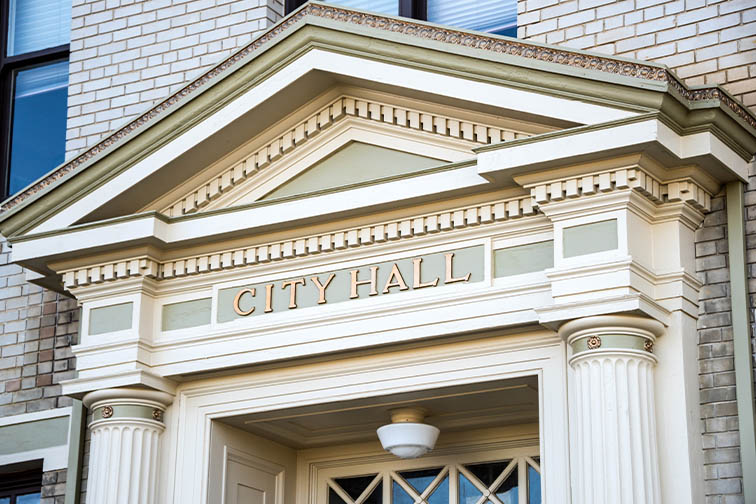 City & County Tracking
A local ordinance or rule from even a small city or town could have a dramatic impact on your clients or organization. But ordinance tracking on the happenings in city halls and county governments is nearly impossible; even if you find the right website, finding the actual proposals and laws can be tortuous. State Net has the resources and tools you need to monitor and track city and local ordinances with regulatory and legislative reporting that is updated daily.