Our collections of public and proprietary records comprise more than 46 billion records. Specialized LexID® linking and LexisNexis® SmartLinx® reporting technologies help you connect related facts to build insight—even when entities don't have a record in common—and spot important issues for fact-witness research, investigations, due diligence and more.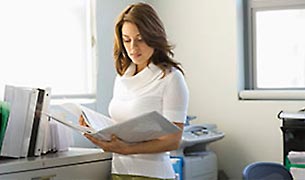 Develop deeper insights on existing and prospective clients, business partners, vendors, competitors and industries so you can make fully informed business decisions. Identify and pre-qualify prospective clients, conduct in-depth company and financial analysis and quickly generate custom reports.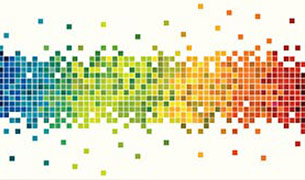 When you need critical securities and capital markets intelligence to meet specific client needs, turn to this trusted resource. You'll find real-time and historical SEC and SEDAR® filings and information, plus analytical tools to help you quickly compile the clearest picture of evolving and developing compliance, transactional, disclosure and regulatory activity.