Evaluate clients, companies & markets
Gain a better understanding of existing and potential clients, as well as the industry or field they play in. LexisNexis® solutions can help you uncover their pain points, challenges and risks. Learn who the decision makers are then look for connections both inside and outside your firm.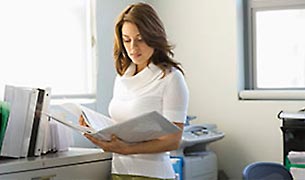 Get a 360-degree view of a company—and fast. Efficiently pull from credible sources of financial, corporate, news and legal information. Tie it all together in a custom profile. Expand your search parameters for a complete industry view. Searching so many credible resources on millions of companies worldwide has never been so efficient.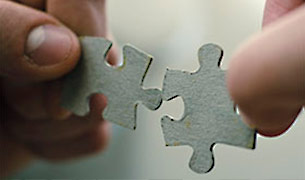 Track all firm-related activity relating to each client contact, share and receive new client interactions across your team, identify cross-selling opportunities, manage client action plans, and identify interrelationships among clients and potential clients. Do it all securely and integrate relationship data with your other practice applications.
Gather & share market intelligence
As a marketing professional you know the value of spotting trends that may present challenges and opportunities for your firm—and for the clients it serves. You also know that information needs to get in front of the right people. LexisNexis® solutions can help you gather news, evaluate emerging issues, and share it all efficiently with colleagues.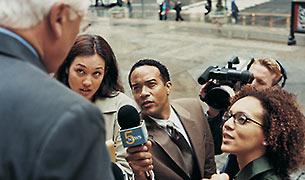 Collect important background with comprehensive news resources, rich analytical tools and customized alerts. Harness 26,000 current and archived sources from local and global publishers —and social media too—reaching back 30 years, plus billions of public records and financial reports and executive profiles from 600 sources. Gather information and find connections.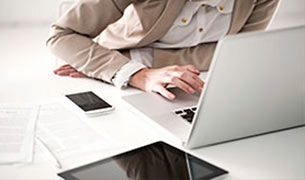 This powerful solution sifts through a multitude of databases, websites, newspaper archives and trusted publications, then pulls it all together in a digital backgrounder just for you. Get a regular business intelligence briefing on companies or individuals, on industries and markets, on governments and organizations—all from vetted, edited and trusted resources.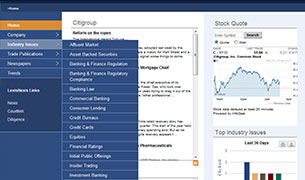 Discover and deliver comprehensive business intelligence to your employees with a continuous stream of fresh and integrated content from premium LexisNexis® sources, the open Web and other third-party news providers. Pinpoint industry-focused content from topics set up for your preferred industry. Share content by topic through the portal, company email or newsletter.