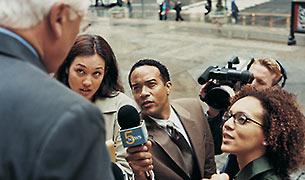 Collect important background with comprehensive news resources, rich analytical tools and customized alerts. Harness 26,000 current and archived sources from local and global publishers —and social media too—reaching back 30 years, plus billions of public records and financial reports and executive profiles from 600 sources. Gather information and find connections.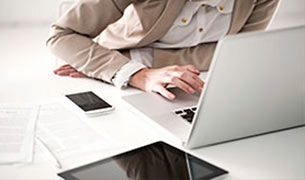 This powerful solution sifts through a multitude of databases, websites, newspaper archives and trusted publications, then pulls it all together in a digital backgrounder just for you. Get a regular business intelligence briefing on companies or individuals, on industries and markets, on governments and organizations—all from vetted, edited and trusted resources.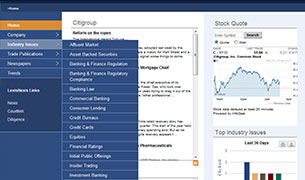 Discover and deliver comprehensive business intelligence to your employees with a continuous stream of fresh and integrated content from premium LexisNexis® sources, the open Web and other third-party news providers. Pinpoint industry-focused content from topics set up for your preferred industry. Share content by topic through the portal, company email or newsletter.