Conduct legal research
Search and evaluate precedents, study new legal theories and explore trends in state and federal courts and legislatures, regulatory agencies and other organizations. Search vast databases of trusted news and business information, records, briefs and much more. LexisNexis® solutions provide time-tested insights, they slash research time, and they give researchers the confidence that comes from using a true research database.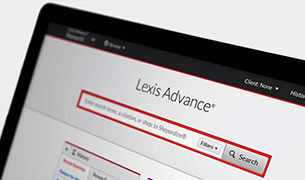 With this powerful solution you will enjoy complete confidence in your legal research results with a single search across more than 20 billion documents and 40,000 sources. Harness the full power of Lexis® with total integration of leading LexisNexis solutions that give you even greater control of your research. Save time with legal case summaries and headnotes. Find relevant results more quickly with cutting-edge search technology that ensures you never miss a source.
Teach legal research & writing
Develop students who know the true meaning of authoritative legal research. Produce graduates who have the ability to draft accurate and compelling legal documents. Impart to these future practitioners and counselors the resources that will serve them well in their profession.

This practical solution includes five customizable lesson plans with links to an in-depth Teacher's Guide, Microsoft® PowerPoint® presentation and classroom follow-up exercises. The five lesson plans are: Researching State Case Law and Managing Research Results; Researching by Topic; Researching State Statutes; Be Sure your Cases are Good Law with Shepard's®; and Find More Authority with Shepard's®.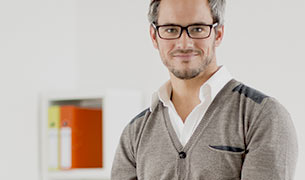 Dramatically reduce the time needed to draft, review and respond to legal documents. You can access authoritative LexisNexis® resources and convenient tools to check citations, create tables of authorities and more—all within the Microsoft® Word and Outlook® software you use every day.
Develop practical skills
In addition to producing sharp legal talent, you want graduates to be ready for the tasks they will perform almost as soon as they start their first job. LexisNexis® solutions can give them a jumpstart in honing the practical skills firms and companies demand from today's law school graduates.
Access law school publications
Get a direct line to the many resources LexisNexis provides to support legal educators in their efforts to produce informed, prepared, competent and competitive graduates.

This innovative service connects law school professionals with class preparation information comprising our collection of law school books, study aids and teachers' manuals. Access these materials via the LexisNexis® Digital Library, a restricted access resource that is available 24/7 for professor review copies of textbooks to consider for course adoption.