Antitrust Legal Resources: Cases, Legislation & More
Stay current on the latest in antitrust laws and cases with the power of Practical Guidance® services
You'll never feel out of the loop on the latest in antitrust law with Practical Guidance practical guidance.
Practical Guidance provides an unmatched depth of coverage on the topics that matter most for your research. Whether analyzing antitrust cases to find precedent, in the weeds on the latest antitrust legislation or brushing up on U.S. antitrust law, Practical Guidance services go beyond traditional legal research.
Amplify the impact of your case and solidify your arguments with the power of antitrust legal resources from the Practical Guidance service.
Antitrust Practice Area Legal Content
Antitrust Legislation Updates With Practical Guidance®
Practicing antitrust law requires a deep understanding of regulatory laws, which can starkly differ from administration to administration. This practical guidance tool provides steady visibility in a constantly changing environment with adequate coverage in 15 subtopics, including mergers & acquisitions, criminal antitrust and price discrimination.
Practical Guidance services allow legal professionals to adeptly navigate an overwhelming amount of legal precedent. This antitrust legal service allows for quick review of antitrust legislation and the latest news on current antitrust cases.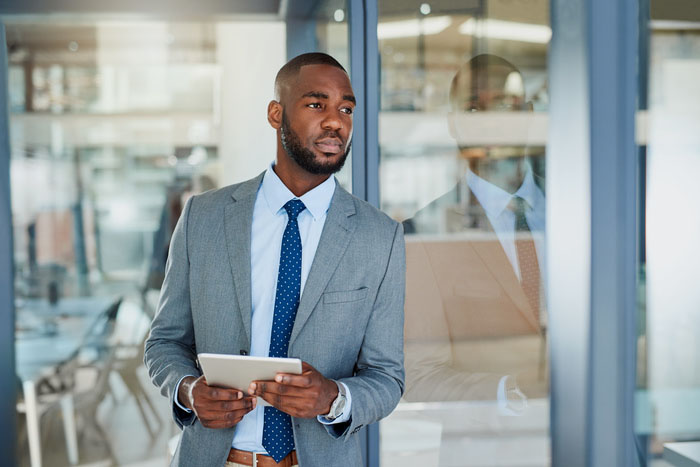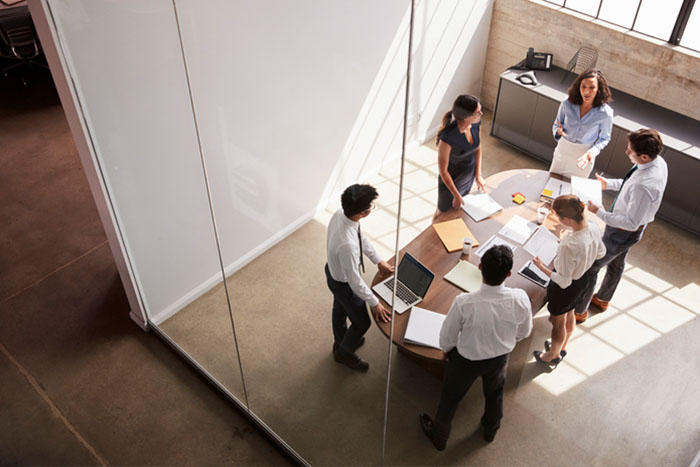 Practical Guidance Whenever You Need It
When considering whether an antitrust violation occurred, a fact-specific, contextual analysis is required. There is no way to templatize your argument. To be an effectual antitrust attorney, you must exercise legal prowess to adequately support your case.
You won't just be served a static answer to your query when you search with Practical Guidance services. With 1,100+ attorney authors, Practical Guidance services offer an invaluable collection of assets from antitrust attorneys with unsurpassed authority in their field.
With this tool, you'll be able to access a team of practicing attorney-editors anytime you hit a roadblock or want a fresh perspective. You can expect a rapid response, within approximately 24 hours, so you'll never have to worry about missing a deadline.
Venture Into New Legal Territory
Practical Guidance doesn't just cover U.S. antitrust law. Access up-to-date practical guidance for 20+ practice areas—the latest news, law reviews and The Practical Guidance Journal™ offering analysis on the current state of each practice area.
Ready to learn more? See what else the Practical Guidance service offers.
Practical Guidance is also available for these practice areas
Let's get started
Contact us by completing the form below. If you need immediate assistance, please call 888.AT.LEXIS
LexisNexis, a division of RELX Inc., may contact you in your professional capacity with information about our other products, services and events that we believe may be of interest. You can manage your communication preferences via our Preference Center. You can learn more about how we handle your personal data and your rights by reviewing our Privacy Policy.