Lexis for Microsoft Office
Get precedent language and guidance—right from your Microsoft® Word document
Begin legal drafting with relevant, valuable precedent documents at your fingertips. Lexis® for Microsoft® Office drafting tools connect you directly with Lexis® legal content and Practical Guidance® practical guidance from attorney authors. Save time by accessing everything you need from within your Microsoft® Word document.
See examples in action
How can you draft documents with greater efficiency, insight and confidence? Take a look at the quick steps in these examples.
Count on the voice of experience
More than 850 leading practitioners with years of legal experience have built this unique collection of content covering a wide range of practice areas.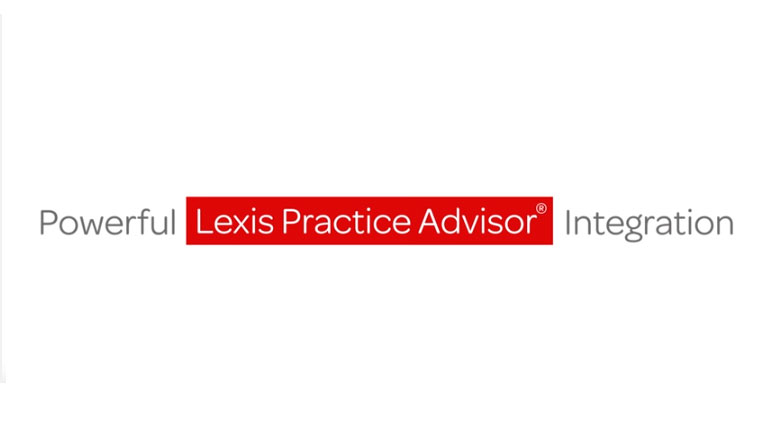 Better informed. More efficient.
Draft documents for legal deals and transactions more efficiently by using Lexis for Microsoft Office and
Practical Guidance together.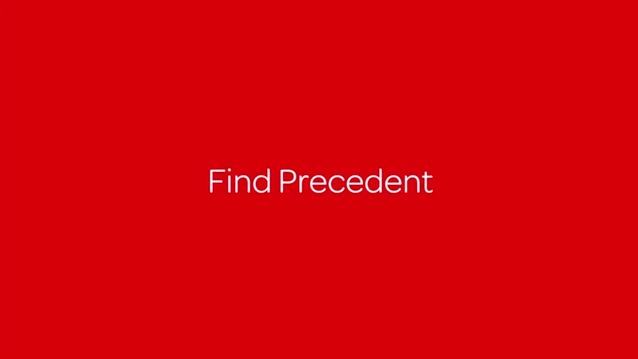 Find Legal Precedent with Samples & Forms
In Microsoft® Word and during transactional matters, use Samples & Forms to minimize duplication of effort by leveraging sample forms relevant to your work from the Matthew Bender® model forms collection. The Lexis® delivery methods of Download, Print or Email are available to save a fillable form.
Let's get started
If you are a law student or faculty, please go here for more information; you will not be given access from the form below. If you work for a firm, business or agency, please contact us by completing the form below, or if you need immediate assistance, call 888-AT-LEXIS.
LexisNexis, a division of RELX Inc., may contact you in your professional capacity with information about our other products, services and events that we believe may be of interest. You can manage your communication preferences via our Preference Center. You can learn more about how we handle your personal data and your rights by reviewing our Privacy Policy.