Practicing capital markets law and corporate governance comes with an inherent lack of predictability and high stakes. Business cycles, credit markets and changes in regulation produce both periods of drought and increased activity for corporate governance law.
In addition, unexpected challenges can arise from even the most routine of capital market securities transactions. This requires a team of +1,100 practicing attorney authors who offer maximum depth and quality of capital markets law content. Practical Guidance service is an essential and reliable practical guidance tool when resources are spread thin.
Capital Markets & Corporate Governance Practice Area Legal Content
The Most Current Capital Markets And Securities Law
To reliably and accurately advise independent boards of directors and financial advisors, you need access to the most up-to-date and trustworthy practical guidance for capital markets and securities law.
Legal professionals utilize the Practical Guidance® service to improve the transactional efficiencies of capital markets. To stay sharp on the latest in initial public offerings, high-yield bonds, private placements, and other corporate financial transactions, you'll require an up-to-date legal database.
With Transactions Search powered by Intelligize®, you'll unlock the most extensive capital market securities database with comparative summaries, treatises, agreements and competitive intelligence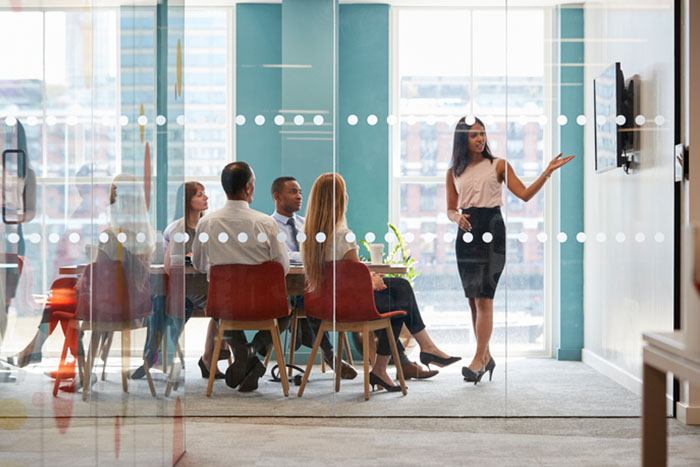 Move Beyond Capital Market Securities
Whether you are in-house counsel or part of a firm, it's important that your clients view you as part of their business team. Practical Guidance® keeps you current in key practice areas, so you can bring an irreplicable perspective to the table, backed by the knowledge of practicing capital markets and securities attorney authors.

When it comes to practicing capital markets law and corporate governance law, you need guidance you can trust. The Practical Guidance service provides an arsenal of legal know-how to accomplish your tasks more quickly, thus providing greater value to your stakeholders.

Practical Guidance unlocks 20+ practice areas with up-to-date practical guidance and the latest news, law reviews and analysis on the current state of each practice area.

Ready to learn more? See what else Practical Guidance offers.
Practical Guidance is also available for these practice areas
Let's get started
Contact us by completing the form below. If you need immediate assistance, please call 888.AT.LEXIS
LexisNexis, a division of RELX Inc., may contact you in your professional capacity with information about our other products, services and events that we believe may be of interest. You can manage your communication preferences via our Preference Center. You can learn more about how we handle your personal data and your rights by reviewing our Privacy Policy.