Civil Litigation Legal Resources
Get a jump on your civil law research with unparalleled practice area depth and civil litigation legal resources from Practical Guidance® services.
Few practice areas are as demanding or time-consuming as civil litigation. Long hours, tedious research and in-depth discovery are required to successfully prepare for your case.
Without the right legal resources, the research required to build an airtight civil law case can diminish the opportunity to build a strong attorney-client relationship.
This can quickly become a threat, as a lack of rapport with your client undermines your authority as a civil law expert and could even threaten your success in and out of the courtroom.
Practical Guidance services are the solution you need for your civil litigation practice. You'll be able to maximize efficiency during your research and case preparation, so your time can be better spent ensuring that your client feels in-the-loop and confident in your civil litigation abilities.
Civil Litigation Practice Area Legal Content
Robust Preparation For Every Scenario
Litigators represent a variety of clients. This translates to every new case looking vastly different from the last.
Practical Guidance services keep your case on-track and ensure you're prepared for every unknown by keeping you up-to-date on the latest in civil law. You'll gain broader contextual insight on civil lawsuit cases and ascertain compensatory or punitive damages at stake for your client based on civil precedent.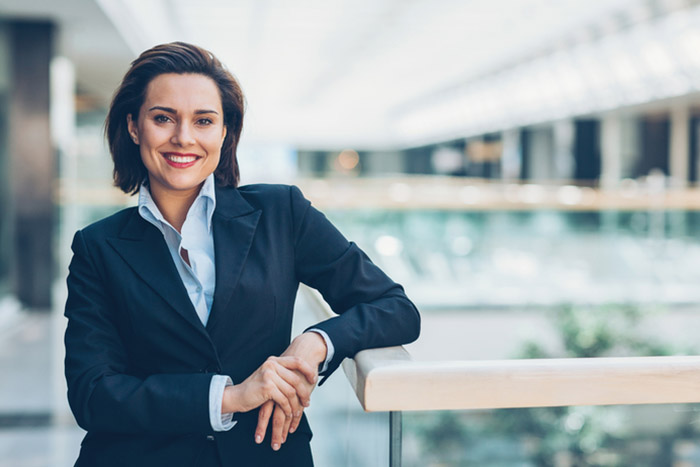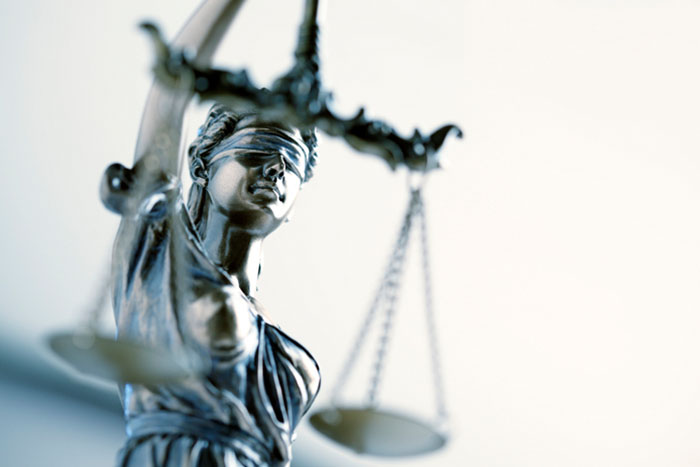 The Most Current Civil Code Database
Your civil litigation legal dexterity and competence won't hold up during arbitration or the trial process if you're relying on outdated civil code.
The Practical Guidance service is your trusted source for substantive and procedural civil law, as well as the most frequently updated civil code index. With this civil litigation research service, legal practitioners can feel more confident about the accuracy and quality of their work.
Leverage Practical GuidanceⓇ Features For Your Civil Law Cases


Efficient
Practical Guidance® improves efficiency of surveyed law firm users by 30% on average. Save time with the ability to draft from thousands of model forms and agreements written, vetted and constantly revised by practicing attorneys.
Detailed
Practical civil litigation guidance from 1,100+ attorney authors allows you to access agreements with annotations and alternative clauses, as well as primary and ancillary documents.
Integrated
Link directly to practice notes and access step-by-step checklists to keep your case on track. This practical guidance tool is designed to alleviate laborious, yet fundamental, tasks so you can think strategically about civil law cases.
Stay Well-Versed In Practice Areas Outside Of Civil Law
Civil litigation requires familiarity across a broad range of niche legal areas. From tort lawsuits to breach of contract cases, it's crucial to stay well-versed across a variety of practice areas.
Practical Guidance services unlock access to 20+ practice areas, offering analysis on the current state of each practice area. This service will give you an edge over your opponent in the latest on civil lawsuit cases, as well as other groundbreaking legal news.
Ready to learn more? See what else Practical Guidance services offer.
Practical Guidance is also available for these practice areas
Let's get started
Contact us by completing the form below. If you need immediate assistance, please call 888.AT.LEXIS
LexisNexis, a division of RELX Inc., may contact you in your professional capacity with information about our other products, services and events that we believe may be of interest. You can manage your communication preferences via our Preference Center. You can learn more about how we handle your personal data and your rights by reviewing our Privacy Policy.