Corporate Counsel Legal Resources
Confidently advise and protect your organization with unmatched practical guidance from Practical Guidance® service.
Corporate law requires knowledge in a variety of distinctive legal spheres. It's not enough to specialize, you must have depth and breadth to adequately advise your organization.
Practical Guidance services is the only way to stay sharp in every practice area.
As corporate counsel, you can achieve new efficiencies with the power of Practical Guidance services. Leverage the legal know-how of 1,100+ attorney authors in practice areas outside of corporate law. The arsenal of resources you'll unlock with this service cuts down on costs and saves time so you can focus on what matters.
Corporate Counsel Practice Area Legal Content
Adeptly Navigate Corporate Bylaws
Corporate bylaws necessitate careful maintenance and occasional revisions. As corporate legal counsel, you must effectively amend policies, close contractual loopholes, provide legal coverage, assist with company restructuring, and handle sensitive assignments that affect the direction of your organization.
Although this undertaking appears overwhelming for one individual or even a small team, there are high stakes and even higher expectations for corporate counsel. The deeply embedded nature of corporate counsel with the organization creates an environment where there is total dependence and trust for the in-house legal practitioners.
No one understands the complexities or needs of your organization better than you. But it's impossible to be proficient in every area. Practical Guidance allows corporate counsel to take on projects in unfamiliar legal territory or highly specialized practice areas. This service provides users with a map to complete every type of project, from advising and negotiating to streamlined drafting of legal documents.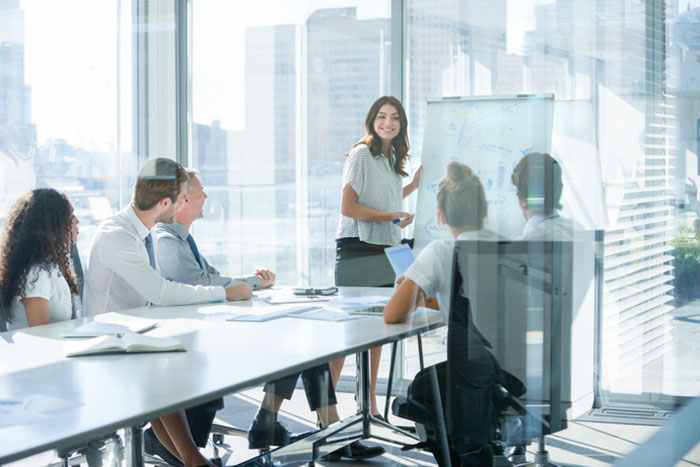 One Focus, Unlimited Practice Area Support
Legal professionals working in corporate law are inherently in the weeds day-to-day in what concerns their business operations.
Although there's laser-focused attention on providing corporate legal counsel, your work will inevitably blend into other areas of the law. It's important to stay well-versed on other practice areas like antitrust law or labor and employment law to remain vigilant against potential threats.
As corporate counsel, you dedicate all your time, energy and talent into providing your employer with accurate and comprehensive legal guidance to reduce risk and advance your organization's interests. Corporate law opens the door to a seamless relationship between an organization and general counsel—but only if you have the right corporate law resources to do your job.
Ready to learn more? See what else the Practical Guidance service offers.
Practical Guidance is also available for these practice areas
Let's get started
Contact us by completing the form below. If you need immediate assistance, please call 888.AT.LEXIS
LexisNexis, a division of RELX Inc., may contact you in your professional capacity with information about our other products, services and events that we believe may be of interest. You can manage your communication preferences via our Preference Center. You can learn more about how we handle your personal data and your rights by reviewing our Privacy Policy.