Corporate and M&A Legal Resources
Increase your drafting efficiency, minimize risk involved with multifaceted M&A and provide invaluable tactical legal counsel during negotiations with Practical Guidance® services.
Mergers and acquisitions law necessitates an intimate understanding of an extremely narrow scope of transactional law. Attorneys specializing in the corporate and M&A practice area are expected to mitigate areas of potential risk while conducting due diligence.
To navigate unfamiliar jurisdictions and accurately draft ancillary documents, such as exclusivity agreements or transition services agreements, you'll need the power of the Practical Guidance® service. You'll get access to leading practitioners and a team of 1,100+ attorney authors providing analysis on recent mergers and acquisitions. With on-point cases, codes and analysis, the legal research feature provided by Practical Guidance serves customers with specific sections of treatises that are most relevant to the complex corporate and M&A legal topics on your desk.
Corporate and M&A Practice Area Legal Content
Stay On-Task During Corporate Law Mergers And Acquisitions
Corporate and M&A legal practitioners act as the epicenter of the most complex and significant events that take place in an organization. The effects of merger and acquisition strategies linger long after contracts are signed and the M&A is publicly disclosed. That's why it's crucial to have a practical guidance tool that offers certainty at every step.
Build a corporate and M&A road map for your clients, including a timeline and task list. Identify tax filing implications from leading practitioners, work with antitrust lawyers to access regulatory obstacles and consult with labor and employment attorneys to understand legal nuances across states lines.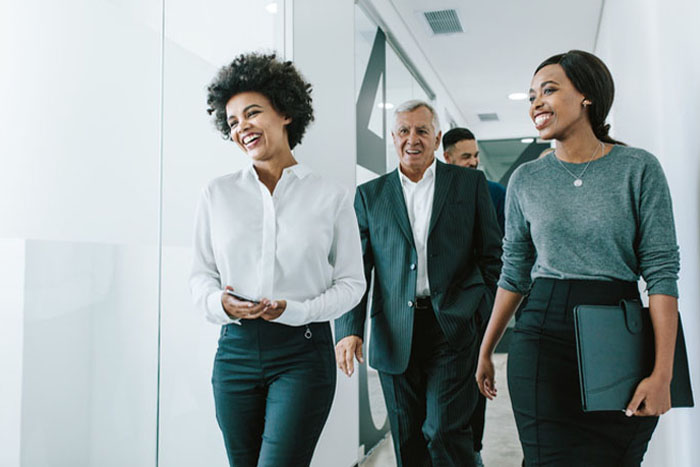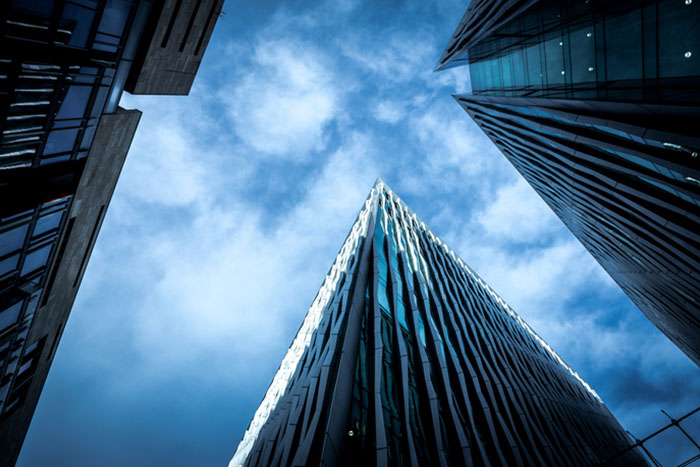 The Latest Mergers And Acquisitions News
With the Practical Guidance service, you'll obtain access to Transactions Search powered by Intelligize® which provides the most visibility on publicly-filed mergers and acquisitions documents, treatises, deals, cases and filings. Rival practical guidance tools cover fewer deals and offer less depth of usable transactional M&A deal intelligence, filings or documents.
Additionally, users no longer have to search across multiple platforms to find the answers they need. With the revolutionary Evolving Guidance tool found within Practical Guidance, subscribers can move quickly from legal news and trends provided by Law360® to relevant practical guidance. This integrated workflow allows for seamless access to impact analysis, practice notes, forms and checklists, as well as relevant cases, statutes and regulations.
Mergers And Acquisitions Law Requires A Jack Of All Trades
Most M&A specialists are required to have competencies across a wide range of practice areas. Unlock 20+ practice areas with your Practical Guidance subscription. To be ahead of the game throughout every aspect of a transaction, from initial offering to consummation, you'll need the robust capabilities of the Practical Guidance service.
Ready to learn more? See what else the Practical Guidance service offers.
Practical Guidance is also available for these practice areas
Let's get started
Contact us by completing the form below. If you need immediate assistance, please call 888.AT.LEXIS
LexisNexis, a division of RELX Inc., may contact you in your professional capacity with information about our other products, services and events that we believe may be of interest. You can manage your communication preferences via our Preference Center. You can learn more about how we handle your personal data and your rights by reviewing our Privacy Policy.