Improve your legal dexterity and confidently advise your clients in the technical realm of workers' compensation laws with the Practical Guidance service.
Whether you represent large single-employers, multi-employers or collectively bargained pension plan clients, you need the power of Practical Guidance to navigate the complex environment of executive compensation and employee benefits law.
Employee Benefits & Executive Compensation Practice Area Legal Content
Drive Progress, Regardless Of Shifting External Factors
Dynamic variables, such as economic and political trends, significantly impact this practice area. Stay alert to changes with the Evolving Guidance tool found within the Practical Guidance service. This feature takes Law360® legal news and provides Practical Guidance's practical guidance to provide context to the events affecting your legal work.
Whether you're writing the rules to govern the prudent investment of plan assets, drafting an executive's compensation package or navigating Affordable Care Act compliance, Practical Guidance services help you accomplish more.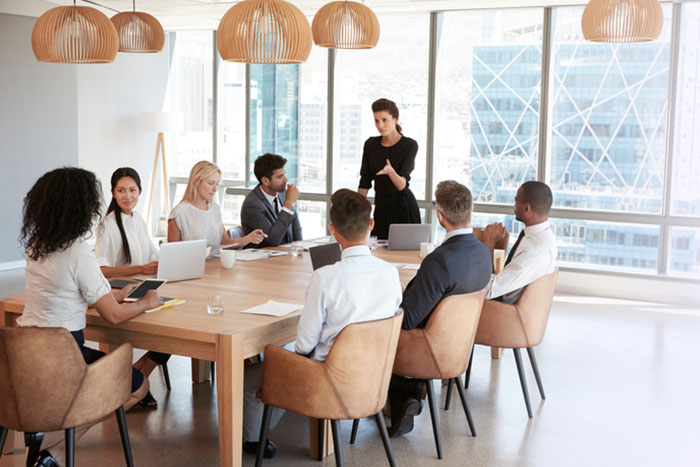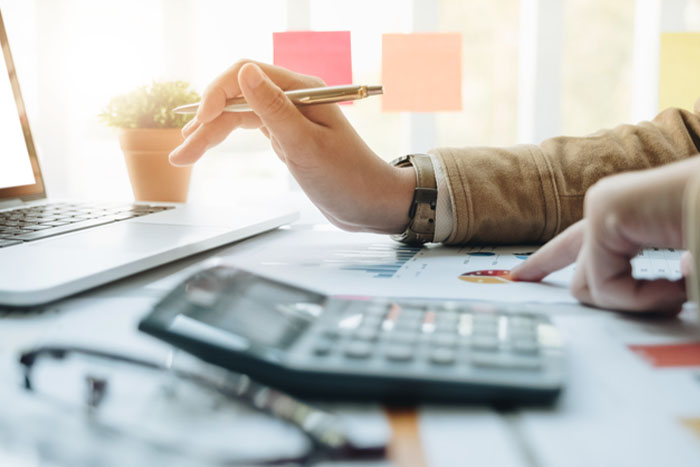 Accomplish More With Practical Guidance Employee Benefits And Executive Compensation Tasks
The Practical Guidance service outlines step-by-step tasks. You'll find resources that cover:
Retirement plan design and plan implementation
ERISA and Fiduciary Compliance
Reporting and disclosure
HIPAA enforcement and penalties
Nonqualified deferred compensation
Executive compensation governance and disclosure
Equity-based compensation disclosure
Jurisdictional considerations
Improve your familiarity in foreign legal realms with an integrated workflow that no other solution offers. With Practical Guidance services, you'll no longer have to search across multiple platforms to find the answers you need.
Seamlessly access the insights and tools you need, including impact analysis, practice notes, forms and checklists, as well as relevant cases, statutes and workman's comp laws. The intuitive navigation and robust features will help you get more done in less time.
Greater Efficiency Leaves Time For Superior Client Care
The Practical Guidance employee benefits and executive compensation legal resource increases efficiency, so you can spend more time negotiating contacts and counseling clients instead of handling tedious research.
Outside of Employee Benefits and Executive Compensation, leverage 20+ other practice areas to find related cases, codes and analysis no matter what challenges your clients throw your way.
Ready to learn more? See what else the Practical Guidance service offers.
Practical Guidance is also available for these practice areas
Let's get started
Contact us by completing the form below. If you need immediate assistance, please call 888.AT.LEXIS
LexisNexis, a division of RELX Inc., may contact you in your professional capacity with information about our other products, services and events that we believe may be of interest. You can manage your communication preferences via our Preference Center. You can learn more about how we handle your personal data and your rights by reviewing our Privacy Policy.