Finance Legal Resources
Authoritatively advise your clients on a range of financial matters and follow the latest developments in market trends and finance laws with the Practical Guidance® service.
Whether helping your client set up their new limited liability company or securing lending from banking institutions, you need to adeptly navigate the complexities of financial law on a case-by-case basis.
The Practical Guidance service provides the practical guidance and comprehensive coverage you need to confidently guide your client forward. With over 1,300 content documents and extensive international coverage, Practical Guidance will help you stay a step ahead in a competitive legal sector.
Finance Practice Area Legal Content
Weigh Risks and Analyze Benefits More Efficiently
The Practical Guidance service provides fast, focused search and the ability to compare results easily in one place. When you unlock the finance legal resources of Practical Guidance, you'll have total visibility and complete coverage of transactions from beginning to end. This allows you to fulfill your due diligence on behalf of your client before recommending a way forward—even when financial transactions cross borders.
Zero-in on the precedent pertinent to your work and tune out the noise with practical guidance from 1,100+ attorney authors. Leverage reliable insights from leaders in the financial realm and access annotated agreements within this practice area to boost the authority of your work.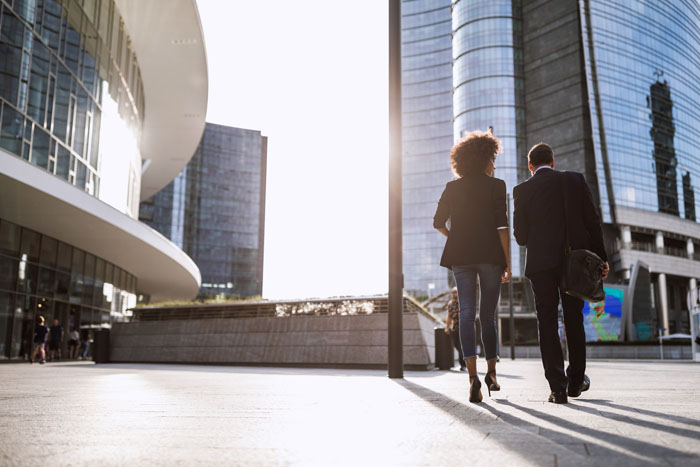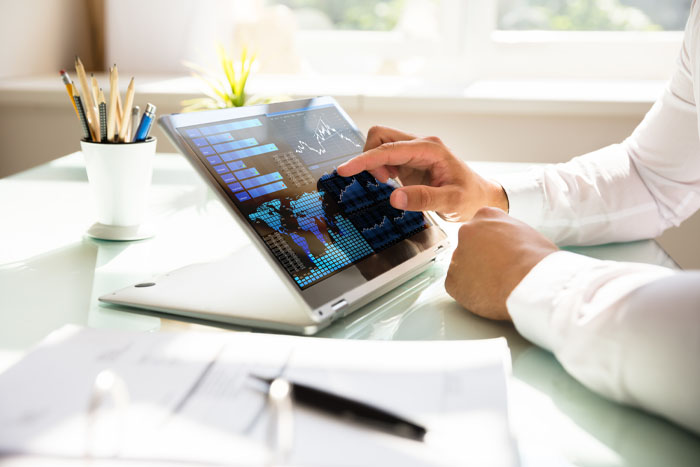 Quickly Comply When Laws Change
Relying on outdated financial law doesn't only put your client at risk—if you use obsolete statutes and erroneous information to make your case, you could be held liable. Stay on top of the latest trends in financial law to confidently represent issuers, investors and financial institutions during financing transactions. With the features available within the Practical Guidance service, make informed decisions more quickly with market trends and insights available in real-time.
Financial industries are heavily regulated at both the state and federal level. To ensure your client is compliant with finance laws governing securities, stock purchases and reporting requirements, you need to work efficiently to be flexible when laws change. Transactions Search powered by Intelligize® provides a comprehensive collection of SEC filing exhibits so you're never out of the loop.
See Higher Return With Practical Guidance
The Practical Guidance service not only provides finance legal resources and practical guidance for financial laws, but it also helps you remain up to date on the latest in 20+ other practice areas. Access up-to-date practical guidance, including the latest news, law reviews and the current The Practical Guidance Journal™ edition offering analysis on the current state of each practice area.
Ready to learn more? See what else the Practical Guidance service offers.
Practical Guidance is also available for these practice areas
Let's get started
Contact us by completing the form below. If you need immediate assistance, please call 888.AT.LEXIS
LexisNexis, a division of RELX Inc., may contact you in your professional capacity with information about our other products, services and events that we believe may be of interest. You can manage your communication preferences via our Preference Center. You can learn more about how we handle your personal data and your rights by reviewing our Privacy Policy.