Financial Services Regulation Legal Resources
Access full-scope financial regulatory and legislative practical guidance with the power of the Practical Guidance® service.
To preserve financial stability, ensure investor and consumer protection and maintain the integrity of financial institutions, financial regulation law constantly evolves. Attorneys specializing in financial services regulation are forced to be flexible with the ever-changing landscape that is inherent to this practice area.
To keep a steady pace, you need the financial services legal resources included with the Practical Guidance service. The depth of content you'll unlock in this financial regulation law resource is unmatched. Get extensive practical guidance on financial technology regulation, market trends, financial law insights and regulatory developments.
Financial Services Regulation Practice Area Legal Content
See The Full Picture
With the Practical Guidance service, confidently venture into unfamiliar territory. Financial regulation law materials from Practical Guidance complement your firm's existing resources and fill in the gaps when internally-vetted analysis on a niche topic does not exist. The features within this product are designed to help lawyers more confidently advise clients, negotiate terms of agreements and draft airtight financial services regulation documents.
Quickly pinpoint and reference financial law to develop a cunning predatory lending defense strategy on behalf of your client being prosecuted by working off the right precedent. Build off existing templates within the Practical Guidance service to draft a motion to dismiss a deceptive marketing class action complaint against your organization. No matter the undertaking, Practical Guidance is your go-to resource to increase efficiency and decrease time spent on routine tasks.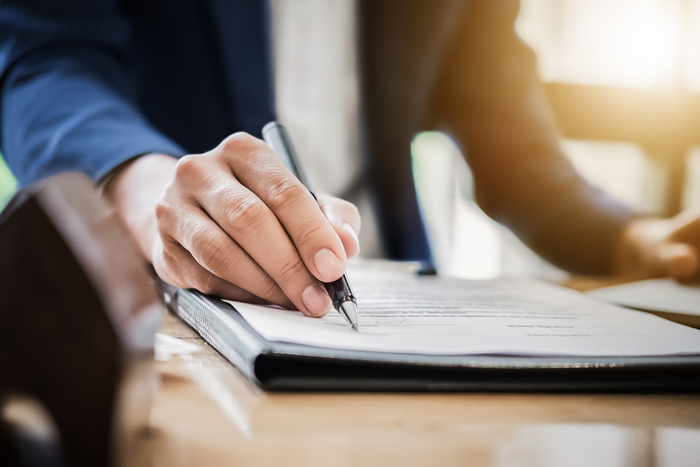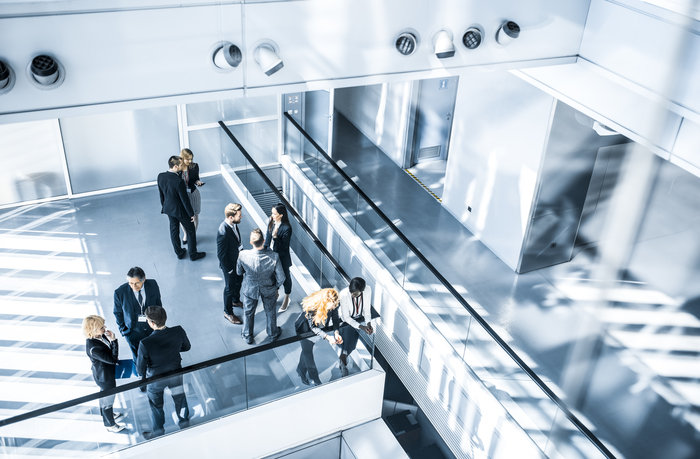 Unrivaled Analysis From All Sides
The Practical Guidance service is the all-in-one solution to financial law practical guidance. Find trustworthy content from expert practicing attorneys and former regulators in the Author Center. Locate comprehensive practical guidance and in-depth regulatory materials all in one targeted, standalone practice area.
Practical Guidance provides reliable, up-to-the-minute information on the Federal Freedom of Information Act and other trending legislative topics. The financial services regulation practice area also integrates new, expertly drafted Federal Freedom of Information Act (FOIA) guidance to complement regulatory application filings with federal government agencies. Get fresh perspectives from legal practitioners inside the regulatory institutions, such as the CFPB, FTC and FDIC as well as privately practicing financial regulatory attorneys.
Oversight In Every Practice Area
Financial markets and regulatory institutions touch every area of the law. Financial services regulation can also bleed into other practice areas like tax, labor and employment, life science, etc. To stay sharp in every area, leverage the power of the Practical Guidance service.
With practical guidance from 1,100+ practicing attorneys who are experts in their space, you'll have the ability to quickly get up to speed on new or developing topics in 20+ practice areas. Access the latest news, law reviews and The Practical Guidance Journal™, which offers analysis on the current state of each practice area.
Ready to learn more? See what else the Practical Guidance service offers.
Practical Guidance is also available for these practice areas
Let's get started
Contact us by completing the form below. If you need immediate assistance, please call 888.AT.LEXIS
LexisNexis, a division of RELX Inc., may contact you in your professional capacity with information about our other products, services and events that we believe may be of interest. You can manage your communication preferences via our Preference Center. You can learn more about how we handle your personal data and your rights by reviewing our Privacy Policy.