Insurance Legal Resources
Quickly understand unfamiliar claim scenarios and leverage policy frameworks for expedited drafting with the Practical Guidance® service.
Insurance law attorneys are required to meticulously investigate claims, innately understand coverage policies and laws, and complete necessary filings in a timely manner. Regardless of whether you specialize in insurance defense litigation, compliance, or insurance coverage, you need the most up-to-date resources in this practice area.
To stay ahead of your opponents, harness the power of the Practical Guidance service. As the only practical guidance service to offer a dedicated insurance practice area, Practical Guidance is essential to navigating the ever-evolving environment of insurance law—from determining coverage issues on life insurance law to evaluating policyholder culpability in liability insurance law cases.
Insurance Practice Area Legal Content
Gain A Competitive Edge Through Greater Efficiency
The practice of insurance law translates to a high volume of cases and varies from state to state. To avoid falling behind, you'll need to make your research and drafting processes more efficient. The time-saving solutions offered by the Practical Guidance service create space for more thoughtful case strategies. Discover increased efficiency when comparing laws in different states—ideal for firms representing companies with a presence in multiple states. The State Law Comparison Tool provides multi-state analysis and guidance on state law surveys and state-specific practice notes.
Easily pinpoint exact cases and codes that are deemed most relevant to your research to assemble evidence to support your clients' claims. Additionally, access expert forms to springboard legal drafting, such as the Fair Lending Policy Statement for Insured Depository Institutions or the Collateral Assignment of Life Insurance Policy.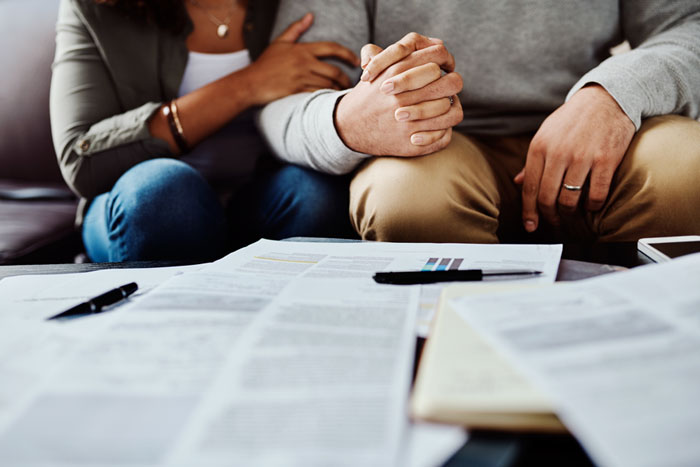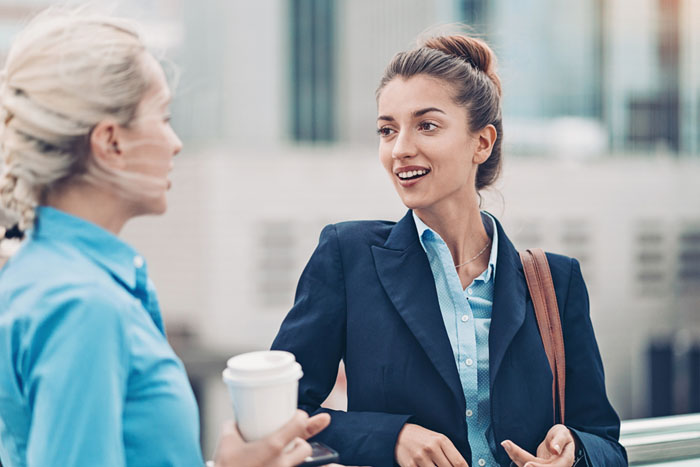 The Only Provider Of Everything Your Need—All In One Place
This content-rich insurance practice area is the one place for legal practitioners to go for all of their insurance law needs. With comprehensive insurance practical guidance that's not offered by any other practical guidance tool, Practical Guidance offers an unmatched hub of dedicated insurance legal content.
Find links to relevant, curated primary and secondary content through Transactions Search powered by Intelligize® to instantaneously reference your research. This subscription provides unparalleled access to highly sought-after resources, including excerpts from the New Appleman Library Edition. With an aerial view of everything happening in this practice area and up-to-the-minute updates in insurance coverage law, you'll never feel out of the loop.
Ensure Your Work Stays Authoritative Even In Unfamiliar Territory
With so many different types of insurance, your work will naturally touch other practice areas—even if you specialize in life insurance law or personal injury. The Practical Guidance service is the sole provider of up-to-date practical guidance for 20+ practice areas.
You'll unlock the latest news, law reviews and The Practical Guidance Journal™ offering analysis on the current state of each practice area.
Ready to learn more? See what else the Practical Guidance service offers.
Practical Guidance is also available for these practice areas
Let's get started
Contact us by completing the form below. If you need immediate assistance, please call 888.AT.LEXIS
LexisNexis, a division of RELX Inc., may contact you in your professional capacity with information about our other products, services and events that we believe may be of interest. You can manage your communication preferences via our Preference Center. You can learn more about how we handle your personal data and your rights by reviewing our Privacy Policy.