Intellectual Property & Technology Legal ResourcesRely on Practical Guidance® services for expert practical guidance on the latest intellectual property law and IT contract law.
Few practice areas have as many diverse specialties as intellectual property and technology law. To identify patent infringement, navigate IT contract law and draft technology licensing agreements, you need expert practical guidance.
To effectively secure and enforce exclusive rights of intangible assets, IP and technology legal professionals require the power of the Practical GuidanceⓇ service. This practical guidance tool provides unmatched depth of coverage, especially when it comes to licensing transactions and guidance in corporate transactions.
Practical Guidance gives you more robust content with 1,400+ total documents, from practice notes, forms, clauses and checklists covering more than 10 specialty areas.
Intellectual Property and Technology Practice Area Legal Content
Establish New IP Law Precedent
The high-tech world moves at a quicker pace than the judicial system, requiring intellectual property law attorneys to handle issues that were nonexistent just a few years ago. Without the right intellectual property and technology law legal resources, professionals working in this practice area find it difficult to identify precedent to build a solid case on.
This reality requires that intellectual property law firms have up-to-the-minute information on cases involving IT contract law. To keep up in the sphere of intellectual property legislation, you need the legal research tools that the Practical Guidance services offer.
Additionally, you'll gain access to Transactions Search powered by IntelligizeⓇ, which gives IP law attorneys the ability to search and find the latest market intelligence.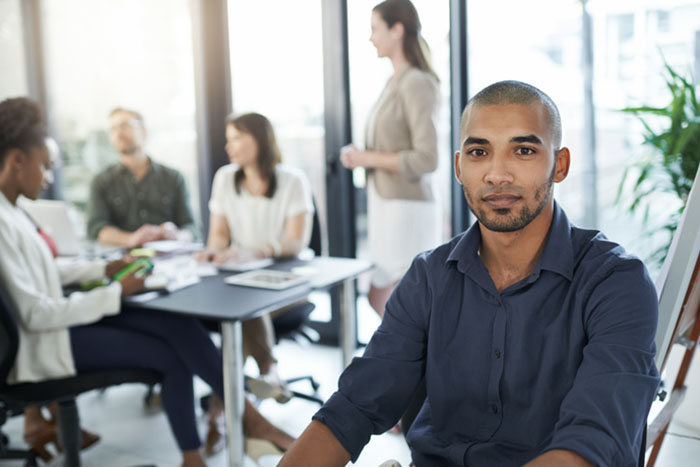 Reliable Intelligence, Quick Comparison
Whether you're serving as corporate counsel or working at an intellectual property law firm, the Practical Guidance service is the best solution to get matters resolved in-house from start to finish. Get access to reliable intelligence on unfamiliar, complex issues from 1,100+ attorney authors—93% of whom are currently practicing.
Unlock 20+ practice areas with your Practical Guidance subscription. Get the latest news, law reviews and The Practical Guidance Journal™ offering analysis on the current state of each practice area.
Ready to learn more? See what else Practical Guidance offers.
Practical Guidance is also available for these practice areas
Let's get started
Contact us by completing the form below. If you need immediate assistance, please call 888.AT.LEXIS
LexisNexis, a division of RELX Inc., may contact you in your professional capacity with information about our other products, services and events that we believe may be of interest. You can manage your communication preferences via our Preference Center. You can learn more about how we handle your personal data and your rights by reviewing our Privacy Policy.