You work hard in a field directly related to work—practicing employment law.
In order to be compliant with the latest in labor and employment law, you need a practical guidance tool with the most current resources written by top practitioners, state-specific treatises and secondary materials.
Practical Guidance services meet you where you're at in your case research and fill in the remaining gaps. Harness the power of intuitive design, limitless search and practical guidance.
Labor & Employment Practice Area Legal Content
Preparing For The Present and Shaping The Future One Search At A Time
The verdict of every case related to labor and employment law leads to consequences that extend far beyond the walls of the courtroom. Compare labor and employment laws for multiple states side-by-side and pull the most impactful insights. It's a high stakes arena and you have to come equipped with research you can trust.
Employment Law Resources
Employment law touches every industry and region. The nature of this practice area translates to a wide variety of clients—so no two cases look identical.
Wage and overtime standards, workplace safety, pensions and benefits, discrimination, harassment, privacy rights, and termination of employment are just a few of the many niche areas this practice area entails. Individuals who offer counsel in this practice need the most advanced employment law resources only offered by Practical Guidance to bridge the gap between employers and employees.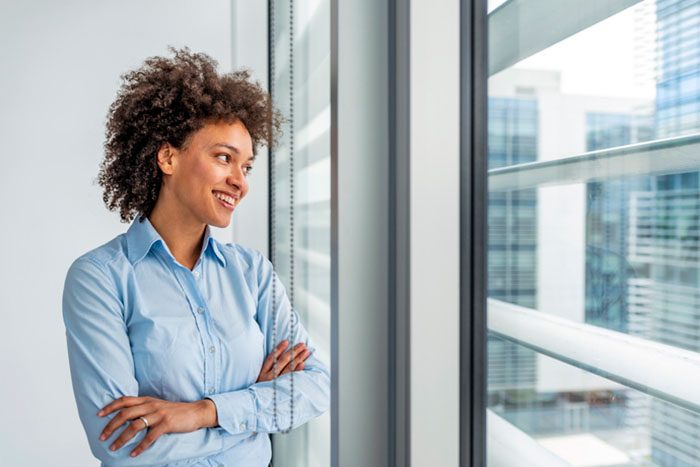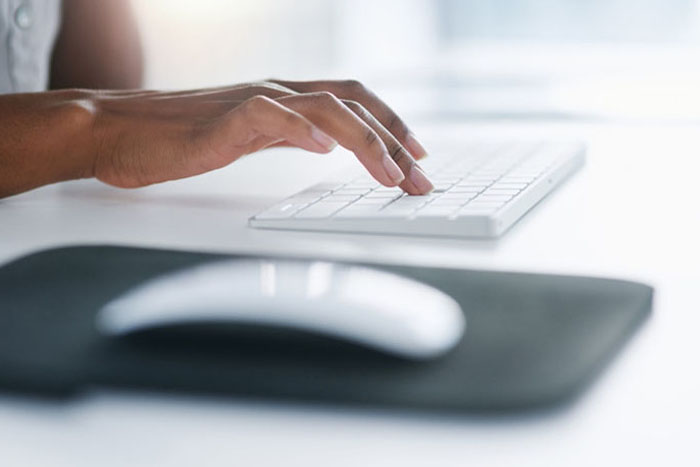 Labor Law Resources
Effectively navigating the particulars of labor law requires a mastery of laws regulating unions and collective action of workers trying to reform the current environment in which they work.
To be the best client advocate, you need first-rate labor law resources. The Practical Guidance service is the solution you need to minimize the time you spend on tedious tasks, so you can maximize face-to-face interactions with your clients.
Practice More Than Just Your Specialty

Labor and employment law is broad in scope and possesses considerable technicalities. Your work will inevitably touch other practice areas, demanding awareness of various other legal veins.
Stay abreast of breaking news with the Evolving Guidance feature of Practical Guidance services, taking Law360 news and providing practical guidance to support developing trends and news events.
When you choose Practical Guidance services, you'll gain the latest news, law reviews and The Practical Guidance Journal™ analysis in 20+ practice areas. This labor and employment law research service not only sets you apart, it helps you set precedent.
Ready to start searching? See what else Practical Guidance offers.
Practical Guidance is also available for these practice areas
Let's get started
Contact us by completing the form below. If you need immediate assistance, please call 888.AT.LEXIS
LexisNexis, a division of RELX Inc., may contact you in your professional capacity with information about our other products, services and events that we believe may be of interest. You can manage your communication preferences via our Preference Center. You can learn more about how we handle your personal data and your rights by reviewing our Privacy Policy.