Private Equity & Investment Management Legal Resources
To have an edge on the latest in private equity law and investment management, you need the insights and efficiency only offered by the Practical Guidance® service.
Managing private equity comes with a slew of responsibilities. Practice at the highest caliber of private equity law with Practical Guidance services. This is the only practical guidance tool that helps investment management attorneys advise on the structuring, formation, taxation and regulation of different investment funds.
Only Practical Guidance offers unique, hard-to-find content on fund formation and governance, investment strategies, venture capital and crowdfunding and startups. Sharpen your common law and equity know-how while increasing your dexterity on private equity mergers and inquisitions.
Private Equity & Investment Management Practice Area Legal Content
Practical Guidance From The Most Accomplished Industry Leaders
Feel confident that you're using unmatched, high-quality content authored by renowned legal practitioners as you negotiate the terms of private equity mergers and inquisitions. This includes exclusive access to the Investment Adviser Handbook®, authored by a former Deputy Director of the SEC's Division of Investment Management.
Whenever you need assistance in managing private equity investment, tap into the power of 1,100+ attorney authors with unsurpassed authority in their field. With Practical Guidance services, you'll be able to find practice notes, annotated forms and checklists on the intricacies of investment law, as well as common law and equity, that clearly outline how to accomplish unfamiliar matters.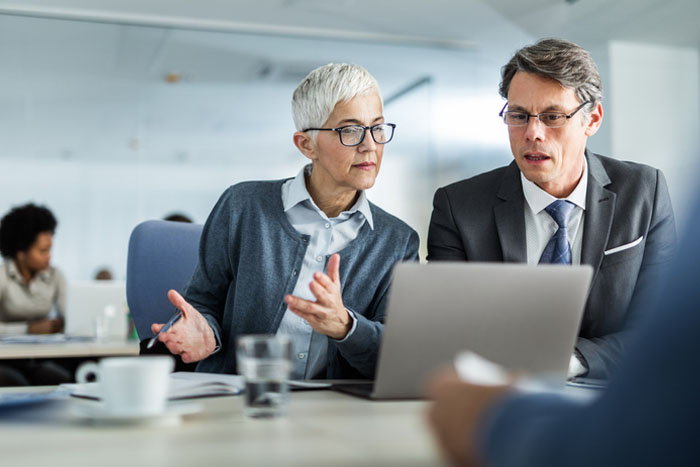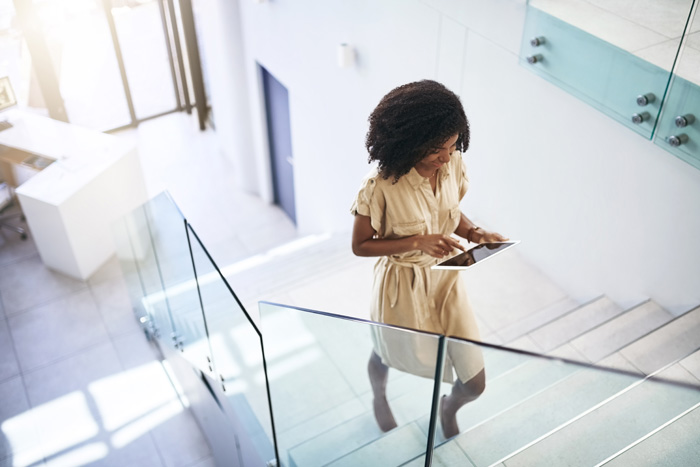 Manage More With Greater Confidence
Only Practical Guidance services offer coverage in the private equity and investment practice area. The easy, intuitive navigation within the interface allows you to accomplish matters in-house from start to finish—no matter your level of expertise.
This practice area also comes with Transactions Search powered by Intelligize®, which provides more publicly-filed deal coverage, not just select deals. From ERISA issues in private equity funds to fund and manager compliance, this practical guidance tool verifies the accuracy and increases the authoritativeness of your work.
Practical Guidance Covers What Others Ignore
Practical Guidance doesn't just cover private equity investment law. Access up-to-date practical guidance for 20+ practice areas—the latest news, law reviews and The Practical Guidance Journal™ offering analysis on the current state of each practice area.
Ready to learn more? See what else the Practical Guidance service offers.
Practical Guidance is also available for these practice areas
Let's get started
Contact us by completing the form below. If you need immediate assistance, please call 888.AT.LEXIS
LexisNexis, a division of RELX Inc., may contact you in your professional capacity with information about our other products, services and events that we believe may be of interest. You can manage your communication preferences via our Preference Center. You can learn more about how we handle your personal data and your rights by reviewing our Privacy Policy.