To effectively advance client interests, you need the most current real estate law practical guidance. Whether coordinating with local governments or challenging zoning board restrictions, real property law is a complex practice area that varies state to state.
Use Practical Guidance templates to quickly prepare commercial and residential leases, access practical guidance to structure a tax deferred exchange and leverage intuitive navigation to verify regulatory compliance. Everything you need all in one place, all with one tool.
Real Estate Practice Area Legal Content
Leverage A Trove Of Property Law Content
The real property law resources from Practical Guidance services include a comprehensive collection of SEC filing exhibits through Transactions Search by Intelligize®, so you can compare capabilities and complete focused searches for loan documents, joint venture agreements, leases and other real estate contract law documents.
Unlock unrivaled, high-quality content authored by renowned attorneys from top practices. The real estate practice area offers 1,300+ annotated forms, 180+ clauses, 100+ checklists and 600+ practice notes. Skip the tedious research with 110 Smart Forms and extensive coverage of key tasks, including commercial purchase and sales, commercial leasing, acquisition financing and more.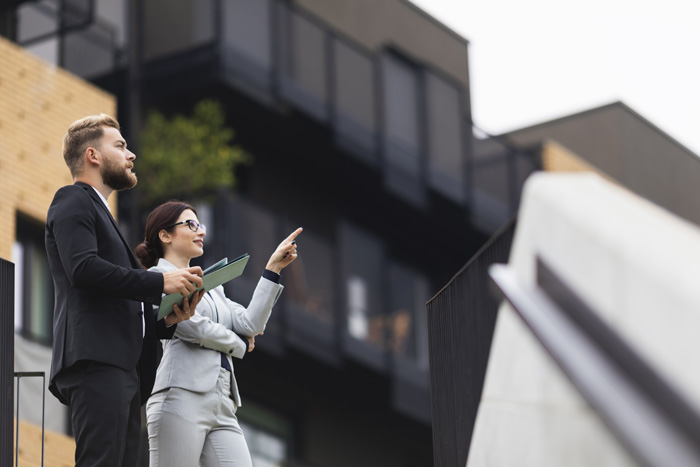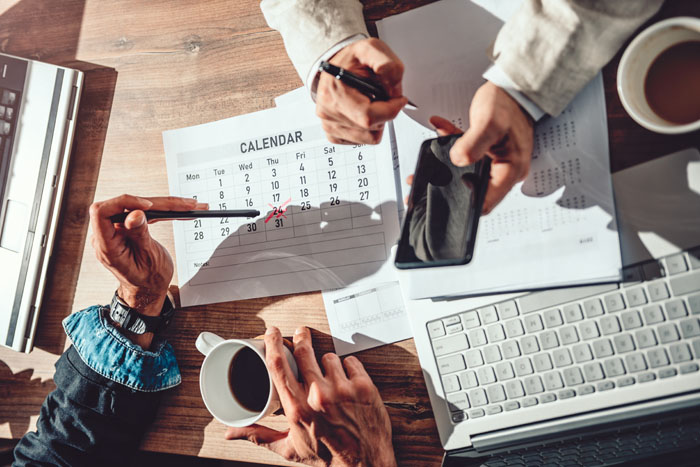 Stay On Task And On Deadline
Switch between projects with an easy-to-navigate, task-based structure. With access to 19 tasks and over 100 subtasks, navigating through the transaction lifecycle, from pre-commencement through post-closing, will be a breeze.
The depth of coverage the Practical Guidance service offers in this practice area is unmatched by other practical guidance services, especially in relation to construction law. Find the precise forms, agreements and treatises you are looking for to make your research more efficient.
Create A Brighter Future With Practical Guidance Services
New legislation and addendums to current real estate laws directly affect your work. Curveballs will inevitably lead your research into other practice areas like tax law, M&A or trusts and estates, which is why you need practical guidance covering a range of specialties.
Practical Guidance unlocks 20+ practice areas with up-to-date practical guidance and the latest news, law reviews and analysis on the current state of each practice area.
Ready to learn more? See what else Practical Guidance offers.
Practical Guidance is also available for these practice areas
Let's get started
Contact us by completing the form below. If you need immediate assistance, please call 888.AT.LEXIS
LexisNexis, a division of RELX Inc., may contact you in your professional capacity with information about our other products, services and events that we believe may be of interest. You can manage your communication preferences via our Preference Center. You can learn more about how we handle your personal data and your rights by reviewing our Privacy Policy.