As a trusts and estates attorney, you need authoritative resources to help you prepare the wide range of documents necessary to help your clients plan for the future. From estate planning basics to the intricacies around the law of inheritance, the Practical Guidance service has you covered.
Your newfound toolbox of resources to structure trust agreements, wills, powers of attorney, medical directives, and closely held business structures, including partnerships, limited liability companies, and corporations, will help you draft more efficiently and authoritatively.
Trusts and Estates Practice Area Legal Content
Untangling Complexities To Plan For The Future
Whether applying the law of inheritance to a complicated family situation or advocating for an estate tax reduction, trusts and estates lawyers need robust resources to effectively help individuals plan for the unknown. With 1,100+ attorney authors, the Practical Guidance service offers an invaluable collection of content from legal practitioners with unsurpassed authority in their field.
In addition, your subscription will unlock access to trust and estates primary and secondary content from Matthew Bender®, the leading provider of analytical legal content. This breadth of trusts and estates legal resources are not offered by other competitors.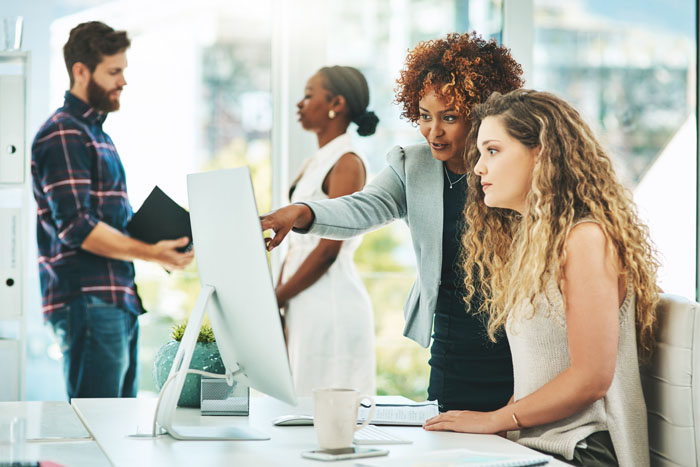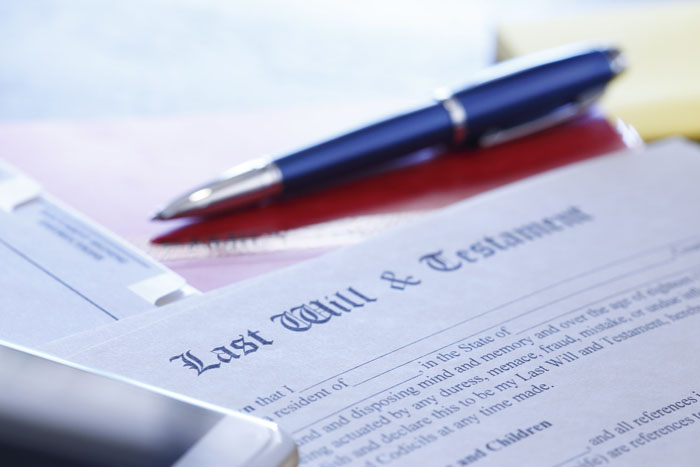 Be Dynamic With Practical Guidance
Go above and beyond with the Practical Guidance service. You'll always have the most current trusts and estates news and legal resources. This grants you the power to identify changes in the law that affect your clients, including new estate planning tactics.
This area of the law requires you to be quick on your feet and often give legal counsel on matters beyond general wills and trusts. Practical Guidance allows you to expertly navigate every scenario, from succession planning for family-owned companies to matrimonial law and charitable giving.
In addition, the Practical Guidance service offers tax considerations within this practice area. You'll find tax content within the trusts and estates practice area—including 60+ practice notes on various sub-topics.
Every Practice Area, One Solution
The depth of trusts and estates law content offered by Practical Guidance makes research more reliable and workflow more efficient. However, the practical guidance offered doesn't just go deep into one practice area—it's broad in scope, covering more practice areas than any other solution.
Access up-to-date, practical guidance for 20+ practice areas—the latest news, law reviews and The Practical Guidance Journal™ offering analysis on the current state of each practice area.
Ready to learn more? See what else the Practical Guidance service offers.
Practical Guidance is also available for these practice areas
Let's get started
Contact us by completing the form below. If you need immediate assistance, please call 888.AT.LEXIS
LexisNexis, a division of RELX Inc., may contact you in your professional capacity with information about our other products, services and events that we believe may be of interest. You can manage your communication preferences via our Preference Center. You can learn more about how we handle your personal data and your rights by reviewing our Privacy Policy.