Lexis® for
Big Law Firms
To heighten your efficiency and provide the most authoritative legal advice, broaden your knowledge of the Lexis® capabilities designed for Big Law firms.
At a Big Law firm, only the most elite and complex cases cross your desk. Clients pay for top-notch work and, subsequently, expect nothing short of a win. High profile representation requires the most sophisticated legal research service available, but if you don't fully understand the resources at your disposal, how can you expect to be effective?
Only Lexis offers superior content, groundbreaking data visualization and unparalleled legal expertise for Big Law firms prepared to harness all legal research tools available.
Achieve More With Lexis
Lexis is designed to seamlessly integrate into Big Law firms, becoming an extension of the analytical minds already at work. The features and capabilities within this legal research tool enhance, advance, and accelerate client services. In fact, 77% of Big Law firms claimed their productivity increased with Lexis.
With increasingly demanding clients, Big Law firms need to be ready to embrace the way technology alters and improves legal research. In order to maintain pace with the ever-growing body of legal precedent available and stay competitive with boutique law firms' knowledge depth, Big Law firms need more data-driven legal resources.
Buy more time to develop your case strategy with Lexis's headnotes and case summaries—giving you the most relevant case law and codes for your jurisdiction and practice area all in an intuitive interface. With the ability to quickly validate case law and statutes, hear perspectives from industry-leading attorney authors, and track current news and trends, there's no limit to what Big Law firms can accomplish as they make more strategic decisions on behalf of their clients.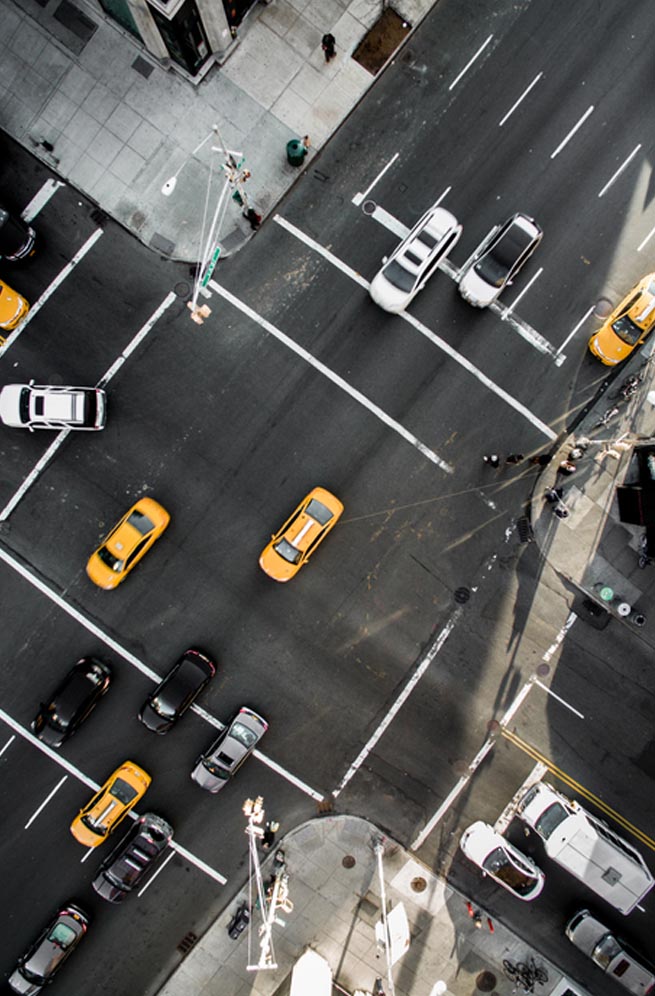 Lexis Addresses Challenges Facing Big Law Firms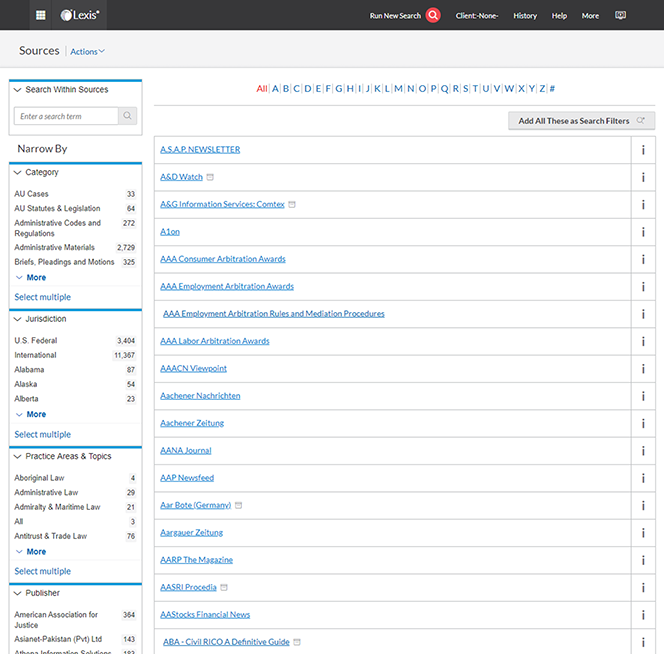 Expand the knowledge resources at your fingertips
Lexis provides access to the largest collection of case law, statutes and regulations. With more than 60,000 legal, news, business and public records sources, including premium sources you can't find anywhere else, you'll always feel confident that you're equipped with the most accurate and extensive research—whether you're headed into a client meeting or into court.
Access the past and keep a pulse on the future
Count on 40,000 premium news and business sources in 30 languages to keep you in the loop—from local and regional coverage to international coverage across the globe. Lexis will help you monitor legal news pertaining to your clients. Additionally, with over 83 billion public records and over 700 million business reports and documents, no other legal research tool compares to Lexis when it comes to identifying connections and building profiles.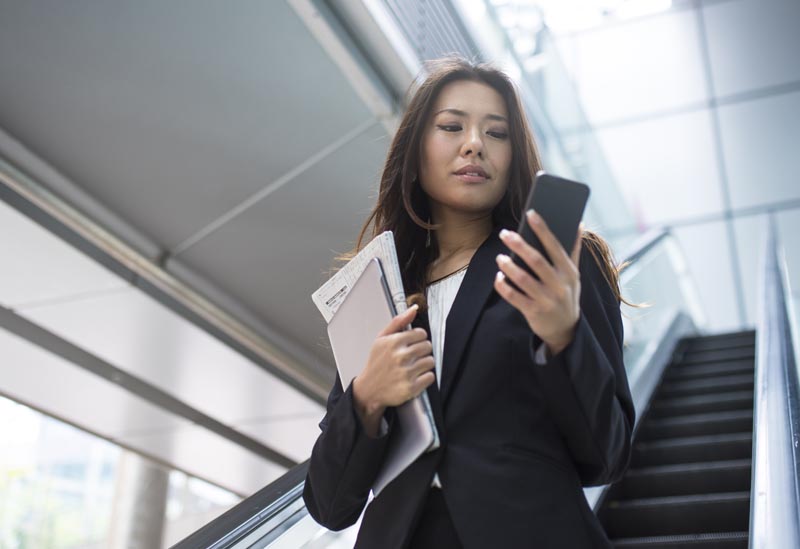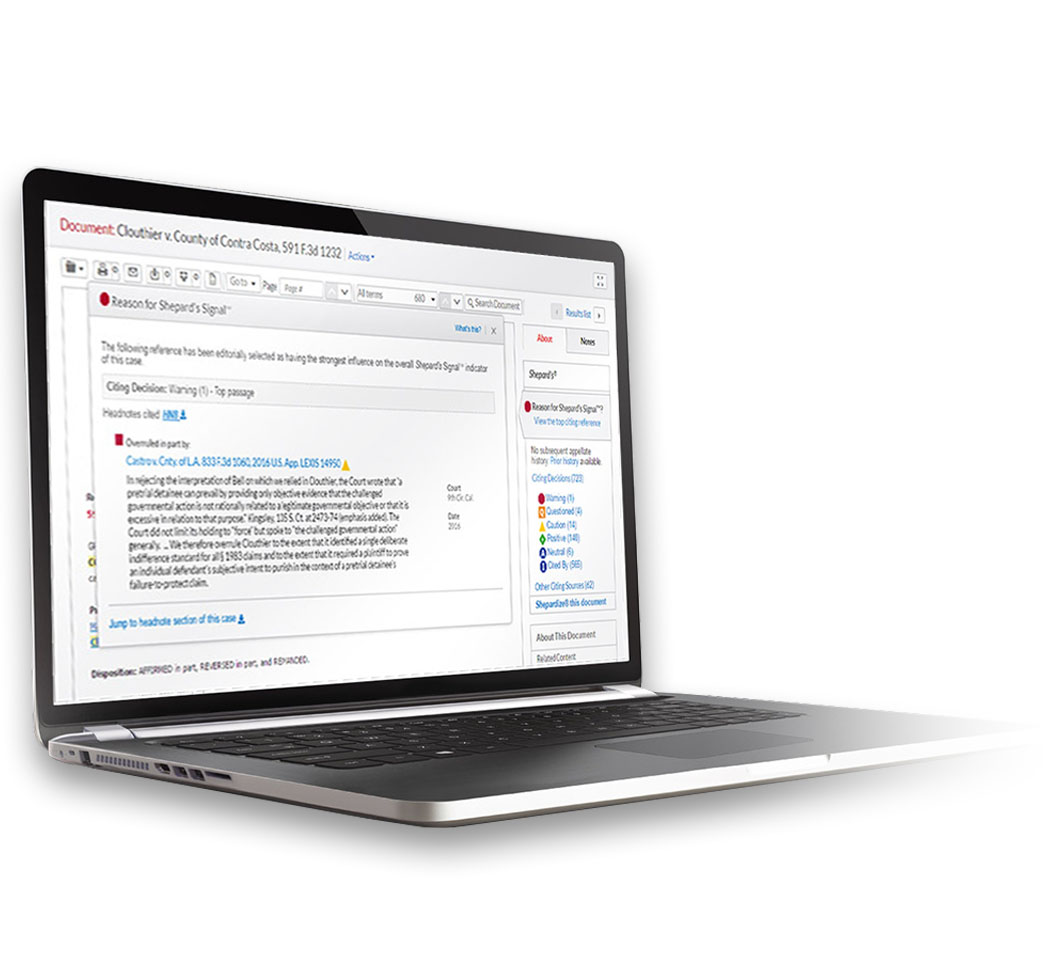 Find the most influential cases
Only with Lexis's Ravel™ View feature, will your search results become a chart of connected, relevant cases. Quickly visualize how top cases in your research cite each other. After seeing how your search results connect, get clarity through Search Term Maps, which uses color to highlight search terms—allowing you to digest immense information within your search results and accurately gauge whether the content is pertinent. To better bolster your position, use the market-leading citator, Shepard's® Citations Service, and unlock a full spectrum of editorial analysis that includes negative and positive treatments, to build your persuasive arguments faster than ever. It exclusively shows you citing references, so when you rely on a specific point of law, you get added support from courts.
Conduct more exhaustive research
At a Big Law firm, you're expected to sift through immense amounts of cases, codes, and analysis to provide the best case strategy. With the Lexis service, systematically search with a fine-tooth comb to uncover relevant insights. You'll be able to cover more ground faster and with fewer searches—as Lexis learns from your behavior to narrow your search automatically. Explore precedent your way with search commands or natural language searches or ask a question using the Lexis Answers™ feature. The revolutionary AI anticipates your research path and then curates and delivers the most pertinent results, saving you valuable time.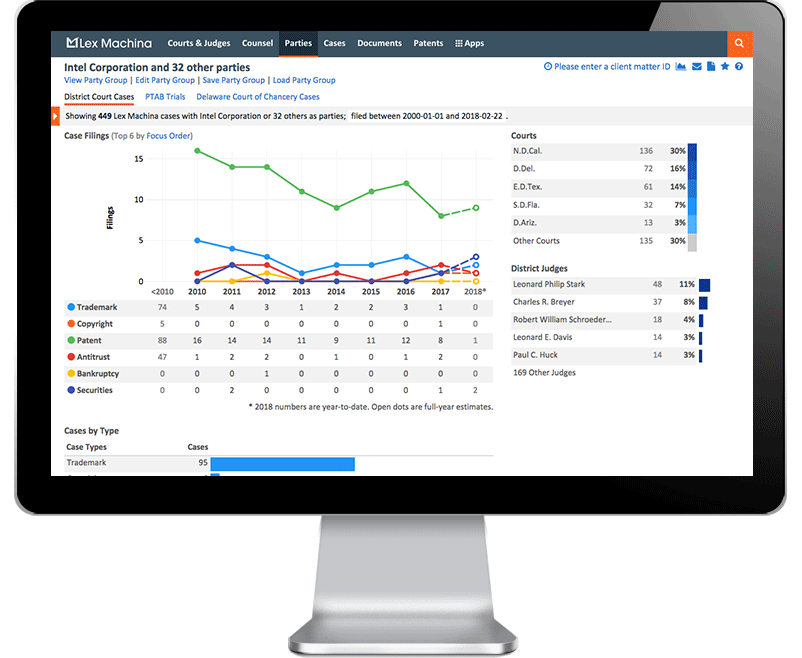 Nail down your timeline
Big Law can now get litigation analytics with insight into case timings, resolutions, remedies, findings and damages. Find full-text case law within Lexis that incorporates Lex Machina® summaries on judges, attorneys and law firms. The Lex Machina service assiduously corrects attorney and law firm data, surfaces monetary awards in cases like yours, and cleans and codes practice-specific tags. This granular data provides better visibility on the chronology of your case to help your Big Law firm win more.
Craft more persuasive arguments
Make sure you have the right words to win. With Context, found within the Lexis Analytics suite, you can build your strongest argument using language proven to persuade the judge overseeing your case. Only this tool can help you pinpoint specific language that can persuade your judge to grant motions and admit expert witness testimony. Context examines millions of case law documents to find the exact verbiage, precedents and even other judges your judge finds most compelling. The Big Law legal resources found within Lexis and Lexis Analytics perfectly complement one another to help attorneys design more data-driven case strategies.
To Stay On Top, Conduct Legal Research With Lexis
As a legal practitioner at a Big Law firm, only Lexis offers a vantage point that puts you ahead of the competition. The judicial landscape is rapidly evolving, so make sure your firm is up-to-date on the latest features and leverages the constantly expanding pool of Big Law legal resources found within Lexis.
You'll unlock a world-leading content collection—with practical resources that help you practice more efficiently, improve client service and add more value. Choose to expand and enhance your capabilities with Lexis.
Check out more features or start a free trial today!
Finished exploring? Start experiencing.
You've seen just a few of the real differences across our content, innovative tools and leading-edge legal technology.
Now let's talk about how we can best apply those differences to meet the distinct needs of your organization.
LexisNexis, a division of RELX Inc., may contact you in your professional capacity with information about our other products, services and events that we believe may be of interest. You can manage your communication preferences via our Preference Center. You can learn more about how we handle your personal data and your rights by reviewing our Privacy Policy.