Lexis® for Law School Students
With Lexis® for law school students, gain a deeper understanding of course material, learn how to conduct thorough legal research and confidently enter the workforce as an effective attorney.
Law school is notorious for its grueling schedule, demanding readings and extensive legal research requirements. The learning curve is steep and routine tasks can be extremely tedious without the right law school resources. Students need an intuitive legal research tool that provides them the necessary legal dexterity to attack unfamiliar nomenclature.
To be successful as a future legal practitioner, turn to the Lexis® service—the ultimate legal research tool for law school students.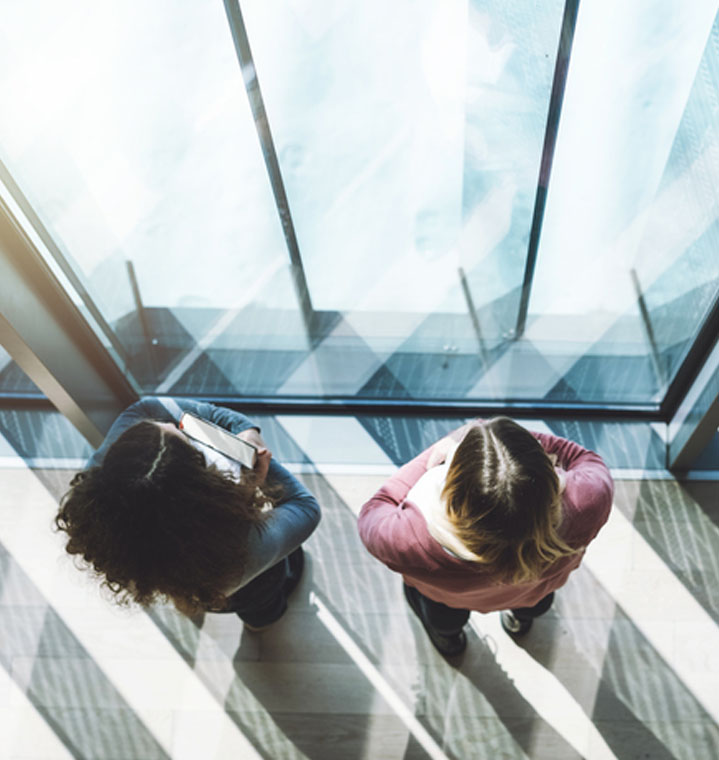 Enrich Learning With The Law School Resources Within Lexis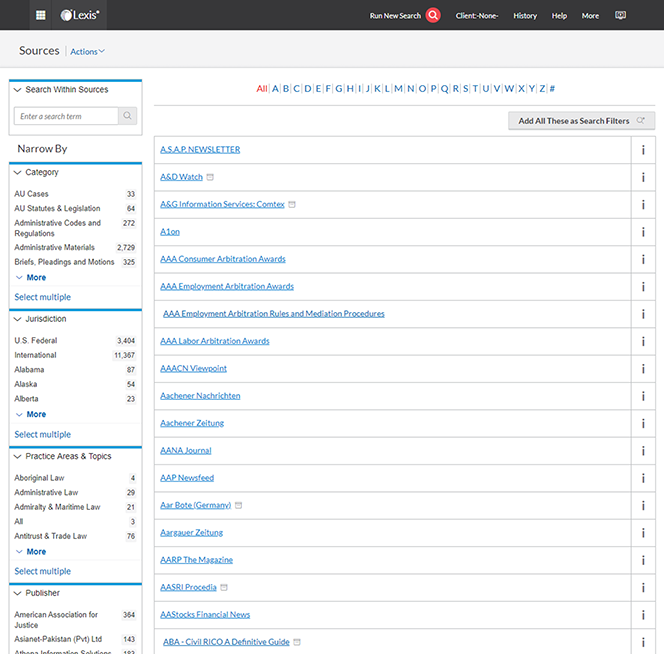 Access the largest body of primary law available
Lexis is the industry's premier resource for primary law with the most comprehensive collection of case law, statutes and regulations.* As the best tool for law school students, Lexis offers 248% more overall briefs, pleadings and motions than Westlaw.** Additionally, Lexis has one of the largest collections of case law opinions and decisions, so you can understand the fundamentals of your curriculum and apply them to any case that crosses your desk down the road.
*Data based on information available as of February 2019.
**Comparison data based on information available as of August 2019.
Increase your confidence in research tactics and search dexterity
After passing the Bar Exam, associate attorneys are required to submerge themselves in legal research to support ongoing cases at their new firm. Prepare for the fast-paced tempo at law firms with the most sophisticated tools for law school. With the Lexis Answers™ feature, students can cover more ground faster and with fewer searches. This law school tool uses revolutionary AI to anticipate the research path taken by students. Just enter a natural language query and Lexis Answers curates and delivers the most pertinent results, so you can spend more time analyzing information and less time reviewing results.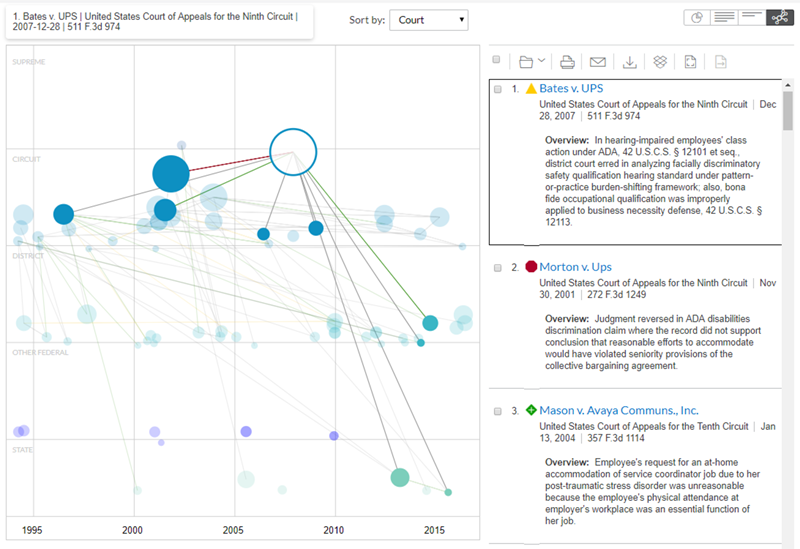 See new perspectives
Success in law school hinges on your ability to discern and break down how the law has changed over time. Lexis's best tools for law school students promote precise searches that find the most relevant results. The exclusive Ravel™ View feature visualizes top search results, showing students the key cases across jurisdictions and time at a glance. In addition, it uncovers cases that may get overlooked in lengthy results lists. This revolutionary feature presents a new way to view cases in order to find the best precedent to bolster your understanding of current law.
Accelerate research and lighten your reading load
Law students need to consume and digest immense amounts of case law in a short span of time. With the exclusive Search Term Maps feature, there's no need to skim dense cases to find what's relevant. Color-coded search terms allow for the rapid review of search results screens and full-text cases. With the Search Term Maps feature, students can accurately gauge whether reading the case is relevant to their search intent. Students can use the Search Term Location Bar on results screens and in full-text cases to move quickly among the most relevant passages of the case, from headnotes through to the opinion.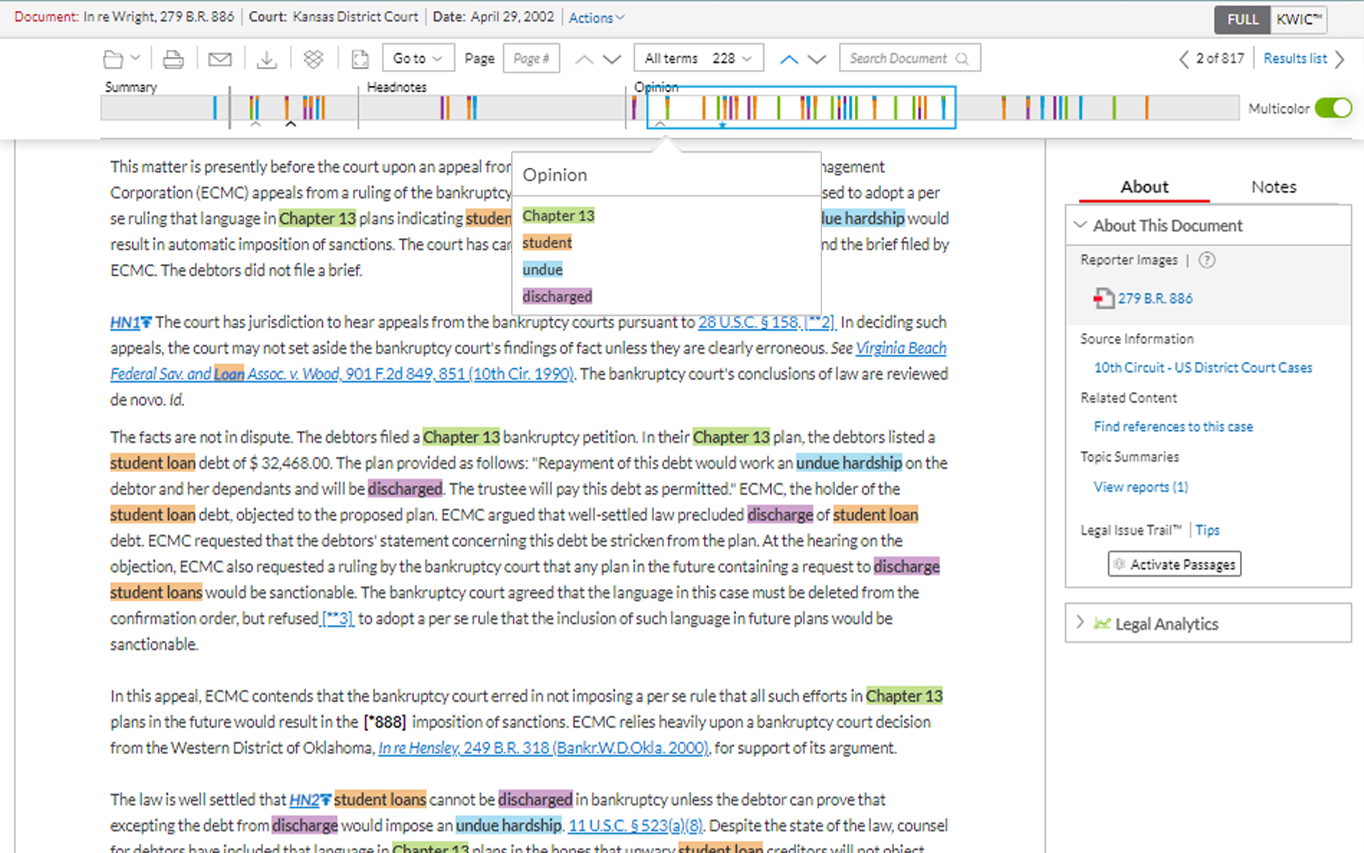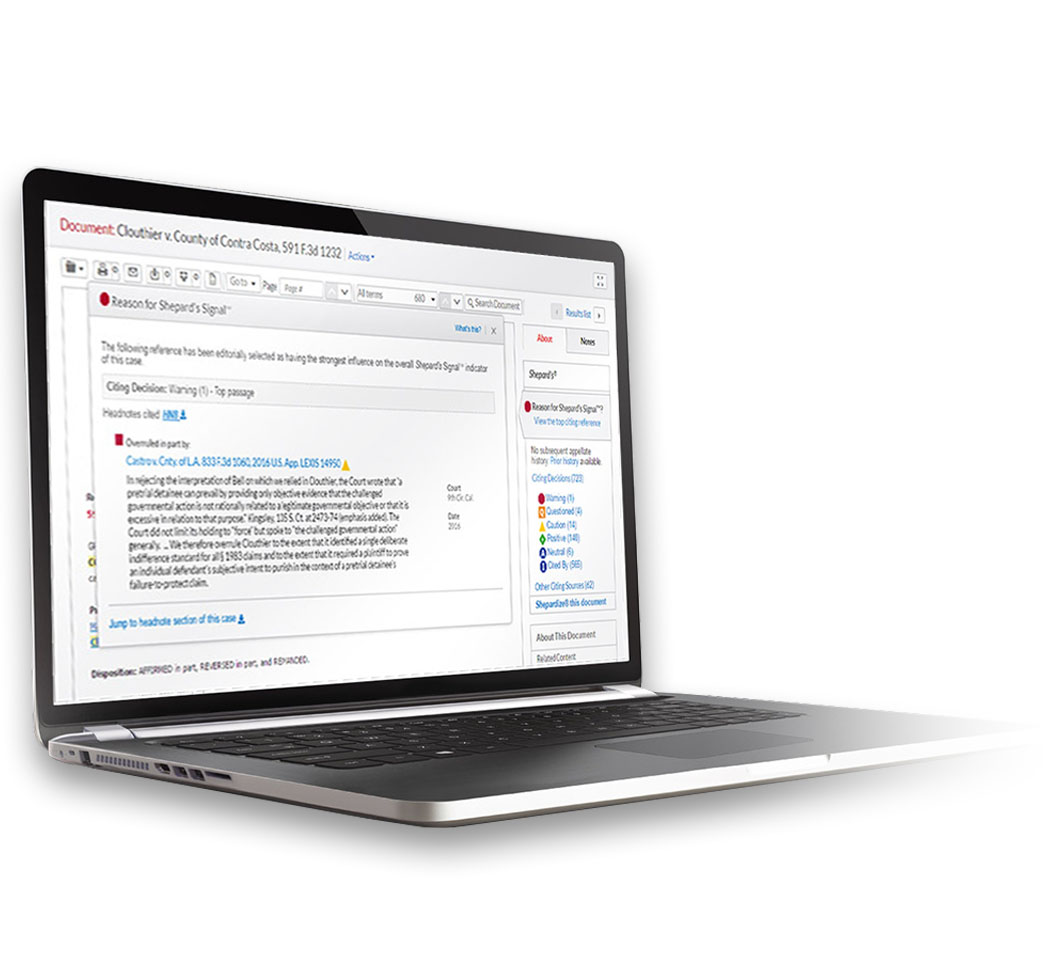 Cite the most authoritative cases
It's not always clear to law school students what cases are still authoritative and which have had points of law overturned by court rulings. With Shepard's® Citations Service, available only through Lexis, students can count on the market-leading citator for comprehensive cite analysis. Lexis unlocks a full spectrum of editorial analysis that includes negative and positive treatments, so students can confidently point to cases that strengthen their arguments. Shepard's offers previews into editorial treatments right on full-text cases and even includes exclusive Shepard's Signal™ indicators on case headnotes so you can quickly find the most relevant points of law.
Learn To Conduct Legal Research With The Best
Less sophisticated law school tools leave law students with more questions than clarity. Only Lexis provides the features needed for data-driven law school students. The vast amount of secondary resources and precedent available is only useful if students know how to effectively leverage the best tools for law school research—which is why students need an intuitive legal research tool.
Whether prepping for moot court tryouts or studying for a final exam, the Lexis service for law school students is the one-stop-shop for more in-depth understanding and greater efficiency.
Check out more features or start a free trial today!
Finished exploring? Start experiencing.
You've seen just a few of the real differences across our content, innovative tools and leading-edge legal technology.
Now let's talk about how we can best apply those differences to meet the distinct needs of your organization.
LexisNexis, a division of RELX Inc., may contact you in your professional capacity with information about our other products, services and events that we believe may be of interest. You can manage your communication preferences via our Preference Center. You can learn more about how we handle your personal data and your rights by reviewing our Privacy Policy.