Work anywhere, anytime, on any device
Award-winning mobile access means you get the same exceptional experience across your tablets, smartphones and laptops.
Remarkable mobile access
In today's increasingly virtual law firm, you need fast, fingertip access to critical legal research—anywhere, anytime on any mobile device.
Offering leading-edge responsive design and award-winning mobile apps, Lexis® delivers like no other online research system.
What is responsive design?
It means that regardless of the size of your viewing screen—desktop monitor, laptop, tablet or smartphone—Lexis® automatically adapt to fit it. It's smart Web design that provides you with an optimal viewing experience—easy reading and navigation with a minimum resizing or scrolling—across a wide range of devices.
However or wherever you conduct legal research, the look and feel stays the same, regardless of the Lexis screen size—guaranteeing you a consistent experience no matter how you access Lexis.
Yes, there's an "App for that"
If you need to work on the go, or when you have limited or no wireless Internet connectivity, there's also the Lexis app that is compatible with your Apple iPhone®, Apple iPad®, and Apple iPod® touch.
Optimized for the modern mobile experience, the Lexis app is developed to deliver convenient, consistent access to the content and tools they are likely to need most while on the go. You can even take your work with you offline. It's fast and easy to sync back up with your online folder later.
Remember, all apps are NOT created equal. Go with the award-winning!
The Lexis app is the "Best Legal Research App" according to the readers of The National Law Journal®, New Jersey Law Journal® and Corporate Counsel®:



It also won the New York Law Journal "Best Legal Research App" award and for two straight years (i.e., 2015-2016) and The Legal Intelligencer® "Best of Legal Research iPad® App" award.
Research with Lexis at home, in the courtroom, or on the road or anywhere else your work takes you.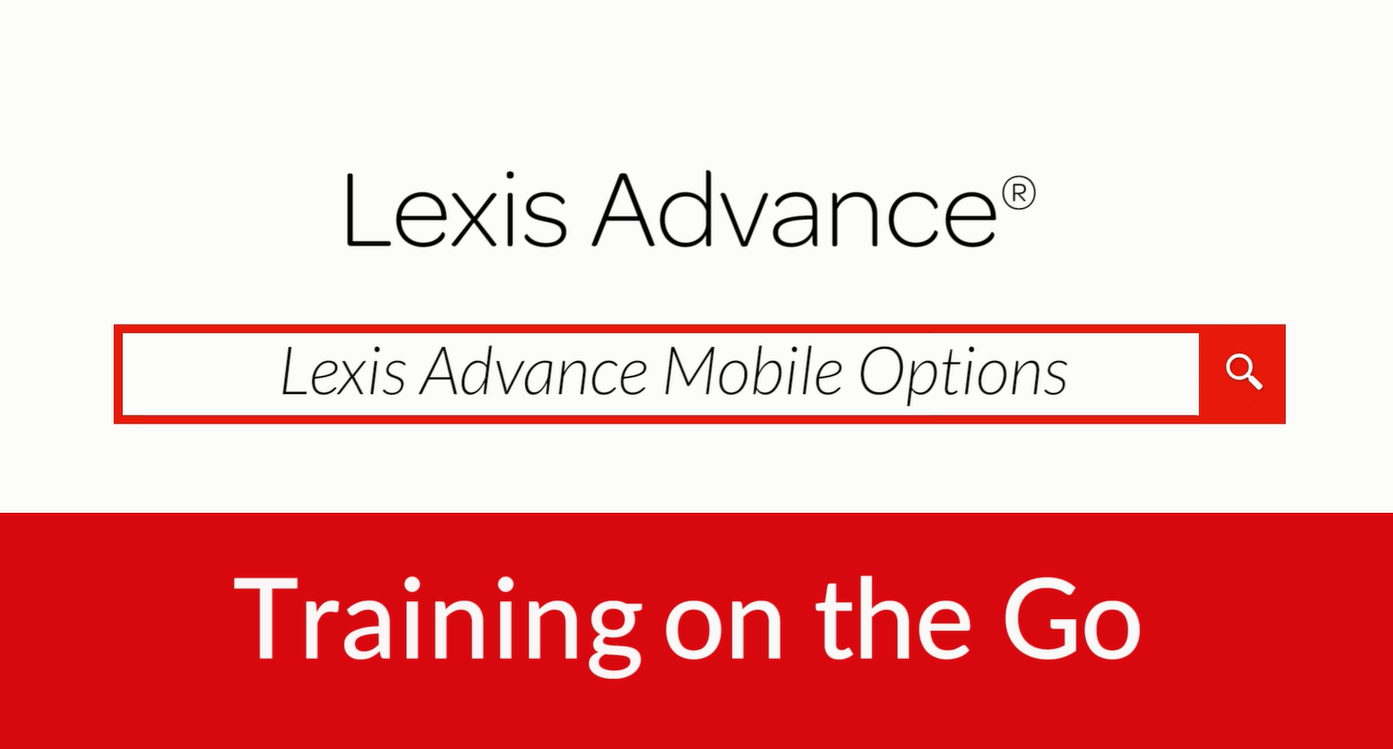 Lexis® Mobile Options
This short Show Me How video is devoted to exploring the mobile options (iOS app and mobile browser) available for Lexis and to helping you choose what is best for you based upon your device and needs.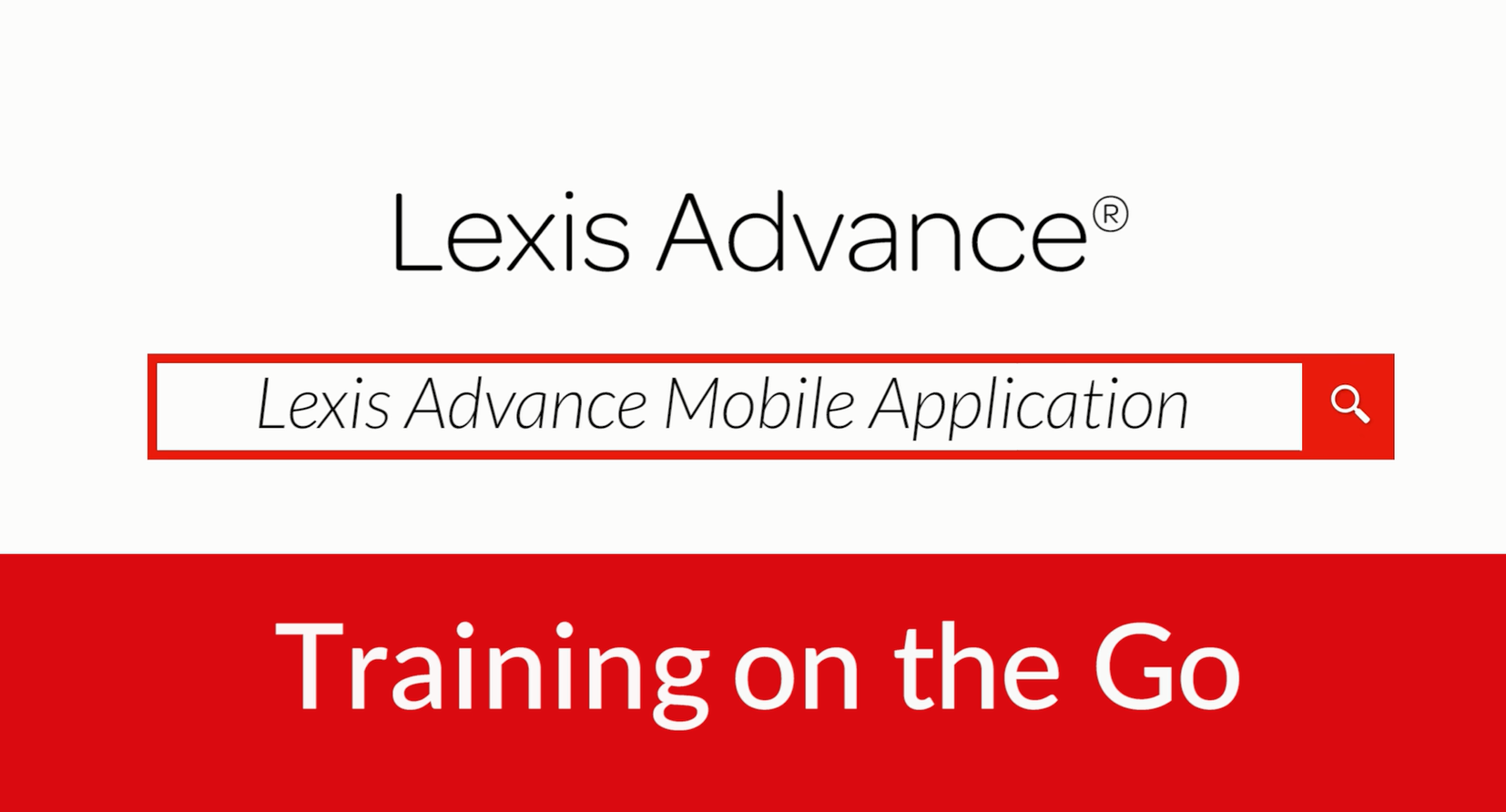 Lexis Mobile Application
This short Show Me How video walks through the features and functionality of the Lexis iOS native application.
Finished exploring? Start experiencing.
You've seen just a few of the real differences across our content, innovative tools and leading-edge legal technology.
Now let's talk about how we can best apply those differences to meet the distinct needs of your organization.
LexisNexis, a division of RELX Inc., may contact you in your professional capacity with information about our other products, services and events that we believe may be of interest. You can manage your communication preferences via our Preference Center. You can learn more about how we handle your personal data and your rights by reviewing our Privacy Policy.