Conduct legal research
Whether you are doing the work yourself, supporting an attorney or teaching associates, you can rely on our solutions to search and thoroughly evaluate precedents, develop and validate new theories, or unravel an opponent's position. These LexisNexis® solutions provide time-tested insights, slash research time and give you and your colleagues unflinching confidence as you search and examine points of law.
Research people, organizations & markets
Strong facts make strong cases, but the volume of information out there is astounding. With LexisNexis® solutions you can clear the clutter, making sure you have the background you need on people, places and things by combining sophisticated search technologies with vast collections of data you can count on.
Monitor new resources & solutions
With so many new ways to fulfill your important responsibilities in the firm, it is critical to keep track of them so you don't miss an important opportunity to improve your firm's effectiveness. Let us keep you current on product improvements and new solutions that will make a difference to your operation.

Keep up to date on the solutions and developments coming your way from LexisNexis®. Visit our InfoPro to get the LexisNexis® Information Professional Update for access to product information, instructive videos and the latest product literature—all in one place. Check out LexisNexis® InfoPro Weekly for new products and features, new content, fresh product literature, and training programs and webinars.
Provide technology solutions
Technology and research innovations keep coming, and it is among your many duties to make sure your firm takes full advantage of them. LexisNexis® offers an array of solutions to keep your colleagues current, to improve their efficiency and effectiveness, and to give them access to important tools no matter where they are.
Guide associates
How can you help make sure the new generation of attorneys has the tools they need to start their journey at your firm on the right foot? Rely on LexisNexis® solutions to help get them on their way with intuitive search tools, authoritative guides, case summaries, sample documents and much more.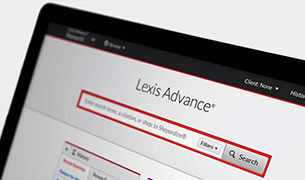 Get time-proven legal research tools in a clean, modern design. Conduct authoritative research, develop a smart case strategy and deliver sound transactional guidance. Straightforward tools help you find the precise information you need from federal and state cases and codes. Save time with legal case summaries and headnotes that reflect the holdings and actual language of the court. Find legal definitions, applicable burdens of proof and standards of review. Analyze issues over time with our exclusive visual Legal Issue Trail™.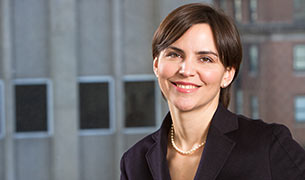 Whether the assignment relates to litigation or transactions, Practical Guidance® offers access to vital tools, trustworthy analysis and practical guidance. Consult checklists, drafting notes, alternative clauses and sample agreements on myriad topics.
Share information
Keep your firm current with tools that monitor new developments relevant to its practice areas and clients. Get this information in front of the right people at the right time—efficiently and effectively. LexisNexis® solutions enable you to scan vast databases, set up alert systems and get important information to the people in your firm who need it most.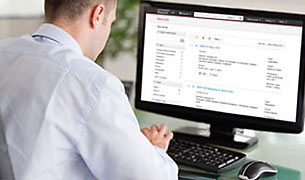 Stay on top of legal and business news and distribute critical information quickly. Use intuitive online tools to search our collection of legal news, business, financial and public records information provided by authoritative sources from around the world. Save key searches as alerts to receive updates on the timetable you choose—even in real time. You can even set up a Shepard's Alert® to stay on top of cases and statutes.

CourtLink® docket and document research tools help you monitor litigation by searching across the full text of more than 168 million federal and state court dockets and documents with a single click. Filter your search for additional precision and receive timely alerts and tracks on new and ongoing case filings.