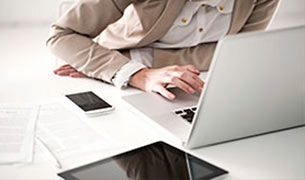 This powerful solution sifts through a multitude of databases, websites, newspaper archives and trusted publications, then pulls the results together in a digital backgrounder just for you. Get a regular business intelligence briefing on attorneys and firms, companies or individuals, industries and markets, or governments and organizations—all from vetted, edited and trusted resources.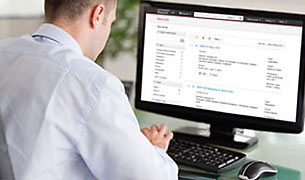 Stay on top of legal and business news and distribute critical information quickly. Use intuitive online tools to search our collection of legal news, business, financial and public records information provided by authoritative sources from around the world. Save key searches as alerts to receive updates on the timetable you choose—even in real time. You can even set up a Shepard's Alert® to stay on top of cases and statutes.

CourtLink® docket and document research tools help you monitor litigation by searching across the full text of more than 168 million federal and state court dockets and documents with a single click. Filter your search for additional precision and receive timely alerts and tracks on new and ongoing case filings.